Sortation Center Associate jobs responsibilities and Career Growth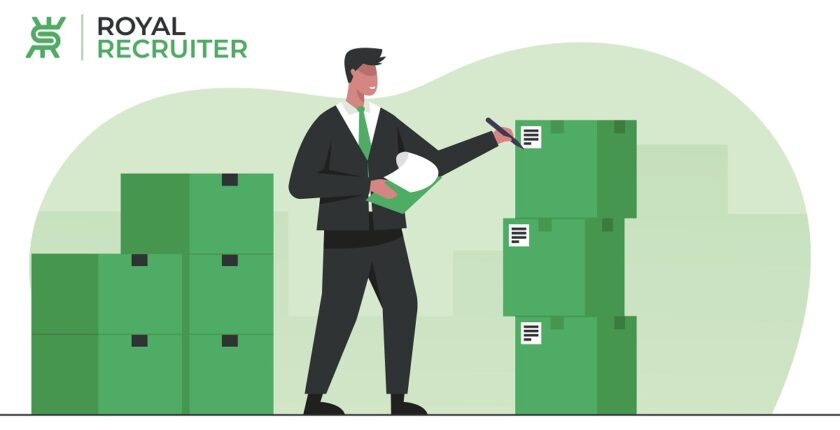 What is amazon sortation center, and what does an amazon sortation center associate do? Know more about amazon Sortation Center Associate jobs in this article
Amazon has different sectors, and the sortation center is one of them. From sortation centers, they deliver all the products to the customers' doorstep, and to do this; sortation centers have to do various things. 
Today we are going to explore the sortation center associate jobs responsibilities and career growth of it. 
What Is A Sortation Center?
As the name suggests, a sortation center is a place where Amazon drivers drop off the products they collected from various sellers from different regions of the country. 
Amazon sortation centers are known as the final stage of package handling because packages go directly to their owners from sortation centers. 
Who Are The Amazon Sortation Center Associates?
Sortation center associates are those who are responsible for a myriad of tasks, from receiving and unloading packages from trucks to preparing the products for delivery to customers. From FRo
Let's find out Sortation Center Associate jobs responsibilities, 
When amazon drivers bring packages from different sellers and other amazon warehouses to sortation centers, as an amazon sortation center associate, you'll receive the products according to the list. 
One of the major responsibilities of sortation center associates is to sort the packages; amazon sortation centers have large racks where they organize products based on category, allowing them to collect products easily when customers place orders. 
When you unload packages from trucks, you'll stack the packages or products into a pallet or other tools and put them into racks based on their division. 
You'll pick the products from shelves and prepare the products for delivery before you hand over the products to amazon delivery drivers.
While sorting the products and package to selves, a sortation center associate's job is to attach labels to the surface of the packages by using handheld printers. 
Besides these, a few other responsibilities of a sortation center associate are scanning the products to track them, helping while loading the products, managing the inventory, and inspecting packages/products to check the damage.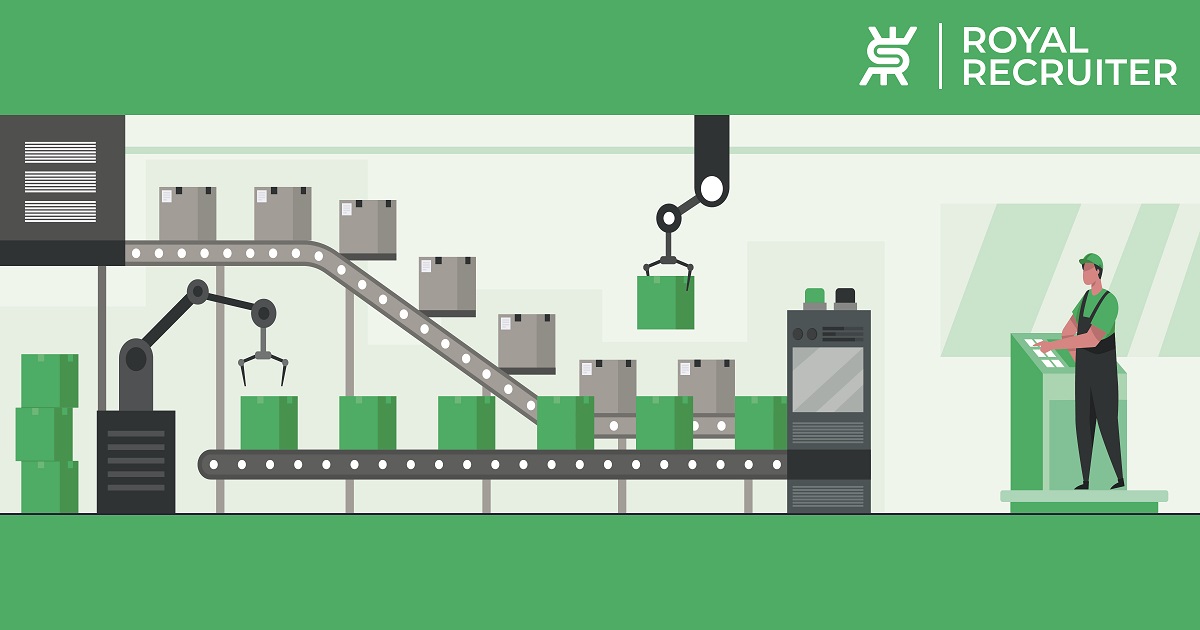 How Much Do The Sortation Center Associates Make?
Amazon pays well to its sortation center associates. After assessing many sortation center associates' salary data, we've found that the salary range is between $30,000 to $40,000 a year. 
This is because the hourly salary range fluctuates in amazon sortation centers, the minimum hourly paycheck is $15, and it goes as high as $19.50 an hour. You'll earn the highest minimum hourly wage as a sortation center associate if the employer finds you're skilled and fit for the role. 
However, if you join the company with the minimum hourly wage, it'll increase as you polish up your skills and become an expert at handling your duties. 
What Are The Requirements For A Sortation Center Associate Job?
Among other jobs in a sortation center, only the sortation associate job requires the least requirements to make this job available within reach of every individual. 
The requirements for a sortation center associate job are:
Age:

Amazon is strict when it comes to the standard age of labor. That's why you must be at least 18 years old to work as an amazon sortation center associate. 

Education:

The minimum education requirement for sortation center associate positions is a high school diploma, GED, or equivalent educational qualification. This position is also open to college and university graduates. 
These are the only two requirements that the amazon sortation center seeks for the associate role. But you'll need to have a few skills along with these qualifications.
Advantages Of Working In As An Amazon Sortation Center Associate
When you join amazon as a sortation center associate, you'll automatically be eligible to enjoy lot's of advantages, and these perks are not limited to employee benefits, there are more. 
The advantages of working as an amazon sortation center associate are:
Many people find it difficult to adjust to the shift set by their employers, but as a sortation center associate in amazon, you have complete control over your working shift. 
With amazon's anytime shifts, you can plan your week's working plan and pick the shift that suits you; it can be early in the morning or the third shift. You can also cancel your shift(s) when necessary. 
Get Paid After Your Shift
 One of the best perks of working as an amazon sortation center associate is you can get up to 70% of your daily earnings once you're done with your shift! This program is called anytime pay.
Note that this program is limited to certain employee groups, so talk in detail with your employer to know more. 
Build Your Career With Amazon
You might have seen people tend to work with amazon for a long time. The main reason for this is the career advancement facility that amazon provides. Once you gather the experience and skills required for senior roles, amazon will promote you to that one. 
For example, you've started your career as a sortation center associate, and after two years of working experience, you can either become a supervisor, team lead or area manager! 
Amazon sortation centers provide full-time and part-time work opportunities, which benefit everyone, particularly students.
Apart from these advantages, you'll also enjoy many employee benefits such as:
Tuition support
Skills development
Life, AD&D, and Healthcare insurance
401(k) savings plan
Paid Time Off 
Special Employee Discount
Employee Assistance Program and many more.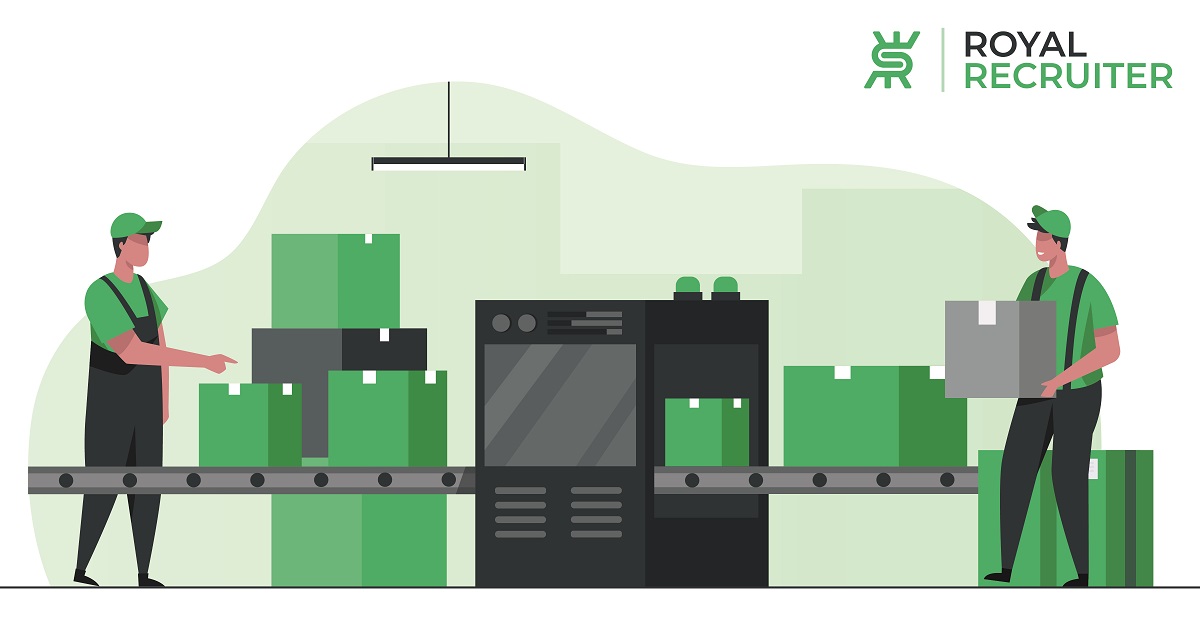 Is It Difficult To Perform The Duties Of A Sortation Center Associate?
The answer depends on the person. Many former and current Amazon sortation center employees had reported difficulties managing tasks such as sorting according to categories, using devices like scanners and handheld printers when they were new, but they found it easy and enjoyable after adjusting.
You should also be aware that you'll be on your feet all day, which many find hard to do. In addition, you'll need to carry packages/products weighing up to 49 pounds (you will use equipment to handle weights)
Overall, Performing the duties of a sortation center associate is not all that difficult, and you can easily carry out your duties without problems.
Top Sortation Center jobs near you