Is teaching a good career path in 2023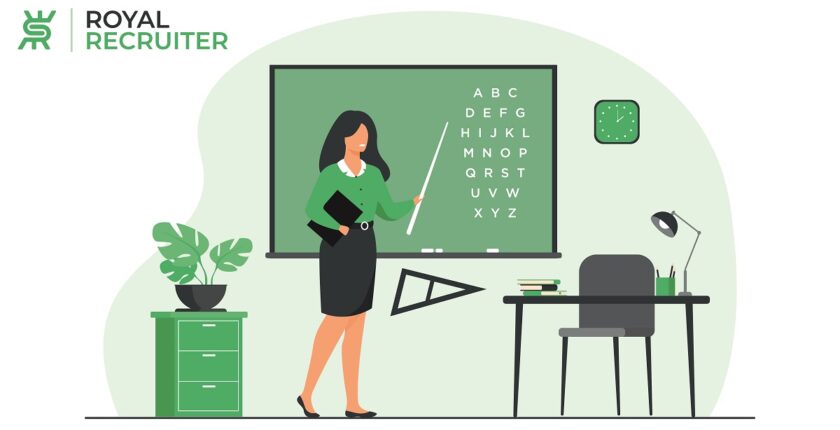 Teaching has always been a lucrative career. And nowadays, as a teacher, you can teach anywhere in the world; let's see is teaching a good career path. 
If there's any undying profession in the world, we must say that teaching is undoubtedly one of them. This is such a career where there's no end to learning, and you get to teach subjects or fields that interest you the most.
And the exciting fact is that you can earn as much as $80,000 every year by teaching things you like the most. Additionally, unlike other professions, this isn't dull. Rather, this is a noble profession full of love and joy.
If you're thinking, why is teaching a good career path, or is this career path good in 2022? Continue reading as this article has got all the answers you need.
Teaching Is One Of The Best Profession Out There
Yes! Teaching is one of the best professions that one can hop into. Teachers are those who make leaders, turn a bad student into a good one, and motivate students to do better and accomplish their goals.  
This profession is also very satisfying because you can see the result of your contributions and hard work in front of your eyes daily. Moreover, the respect you'll get in your teaching profession is unparalleled. 
Also, teaching is a multifaceted career; it allows you to work in both local and international institutions, from schools to universities.
Career In The Teaching Profession
As we said above, you can choose your career from a multitude of career options. Because, like other industries or professions, this profession has got no limit. You can choose where you want to work. 
Let's see some career options where you can join as a teacher:
Elementary school teachers
Do you want to work with children around the clock while being in your workplace? Then consider becoming an elementary school teacher. It's a good option in the teaching career path. 
It's always enjoyable to work with children, and in elementary school, you'll spend the entire day teaching and playing with them. While it's fun, it's also exhausting because you have to exert great effort to get them to understand something.
As an elementary school teacher, you've to teach different foundational subjects like Math, Language, and Science in one or different classes. 
In high school, you will have two choices as a teacher: You can choose to teach just one subject or choose to teach more than one. As you'll be working with the growing adults while teaching in high school, sometimes, you may face some common difficulties, like students not being attentive or misbehaving. 
The best part of teaching in college is working with mature students who are hungry for knowledge and want to kick start their or continue their higher studies. 
As a teacher, you can guide and teach them the real-time experience you've gathered throughout your career, which can help them be prepared in a better way. 
You can turn your bilingual skills into a career as a teacher and earn money. You can work at any language school or institution to teach languages. You can also teach English since many foreigners in the United States learn English as a second language.
University Teacher/Lecturer
There is nothing better than being a university lecturer or teacher in the teaching profession. But becoming a university teacher is hard compared to other careers we've mentioned above. It could take you years to be one. 
However, to take easy entry into the university teaching profession, you can join as a teaching assistant(TA) to professors, which will make it straightforward to get a teaching job in the future.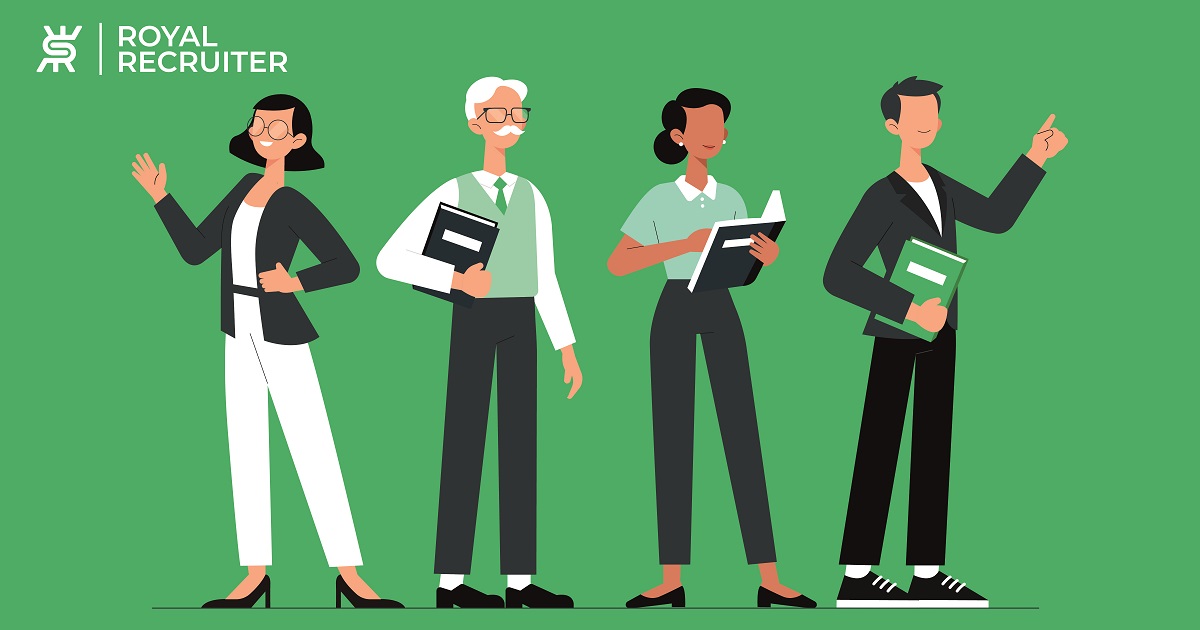 Teach Wherever You Want
Thanks to technological advancement, teachers are now able to share their expertise and knowledge with anyone in the world, whether they are sitting at home or in a completely different continent or country. 
And the good news is your teaching career won't be limited to teaching; you also get to travel the whole world,
Requirements To Join Teaching Profession
Taking the position of a teacher isn't an easy task, so if you're willing to start your career in the teaching industry, you must have or meet the minimum criteria. 
Below we've given the requirements to be eligible for a teaching career. 
Education
No matter which field you want to be a teacher in, be it high school or college, the first thing you need to do is complete graduation to begin your teaching career. Because if you're not a Graduate, you will be counted as ineligible.
And your field of study will help you to become a teacher faster. For instance, if you've graduated in Math, Science, and History-related subjects, then the upcoming processes of becoming a teacher will get smoother. 
The immediate or final step you've to take after completing your degree is to get a license to become a teacher. Now, almost all states in the United States want teachers to be certified. 
The teacher certification exam's cost depends on which state you reside in, as different states follow different procedures, but the range stays between $40 and $200. if you're in California, you can visit California Basic Education Skills Test (CBEST) to get more information about teachers' certifications.
To become a good teacher and secure a full-time teaching job quickly, consider getting yourself an internship or try to be an assistant teacher at any teaching institution. 
This will help you get real-life working experience as a teacher.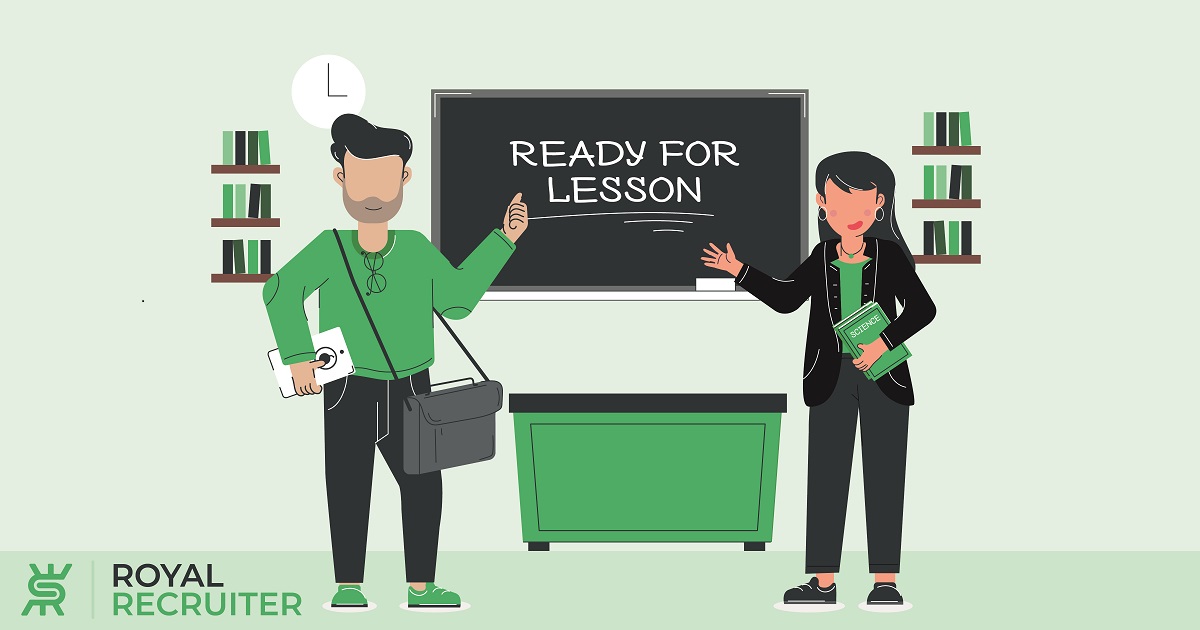 Salary In the Teaching Career
Every teacher earns an excellent yearly salary, but the income range differs based on which platform you teach. To give an example, university teachers make more than school or college teachers.
Let's see how much you can earn in the teaching profession. 
Based on experience, elementary schools teachers make an annual wage between $39,000 and $70,000.
In the United States, teachers who teach in high schools earn an average yearly salary of $50,000 to $75,000.
College teachers can earn up to $77,000 a year.
You can make from $50,000 to $150,000 a year as a university teacher! 
Top Teaching jobs near you