How Much Do Truck Drivers Make In Texas?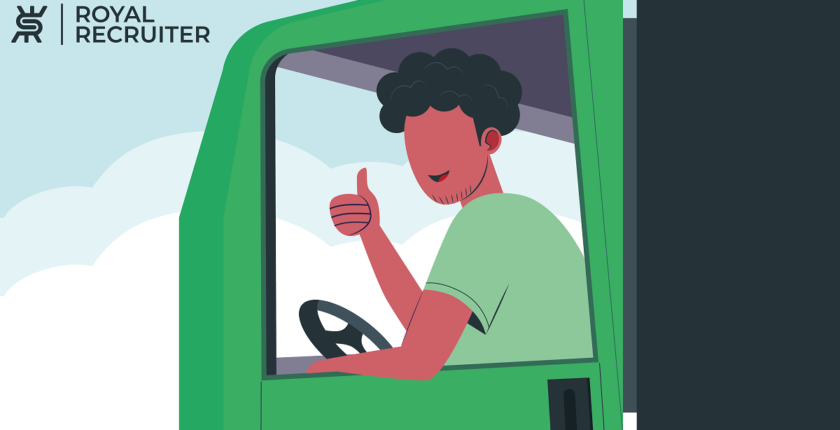 We know that Texas is a great state for truck drivers, but How Much Do Truck Drivers Make In Texas? Will Texas be a good place to start or have trucking career
How Much Do Truck Drivers Make In Texas? Truck drivers in Texas are now earning an average salary between $50,000 to $70,000 a year.
Many surveys reported Texas was among the best states for truck drivers for many years. Truck drivers are always in demand in Texas; because of this, they enjoy higher salaries and other employment bonuses. 
If you're thinking about becoming a truck driver in Texas or moving to Texas from other states, this article has got your back! We'll dissect the whole career of truck drivers in Texas, including how much truck drivers make in Texas and job availability. Let's get started. 
Why Choose Texas As A Truck Driver?
In the United States, Texas is the top state to which most truckers belong! Based on a survey by the U.S. Bureau of Labor Statistics in May 2021, there were Approximately 1,900,000 truck drivers in the USA, and 202,270 of them lived in Texas!
And day by day, the number of truck drivers is increasing as Texas employers offer lucrative salaries and employee benefits that are not common in other states. Also, the living cost in Texas is modest.
How Much Do Truck Drivers Make In Texas?
In Texas, truck drivers' salaries can go as high as $100,000 per year. The salary of a truck driver differs based on certain factors.
One of the factors is which category of vehicles you're driving. If you're a commercial driver, your earnings will be the highest compared to those with a non-commercial driving license. Let's see the salary of both CDL and non-CDL truck drivers:
CDL truck drivers: Many official and employers' job data depict that the average income of a truck driver in Texas range from $45,000 to $50,000. But this salary range is for freshers and CDL truck drivers with less than a year of experience.
Experienced CDL truck drivers' median salary is between $65,000 to $95,000; we've also seen truckers with more than ten years of experience making six-figure yearly.
Non-CDL truck drivers: The non-CDL truck drivers in the United States make less than those with a CDL, regardless of where they live. In Texas, the average salary of rookie non-CDL truck drivers is from $33,000 to $45,000. 
Expert non-CDL truck drivers make more than $60,000 a year. 
Hourly Wage Of Truck Drivers In Texas
The hourly wage of truck drivers also varies in Texas from city to city and employer to employer. The average hourly wage for both CDL and non-CDL truck drivers falls between $17 and $40. 
Cities that pay the highest to the truck drivers are:
Odessa (

21 to $42)

Dallas (

$20 to $40)

Laredo(

$20 to $41)

El Paso(

$20 to $42)

Plano(

$19 to $35)

Houston(

$19 to $35)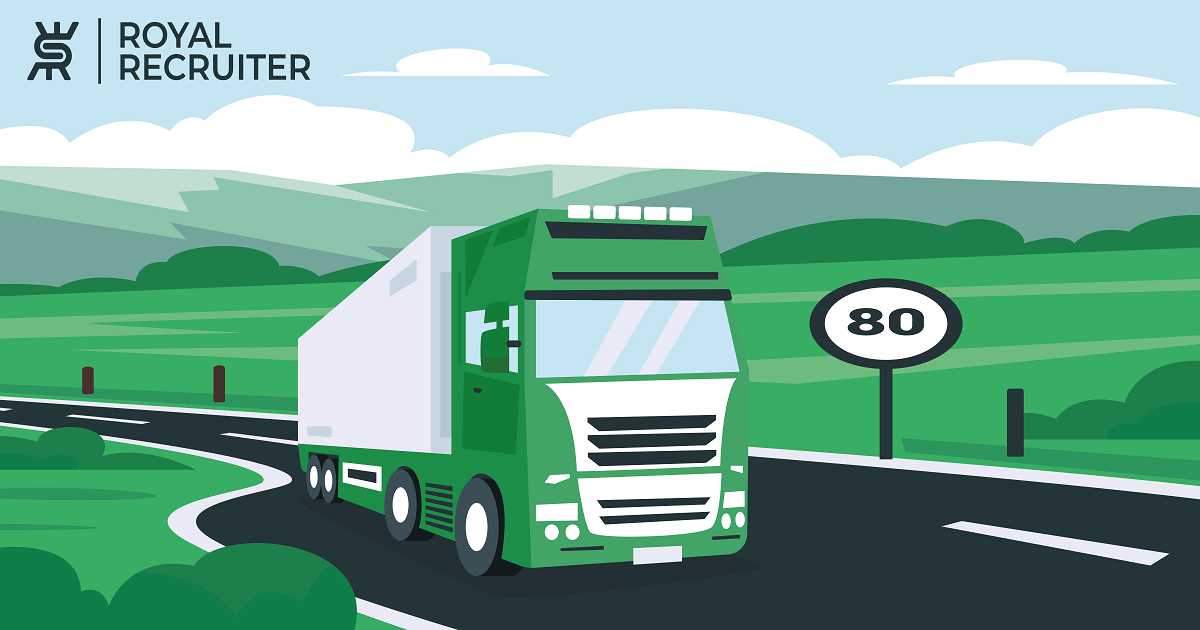 How To Work As A Truck Driver In Texas?
The requirements to work as a truck driver in Texas are the same as in every state. Check the requirements that you'll need in order to work as a truck driver in Texas: 
Driving License:

The requirement for a driving license varies on which trucking position you'll apply for. You won't need a commercial driving license if you drive a GVWR (gross vehicle weight rating) of less than 26,000. 
Any vehicle weighing more than the GVWR 26,000 will require you a commercial driving license. CDL requirements also change along with vehicle type. 
For example, CDL class A will allow you to drive vehicles with a GVWR of more than 26,000 pounds and towing capacity exceeding 10,000 pounds. And with CDL Class B/C, you can't drive any Class A vehicles, not even the smaller ones. 
Endorsement:

Although endorsement is not necessary. However, we've seen many employers seeking truck drivers with Tanker, Doubles/Triples axle, and Hazmat Endorsements.

Age:

Generally, the minimum age requirement is 21, but there are also jobs for 18-year-olds, most of which recruit for interstate and non-CDL jobs.
Highest Earning Opportunity For Truck Drivers In Texas
Who doesn't love to earn higher once they get skilled and adept? Some truck drivers in Texas earn the highest than others in North America! They are known as owner-operators. 
Mainly CDL class A owner-operators earn the highest in Texas. The average earning of an owner-operator in Texas starts at six figures. And depending on the company and their vehicle class, owner-operators earn more than $200,000 per year on average! 
But the problem is being an owner-operator entails many difficulties. A few of them are: you'll need to invest a huge amount to buy a vehicle and do maintenance of the vehicle at your own cost.
CDL Or Non-CDL Which Trucking Industry Is Good For Texas?
Employers in Texas long for both CDL and non-CDL truck drivers, and both category truck drivers earn a good salary and have great career prospects. If you compare CDL trucking jobs with non-CDL, the reports suggest that the CDL trucking industry is better than the non-CDL. 
Because non-CDL truck drivers cannot earn as much as CDL truck drivers, no matter how experienced they are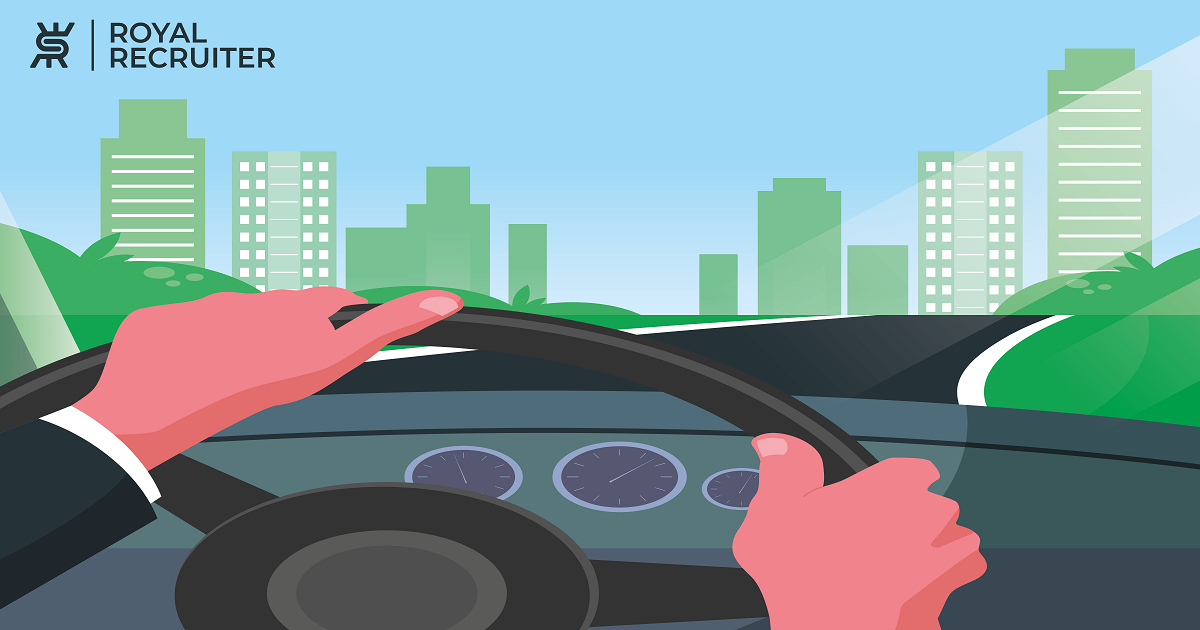 How To Get CDL In Texas?
It is easy to obtain a commercial driving license in Texas. You just need to follow these instructions: 
Visit your nearest department of public service and fill out the CDL application.

Click here

to visit the Texas government website to learn about fees. 

Apply for Commercial Learner's Permit (CLP) if you don't have a CDL or upgrading class.

Pass vision exam and driving test. If you fail the driving test, you can attempt two more (totaling three) tests without new payment. 
Top Truck Driver jobs near you