How Much Do Part-Time Jobs Pay In 2022?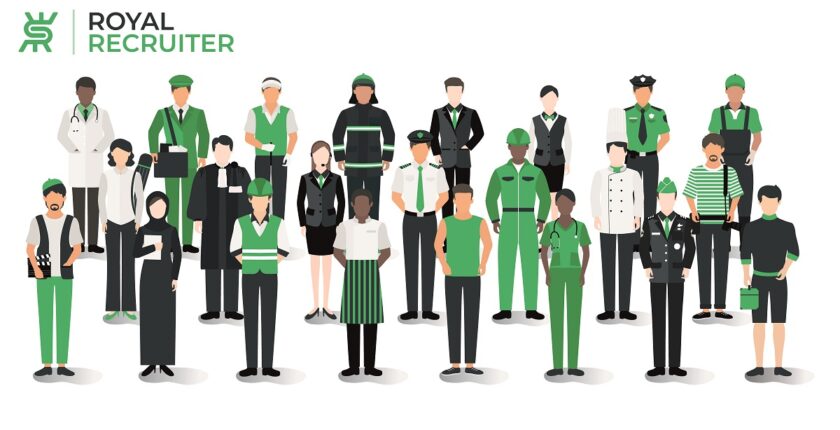 How Much Do Part-Time Jobs Pay In 2022? You can earn between $10 to $20 per hour from part-time jobs. However, it wholly varies what industry you're working on
How Much Do Part-Time Jobs Pay In 2022? You can make between $20,000 to more than $40,000 by doing part-time jobs in 2022.
Part-time jobs are a great source for earning extra, doing a second job, or supporting yourself as a student. Besides these, part-time jobs entail lots of other benefits. 
If you're thinking about landing a part-time job and wondering how much do part-time jobs pay in 2022? How can you get a part-time job, and what are the benefits? Read this article to get the answers to all your questions. 
What Is A Part Time Job?
Working a part-time job means you don't have to work full-time or at least 40 hours per week. Most part-time jobs require the worker to work between 10(or less) to 34hours a week. 
What Are The Shifts For Part-Time Jobs?
One of the best benefits of a part-time job is that it can be on any shift morning, evening, overnight, or roaster base. This allows you the flexibility to work in the shift that you prefer. 
Let's see the part-time working shift in detail: 
Morning shift, also known as first(1st) shift jobs. Here the work schedule is almost fixed to 9 am to 5 pm. But there's another early morning shift, where working hours start from 6/8 am. When you do morning shift part-time jobs, you'll typically work within these working hours.
Workplaces where working hours start from 4 pm to 12am, are called evening shifts. These shifts are mainly available in industries where they operate 24/7. In some sectors, the evening shift begins at 5 or 6 pm and ends at 1/2 am.
The overnight shift is the best working shift for students and those who want a second job. The overnight shift is also called by graveyard shift and third shift. Duties in the overnight shift start from 11 pm to 7 am. As a part-time worker, either you or your worker will fix your working hours. 
What's The Difference Between Part-time And Full-time Jobs? 
The major difference between part-time and full-time jobs is that you work less than 35 hours a week. Like full-time jobs, there's no restriction that you must have to attend office six days or be on time. 
Employers recruit part-time workers to fulfill job openings faster, fill the position of sick employees, or even add an extra helping hand to existing workers. Additionally, part-time jobs are for low or medium-skilled workers, whereas almost all full-time positions are for skilled workers.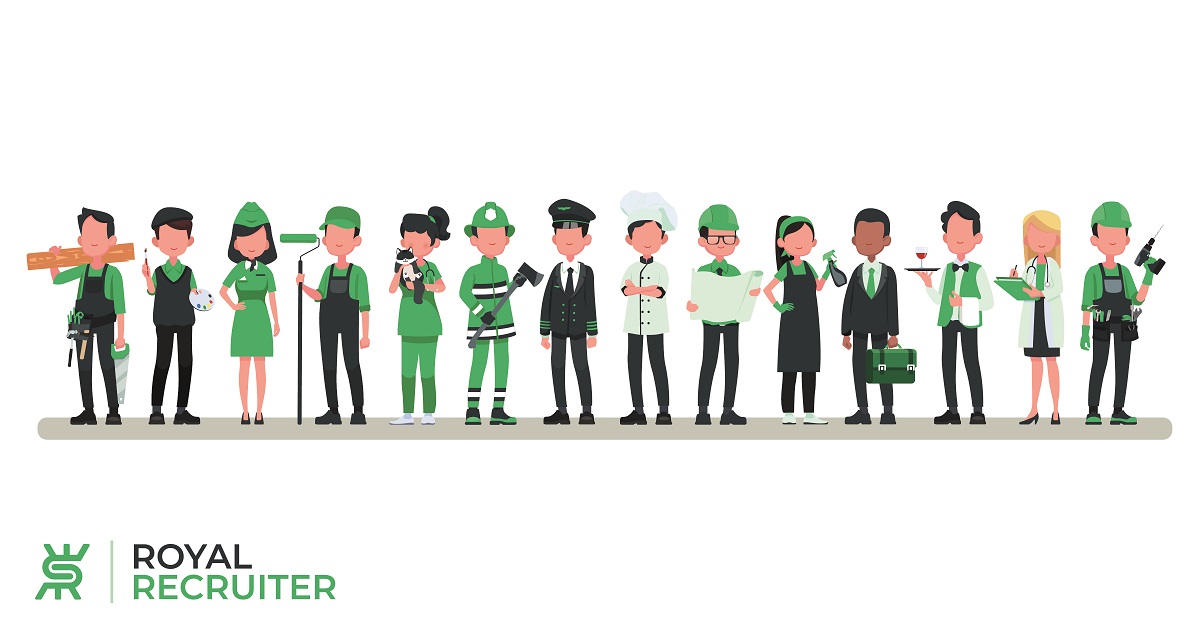 What Are The Advantages Of Part-Time Jobs?
People with part-time jobs can enjoy many advantages despite having a few drawbacks. So, what are the advantages you can get by doing part-time jobs? 
Here is the list of advantages you'll get:
Employers attract job candidates to do part-time jobs by offering them flexible working hours. Most of the time, you can alter your working hours and days as you want, which lets you continue your education without hassle. 
There's no better alternative to earn extra cash besides doing part-time jobs. You'll be able to make up to $35,000 a year by doing a part-time job(s)! Which is almost near to what the average full-time American. 
Prepare Yourself For Future
Part-time job(s) help you build your future! No matter if you're a fresher or already doing a full-time job, the experience and skills you gain will help you land a better job when you take a part-time job in another industry. Also, you can turn your part-time job into a full-time one.
You can build a professional network while doing part-time jobs, which will help you in various ways, such as knowing more about new opportunities and getting recommendations. 
Another benefit you can get from part-time jobs is learning how to manage your time. Once you're good at managing time, you'll never have difficulty doing a job in any industry. 
How Much Do Part-Time Jobs Pay?
Salary in part-time jobs depends on a few factors, primarily on what type of industry you're working in and also how skilled you're at handling your duties. On average, most part-time workers earn $10 to $20 per hour. 
Let's see some best part-time industries and how much you can earn:
Nowadays, being a delivery driver is the first choice of those who want to do part-time jobs. Also, the requirements to become a delivery driver are low, meaning everyone can secure a job easily. 
As a delivery driver, you can earn between $15 to $20 per hour and earn $27,000 to $32,000 yearly. 
The senior care industry always needs people; they always recruit people to ensure that the older people are getting proper care. You can easily get a part-time job in a senior care facility, where your earnings will range between $25,000 to $36,000 per year. 
Restaurants, events, and hotels need waiters and waitresses to tackle the customer loads. If you're multitasking and want to make more, start working as a waiter/waitress today.
Waiters working part-time usually earn around $28,000 to $38,000. 
If you want a job where you'll be able to develop your communication, technical, and sales skills. No doubt that there's no such position except a customer service representative that offers you such benefits. 
The salary of part-time customer service representatives is around $28,500 to $40,000. 
There is a demand for security guards 24/7 in a variety of industries and work settings, so you can pick shifts that are best for you. The responsibility of security guards is to keep the work environment safe from any threat and wanted visitors. 
You can make $35,000 to $41,000 a year as a security guard. 
Do Part-Time Jobs Give Employee benefits?
Things get a bit complex for part-time workers when it comes to the issue of employee benefits because most companies give part-time workers all the employee benefits just like full-time workers.
And some provide partial employee benefits to the part-time workers. Below are some of the common benefits that part-time employees get:
Paid Sick Leave/Vacation

Career Advancement Opportunity

Minimum Wage

Education Assistance
Top Part-Time jobs near you