How Much Do Hot Shot Drivers Make?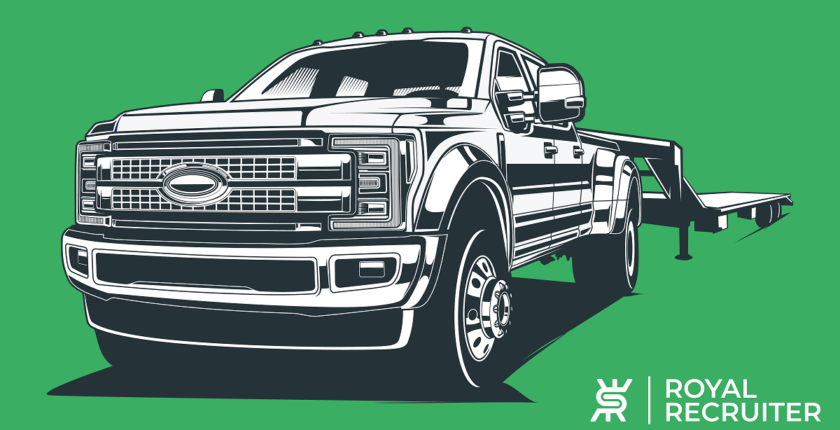 How much do Hot shot drivers make? They are making $50,000 to $100,000 yearly based on vehicle type. Read this to know how to make more as a hot shot driver.
Being a hot shot driver is the easiest and most lucrative career path in the vast driving industry. You can be a hot shot driver with almost no working experience or even without a commercial driving license! 
You've come to the right place if you want to know how much hot shot drivers make, what it takes to become one, and the career objective of hot shot drivers in detail.
Who Are The Hot Shot Drivers?
Drivers who haul heavy-duty pickup trucks with flatbeds or trailers are known as hot shot drivers. A hot shot driver can haul freight both interstate and all around the country. 
Hot shot drivers are mainly hired to make quick deliveries. And every hot shot driver is adept at maintaining time and securely delivering goods. 
What Types Of Goods Do The Hot Shot Drivers Haul?
Unless you're hauling hazmat (hazardous materials) loads, hot shot drivers have no restriction on what they can carry. That means, as a hot shot driver, you can haul any kind of goods/products. 
Let's see what the most common types of goods that hot shot drivers haul: 
With the help of flatbeds and trailers, hotshots are best for moving vehicles from one place to another and delivering new vehicles to customers.
You'll do this most of the time as a hot shot driver. You'll have to transport different types of equipment from one state to another or manufacturer to consumers. Agriculture and small/light heavy-duty equipment are the most common equipment that hot shot drivers haul. 
Construction is also a good sector for hot shot drivers because this sector needs a quick supply of construction materials. Hotshot drivers ensure they get construction materials such as gravel, cement, bricks and wood on time
Hot shot drivers also transport industrial machinery in all categories like generators, air compressors, and printing machines.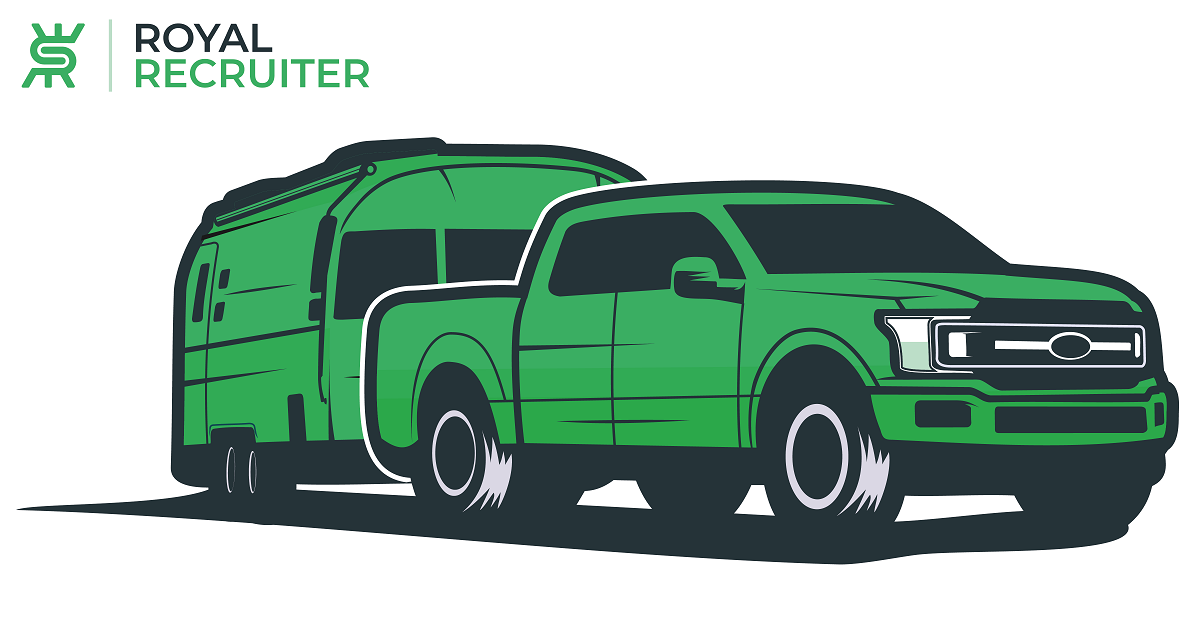 What Vehicle Hot Shot Drivers Operate?
Pickups are the most commonly used vehicle among the hot shot drivers because of better fuel economy, low cost, stability and other features. 
The most used and popular vehicle in the hot shot industry is:
Medium Sized Pickup Trucks
These types of vehicles are used for hauling light and mid-weight loads. Mid-sized pickups are the best choice for those who want to start a new career as a hot shot driver. 
Some of the best medium-sized pickups are
Ford Ranger.

Jeep Gladiator

Chevrolet Colorado.

Toyota Tacoma
Heavy-Duty Pickup Trucks.
The hot shot trucking industry is dominated by heavy-duty pickup trucks, as they are suited for hauling all types of loads.
A few best and widely used heavy-duty pickup trucks are:
Ram 2500,3500

GMC Canyon, Sierra 1500, Sierra HD

Toyota Tundra

Ford Super Duty F-250 XLT

Chevrolet Silverado, Colorado

Nissan Frontier, Titan

Honda Ridgeline
How Much Do Hot Shot Drivers Make?
The average annual salary for a hot shot truck driver is $55,231.
The earnings of a hot shot driver depend on a few factors. The major ones are where they work and the type of hot shot they are driving. Let's see below how hot shot drivers are being paid based on these factors. 
Work Type: Hot shot drivers have two opportunities: working for an employer/company or working as an owner-operator. And the salary difference in both work settings is notable. 
For instance, those working for employers don't need to worry about buying vehicles and maintaining them at their own cost, but their earnings are limited between $38,000 to $75,000 yearly. 
On the other hand, owner-operator hot shot truck drivers are making the highest amount of money in this industry; there are owner-operator hot shot truckers who are making more than $100,000 a year! 
However, there's a major twist here; the amount is their gross income without vehicle expenditures. Sometimes they need to spend a hefty amount on their vehicle maintenance, but mostly they pocket at least $100,000 even after spending thousands on their vehicles. 
CDL OR NON-CDL: Driving a hot shot with a CDL and without a CDL makes a huge difference in the hot shot trucking industry. Because those who don't have a commercial driving license (CDL) can't carry loads weighing more than 26,000lbs, hauling lower weights means lower income. 
And those who earn more than $100,000 are mostly CDL hot shot drivers, albeit non-cdl drivers also make more than 6 figures, but that's quite strenuous.
How To Become A Hot Shot Truck Driver? 
Becoming a hot shot truck driver is easy if compared with truck drivers; you can get a job in this industry with low qualifications; followings are the qualifications you'll require to get a hot shot truck driving job
If you plan to start your career as a non-CDL hot shot driver, then you won't need a commercial driving license; you can find work with your current normal/ordinary driving license. And to haul loads more than 26,000 lbs having a commercial driving license is a must. 
Keep in mind that having a driving license won't get you a hot shot driving job; your license should have no previous violations such as driving under the influence, speeding, distracted driving, and running red lights. 
It's good to have completed a high school diploma or equivalent to start a career as a hot shot driver, but not compulsory. Many companies seek skill and experience rather than education.
If you have previous truck driving experience, then it's a bonus because you've already geared up your chances of getting hired as a hotshot driver! And if you have no experience, don't worry, you can still get hired as a fresher, but you can consider training in a trucking school to boost your skill and employment probability.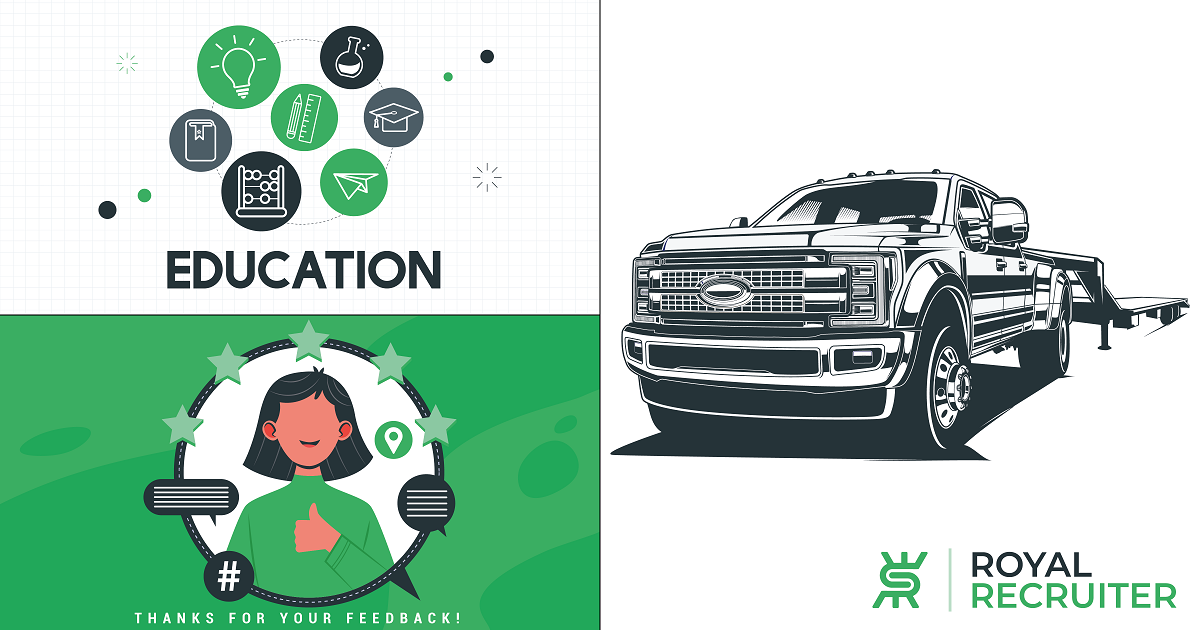 Is Being A Hot Shot Driver Worth It?
Yes, this career path is worth the struggle. Why? This isn't a bounded sector; with the experience from this industry, you can switch to an even better career, which is the trucking industry, one of the best industries for hot shot drivers, where they can earn more or own a trucking business. 
Top Hot Shot Drivers jobs near you