Get A job In Always Best Care Senior Services
Know how to get a job, and the job opportunities in always best care senior services, one of the oldest care service providers in the USA. 
There are many well-reputed senior care services available in the United States. Among them, always best care senior services is one of them. Always best care senior services provide all the benefits you want your employer to have. 
From attractive salaries to employee benefits. Read this article before you apply for senior care jobs in always best care senior service to know more and increase your chance of being hired! 
What Is Always Best Care Senior Services? 
Always Best Care Senior Services is a leading provider of care services for seniors. They have been in the care service industry since 1996.
The main aim of this company is to provide care services to elderly people who want to take care services from home instead of moving to a senior care facility. 
Responsibilities Of Always Best Care Senior Services Caregivers 
This company also holds fame for providing the best care services because they offer care services as per their client's requirements! That's why the responsibilities of a caregiver working at always best care senior services vary based on clients. 
The most common duties of an always best care senior services caregivers are:
Staying in a clean and hygienic environment is mandatory for all older people, as a clean house environment minimizes the chance of illness and other diseases. You'll do light housekeeping such as cleaning dishes, changing bed/bedsheets, vacuuming the house, and doing the laundry. 
Most of the time, senior citizens seek caregivers because their family members are not able to be with them to care for them, and they stay alone. As a caregiver, you'll provide companionship by talking and giving all sorts of emotional and mental support. 
You'll prepare the meal for the older people, meal preparation also depends on customers requirement and working shift. For example, if you work in the morning shift, then you may also have to prepare breakfast/lunch, but some clients might want you to prepare their evening/night meals. 
Older people take different types of medicines throughout the day. You'll prepare the daily medicine plans for them and remind/help them to take medication during your stay with them. 
Some of the clients will not be able to maintain their hygiene on their own. In such cases, you'll have to help them bathe, groom and do other things. 
Elderly persons use different types of assistance equipment to walk or move around their home, which is why they can't go outside of their home without someone's aid. You'll help them go for a walk/shopping or visit their relatives.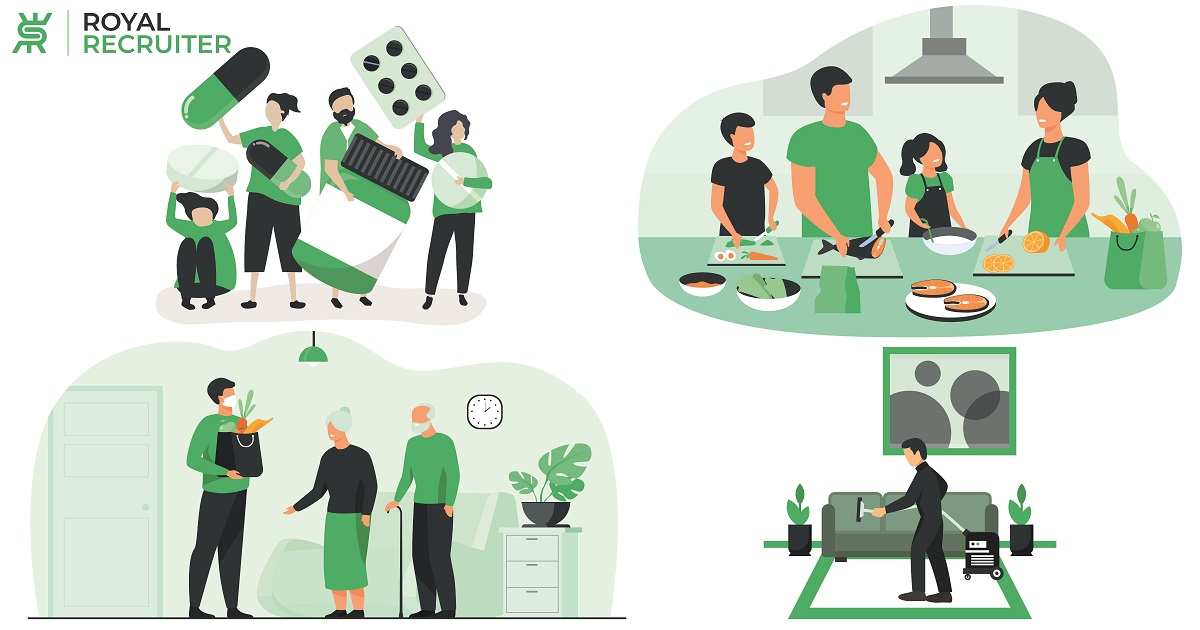 Requirements To Work For Always Best Care Senior Services
When it comes to hiring employees, always best care senior services tend to pick the best candidates out of thousands. How can you be one of them? Check out the necessary requirements to secure a job! 
Education:

The least education requirement to get into this company is a high school diploma or equal education level. And most of their employees are either high school or college graduates. 

Driving License:

As you visit clients' homes, you'll require a driving license with auto insurance. Make sure you've got a clean driving record; otherwise, it could negatively impact your job application. 

Certifications:

A few common certifications will enhance your job prospects because always best care senior services also want applicants to have certifications related to elderly care, and basic life support. 

Experience:

Although most caregiver positions at always best care senior services are fresher's friendly, it'll be an advantage if you have previous working experience in a similar field. 
How Much Do Caregivers At Always Best Care Senior Services Make?
Salary of caregivers working at always best care senior services always depends on their experience and type of work/responsibilities. Freshers or caregivers with less than a year of experience usually earn $14 to $19 per hour, and experienced caregivers earn more than $20 an hour. 
The average yearly income of a caregiver in always best care senior service is around $30,000 to $45,000.
Necessary Skills To Get A Job
To be a caregiver at always best care senior services, you must have some skills. Not having these skills can lead to rejection! The necessary skills are:
You must have to show up at each client's home and complete your duties on time. 
As a caregiver, always best care senior services want you to be polite and respectful to the clients. And the company won't tolerate any misbehaving and disrespectful attitude toward the clients. 
Carrying out the duties of a caregiver is physically demanding. You'll do various things at a client's home, and that's why being physically fit is required.
Communication skill plays a key role in providing companionship and being a good friend to elderly people, and this skill can make anyone a better caregiver at any level. 
Urgently Hiring Caregiver Jobs at Chittagong, Chittagong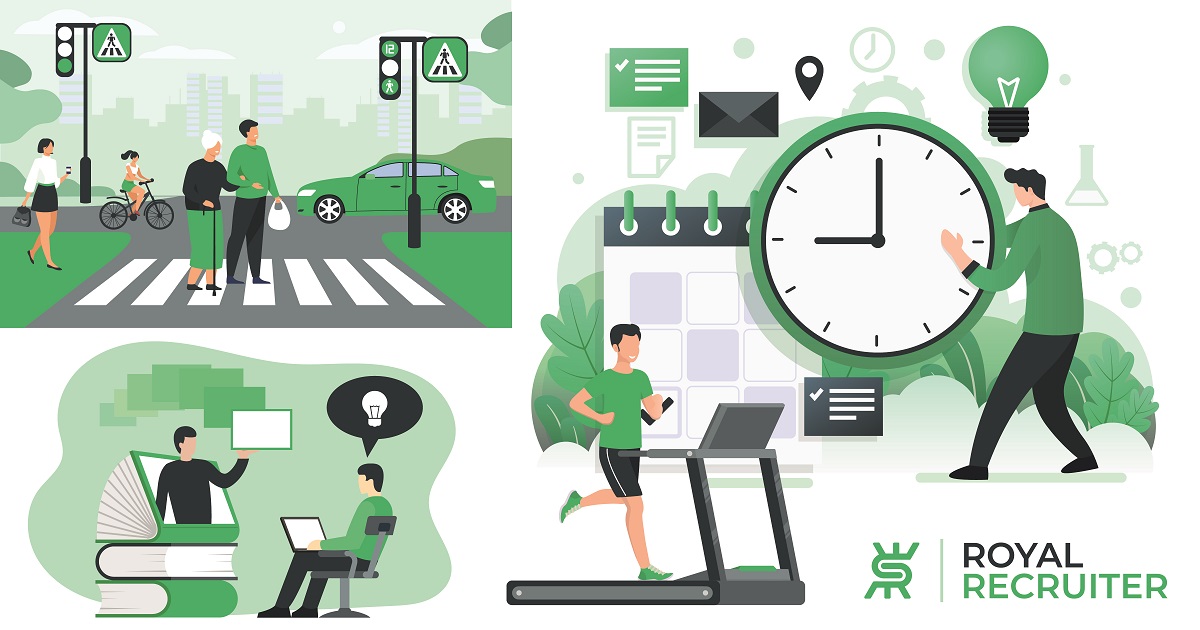 Benefits Of Working In Always Best Care Senior Services 
The benefits this company gives out to its employees are unbeatable. You'll enjoy all the perks that one may desire in the care industry: 
You'll get the benefits given below: 
There are four different working hours at this company! Each shift is four, six, eight, ten, and twelve hours long. You can select any of them and change them later.
Moreover, caregivers can choose from a variety of shifts to fit their schedules. Always best care senior services shifts are: Morning, evening, night, and weekend only.
Don't want to work too far from your home? Well, if you want, always best care senior services will create your service plan based on clients near you. 
Always best care senior services will provide you with top-notch training and will mentor you to become one of the best caregivers, 
In addition to these benefits, you'll also get employee benefits such as paid leave, performance bonus, health/life insurance, holiday pay, etc. 
Top Care Senior Services jobs near you