What Are Health Care Call Center jobs? What Are The Duties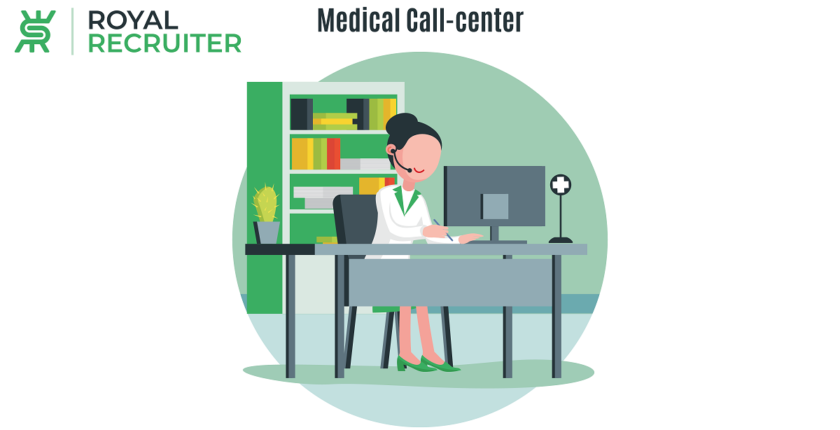 Health care call center jobs are to help medical professionals and patients in many ways. Explore and know about healthcare call center jobs here
Health care is an industry that requires different types of professionals for various purposes. This sector isn't only for doctors, nurses, or therapists. Other people also work in this sector, one of which is a call center representative.
Nowadays, call center representatives work in almost all health care settings as their role has become imperative for medical professionals. So, what are health care call center jobs, and what do they do? Let's see.
What Are Health Care Call Center Jobs?
A healthcare call center job is where you provide a range of services to patients and other clients of a healthcare facility. The individuals who work in this role are known as healthcare call center representatives.
How Do Health Care Call Center Representatives Provide Service? They provide services to customers over the phone, by email or by other healthcare technologies.
Where Do Health Care Call Center Representatives Work?
Now the employment opportunities for call center representatives aren't limited to hospitals. They work in different sectors such as:
Call center representatives in caregiving facilities schedule caregivers' appointments, change caregivers' visiting hours, log complaints and send them to higher authorities.
      Medical Insurance companies
Health/medical insurance call center workers help customers choose the best-fitted insurance packages for them, what their insurance covers, how to claim insurance coverage, etc.
In Hospitals & Outpatient Care facilities call center executives have almost similar work. They set appointments and help patients to take medical services.
What Are The Duties In Health Care Call Center Jobs?
The duties of healthcare call center executives depend on which healthcare industry they're working in; as we've shortly mentioned a few duties of them, let's find out what else they do.
     Answering customers' queries.
      Transferring calls to different departments of healthcare.
      Recording patients' information when setting appointments
      Promote healthcare services to customers/patients
      Set, reschedule, or cancel appointments.
      Getting insurance data of patients and updating electronic health care systems.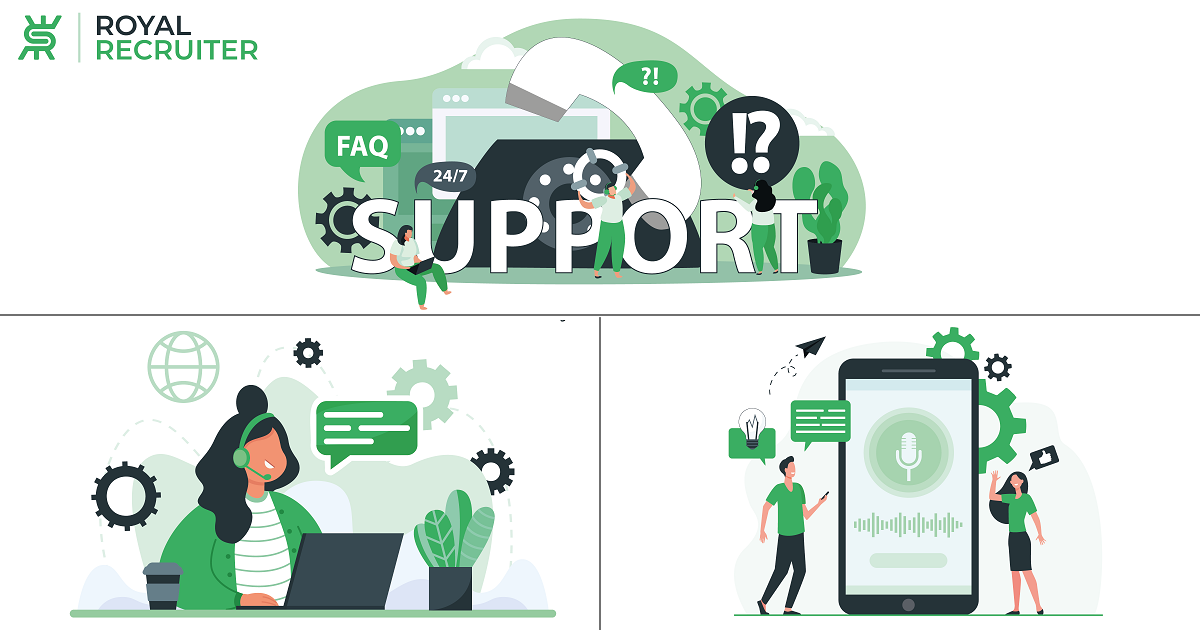 Requirements To Work In Healthcare Call Center Jobs?
There are some criteria that must be met in order to work in a healthcare call center, which are:
All healthcare facilities now require candidates with a high school diploma with similar education qualifications for the call center representative's role. However, employers might also prefer candidates to have bachelors or college degrees.
A few employers also want the candidates to successfully pass a background check to make sure the candidates don't have any activities against the law.
      High-Speed Internet (remote only)
Healthcare call center jobs also offer remote working positions. If you prefer to work from your home, You must have a fast internet connection.
Can I Work In a Health Care Call Center Job Without Experience?
Yes, freshers and people who are willing to change their career path can work in this sector because, as per our job listings, many employers provide training to those with no experience.
The training could last from a few days to weeks; it varies from employer to employer. Be aware that you should perform well in the training period as bad performance can throw you out of the job.  
Skills Of Healthcare Call Center Representatives
Health care is a challenging industry. Only those people who have a set of skills can fit and provide excellent service. Those skills are:
The main trait of a healthcare call center executive is communication because they need to be on the phone with patients and medical professionals. This skill helps the representatives to handle any situation.
Working in healthcare call centers means sitting in front of a computer and keeping records of various information. For this, Call center agents must have a decent typing speed of 20 to 30 words per minute.
Multitasking is crucial because it allows you to accomplish many tasks simultaneously. Also, being a multitasker will make it easier for you to fulfill your obligations.
You'll confront many unwanted issues in a healthcare call center job. To tackle any problem, problem-solving is essential.
Patients or clients who call healthcare may be rude at times. You should be capable of maintaining patience and keeping the callers calm in situations like these.
In call centers, as everything is based on technology, executives use a variety of technology and devices to provide customer services. You should have a good understanding of technologies and computer literacy to use any technology.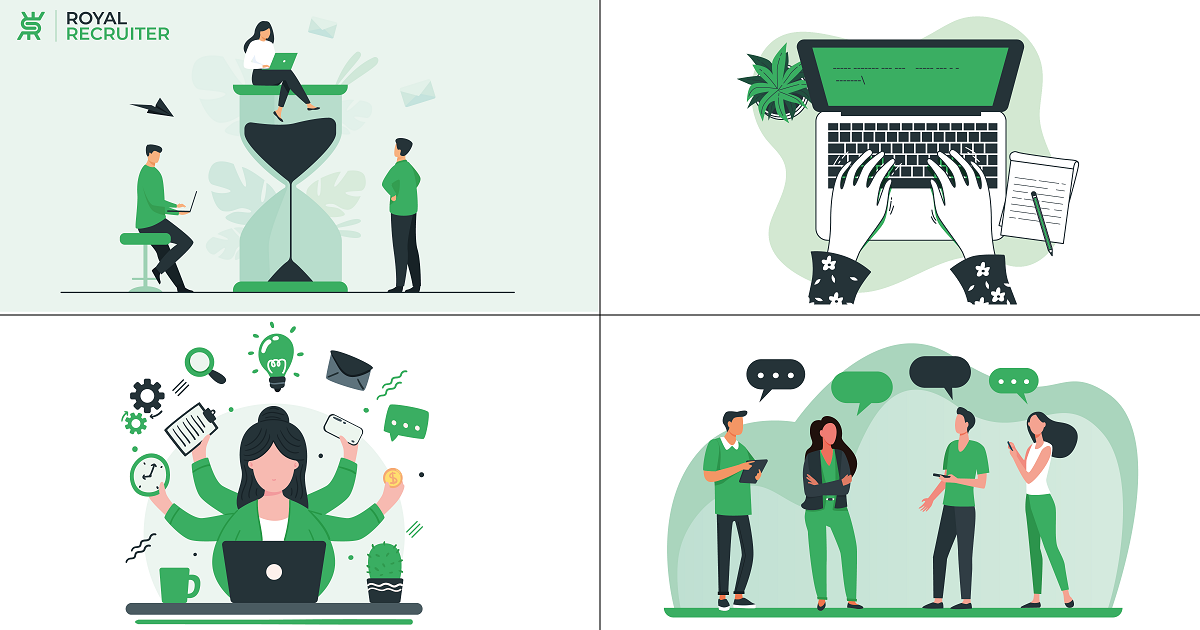 How Much Does Healthcare Call Center Jobs Pay?
The average monthly salary in a healthcare call center job is more than $4000, that's roughly $50,000 a year. But, income ranges may differ depending on the type of healthcare facility you work in. There are many medical call center jobs where the median salary ranges between $30,000 to $42,000 annually.
Besides, large and renowned medical facilities will also pay you more.
Does This Career Path Worth It?
Definitely, this career path is worth it because medical facilities are increasing rapidly in the U.S and creating thousands of new job positions for the healthcare call center role. This may help you find a medical call center job within your city.
Additionally, with experience, you can get into senior positions such as team leader, call center manager, and shift in charge.
Multifaceted Career Opportunities
Changing career paths is a normal trend among professionals, but the transition isn't that easy because of reasons like job availability, salary, and no prospects. As a result, many people continue working despite their dislike for the job.
Luckily, this career path offers a bright future and plenty of job opportunities; if you look around, you'll find almost all industries and companies have their own call center facility to assist customers.
It has become too important for businesses to establish a good relationship with their consumers. The experience you gain from working in medical call centers can be used anywhere and in any industry you want.
Top Health Care Call Center jobs near you