What Are 7 figures jobs? Is It Possible To Earn 7 figures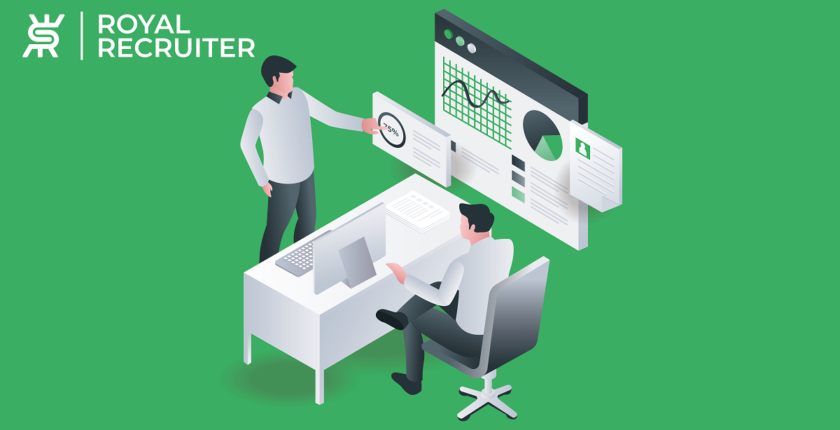 What are 7 figures jobs? Any job or career that pays 1,000,000 a year is known as a seven-figure job. Is It Possible To Earn 7 figures? Let's find out
Many of us think that we could have lived our life to the fullest if we could earn seven figures a year. Earning seven digits salary a year is something unreachable for many people. Why? because Internal Revenue Service's every year's tax return shows that only a few hundred thousand people are making seven figures salary.
So, what do those people do to earn seven figures salary, and what is the possibility of earning seven figures salary? 
What Does Seven Figure Job Means?
Any job or profession that pays $1,000,000 to $9,999,999 a year is known as a seven-figure job. People also address these jobs by million dollar jobs, as seven-figure is equal to one million (1,000,000). 
What Are Seven figures jobs?
There are only a handful number of jobs that pay seven figures salaries a year. Let's see some well-known job positions in the industry that pay seven figures. 
We all know that chief executive officers in all companies, whether they work in national or multi-national, earn hefty amounts of salary. On average, a chief executive officer's salary ranges from $1,000,000 to $3,000,000 annually. 
What does a CEO do? Chief executive officers hold the top position of a company; they're the ones responsible for planning and implementing ideas. 
Lawyers are always in demand in the United States for various purposes. Although most lawyers' salaries range between five to six figures, if you can gain fame and establish yourself as a successful lawyer, you can easily uplift your salary to seven figures. 
What does a lawyer do? The main duty of a lawyer is to help their clients with legal issues. There are different types of lawyers, such as corporate, medical, tax, celebrity, etc. 
No, not all stock brokers can make seven figures yearly, but hundreds of senior stockbrokers are making this salary. 
What does a stockbroker do? Stockbrokers help people and organizations buy and sell stocks. 
Nowadays, prominent social media influencers significantly influence people's buying decisions. The reason influencers can make a seven-figure salary as most of them work for several companies.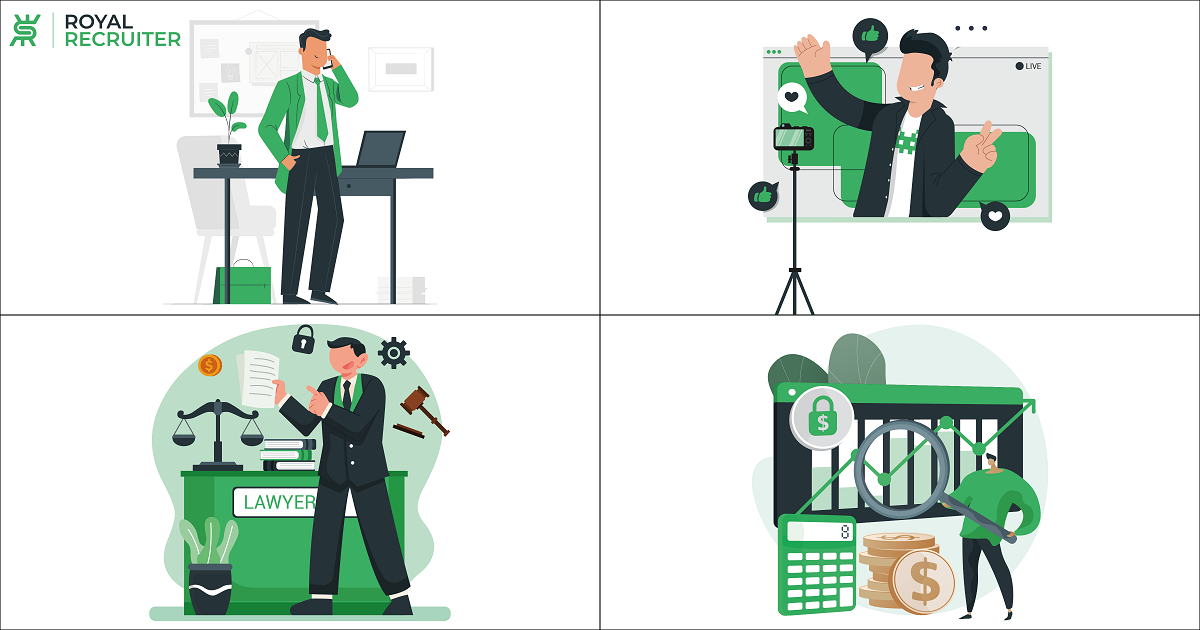 Is It Possible To Earn 7 figures
 Yes, it's possible to make 7 figure salary. You've to work hard, have a solid career, and have financial planning to make a seven-figure salary.
If you're dedicated and hard-working, not only you'll earn seven-figure, you can earn more than that! But a seven-figure salary is quite challenging because it doesn't come easy.
And no matter what you do, you've to be the "BEST." And have substantial working experience in order to make seven-figure yearly.
Because if it were easy, everyone would be earning this salary range. Also earning seven figure salary is impossible within a couple of years of working experience. 
What Is The Fastest Way To Make Seven Figure Salary?
The fastest way to make seven figures salary is to own a business. Generally, people who make seven figures salary own businesses. Most business people in fields such as construction, real estate, cleaning, and training services earn seven-figure salaries.
However, there's no guarantee that these businesses will make you seven figures. Success in your business will determine whether you earn 7 figures a year.
How To Prepare Yourself For A Seven-figure Salary Job?
If you want to earn a seven-figure or land a job that pays this amount, you'll have to have a solid career plan, as you'll have to scramble a long way to get this salary range. 
How can you prepare yourself? Follow our experts' guidance below: 
Carefully select the industry that you want. You may dream of becoming a chief executive officer, but not all industries pay their CEOs seven-figure salaries.
For example, the salary of CEOs in tech and petroleum are not similar to CEOs in healthcare or software firms. 
Jobs opening at top positions and with high pay are scarcer than those at lower levels. People get to know about senior job posts from their co-workers or ex-colleagues. 
That's why no matter you work, focus on building professional networks with people within your reach. 
Education & Certification
Education & certifications also play a major role in your earnings. Try to get the degree relevant to your career path. For instance, if you want to become a real estate salesperson, you should get a degree in marketing or sales, not computer science. 
As for certifications, you can consider a few certifications to level up your communication, leadership and team management skills. 
How Long Could It Take To Earn Seven Figure Salary?
No one can guarantee or give you a fixed timeline for earning a seven-figure salary. It depends on your experience, hard work and luck! You can make seven figures salary within a year if you can turn your business into a successful one. 
On the other hand, if you want to earn seven figures through a job, it would take approximately ten (10) to twenty (20) years.
What Are The Best Industries To Earn Seven Figure Salaries?
As we said earlier, you can't expect to earn seven figures in every industry; let's see some industries where you'll have the prospect of earning a seven-digits salary yearly: 
Tech companies in the United States are eminent for paying seven-figure or more salaries to their top professionals. The highest-paying tech companies in the U.S are Apple, Microsoft, and Cisco.
You can also make seven figures salary easily at the top position in the oil and gas production industry. Chevron, Exxon, and BP are some of the best oil and gas companies. 
Most of us have heard about real estate tycoons at some point in our lives. Real estate is a growing industry due to a higher demand for housing, and higher management roles in this industry are also earning seven figures.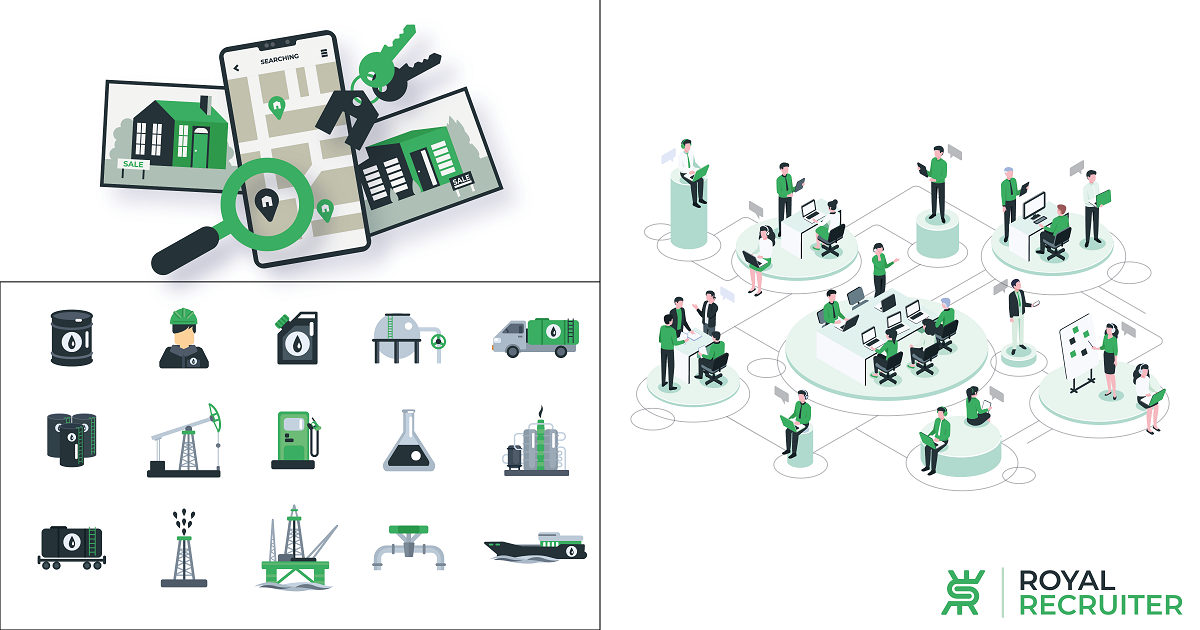 How Do People End Up Making Seven Figures Salary?
Not everyone earns a seven-figure salary at once. Some may earn $80,000 to more than $100,000 a month, which makes up to $1,000,000 or more, whereas others earn $500,000 to $700,000 but end up making seven figures through commissions and sales.
Top 7 figures jobs near you