Simple Tips To Create A Perfect Resume
Not only does a perfect resume help you land a job faster, but it also helps in different ways. But what it takes to create a perfect resume? Follow these simple tips

We all know what roles a resume plays and its impact on a job seeker's life. But with so many resume-writing guidelines and conflicting advice out there, it can be troublesome for job seekers to know where to start writing the perfect resume that'll help them land a job.
In this blog post, we have discussed what a perfect resume is, what it includes, and what it takes to make one.
What Is A Perfect Resume?
When searching for jobs, it's important to make sure that it gives hiring managers a positive notion by creating a "perfect" resume. But what does that even mean?
A "perfect" resume is a strong document that effectively shows an applicant's qualifications and experiences in a detailed and organized way. Also, it's customized to the specific job or industry they are applying for.
And it highlights the most relevant and necessary information about a candidate; Furthermore, a perfect resume is free of errors and is eye-catchy, which makes it easy for the hiring manager to quickly understand an applicant's qualifications and why they would be a good fit for the company and role.
How To Create A Perfect Resume?
A well-crafted resume can make a huge difference in the job application process. It is the first thing that a hiring manager will see, and it should make a good impression.
But, creating a perfect resume can be a daunting task. There are so many things to consider, and it can be difficult to know where to start.
Here are some tips on how to create a perfect resume that will help you stand out from the competition.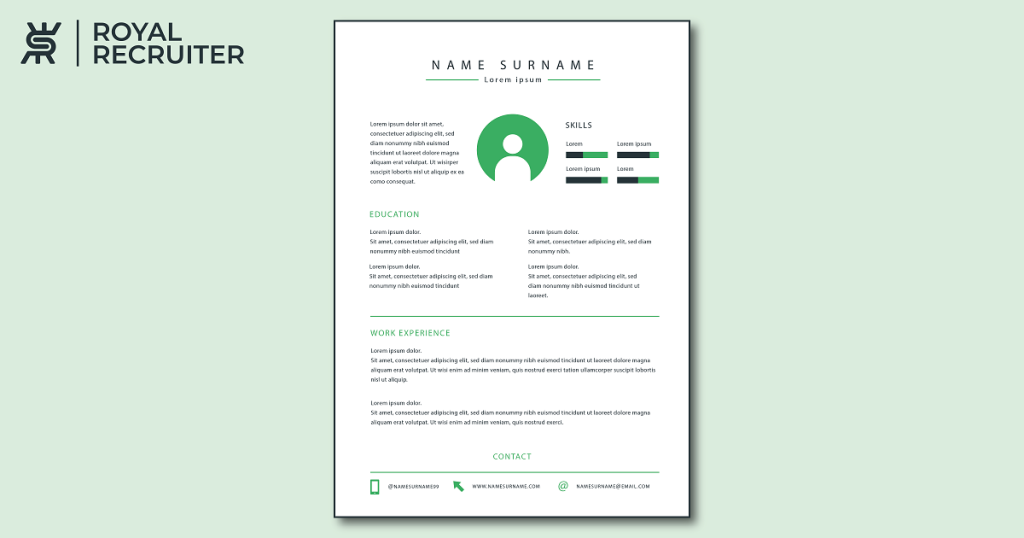 #Resume Format:
Format plays a key role in creating a perfect resume. If you can choose or create the right and best resume format, you will be able to create a perfect resume in a short time.
While creating a resume resume format, make sure to:
Keep things simple and consistent. Use a clear, easy-to-read font such as Arial, Calibri, or Times New Roman.
Use appropriate margins, spacing, and headings to make your resume easy to navigate.
Use bullet points to break up text and make it easier to read.
Consider adding a header and footer to your resume for a more polished look.
Don't use too many graphics and photographs.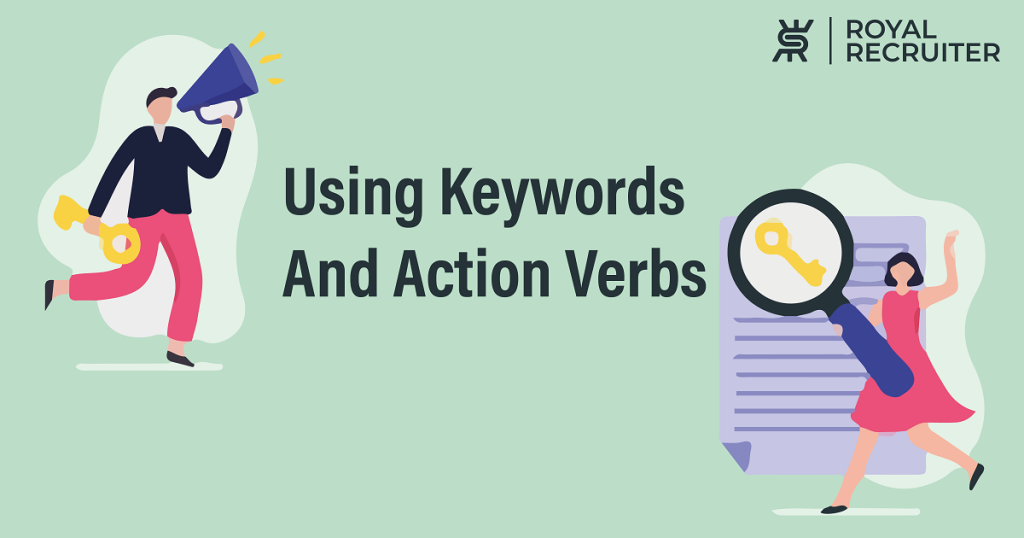 #Using Keywords and Action Verbs:
A perfect resume has the proper usage and implementation of keywords and action verbs, which mostly makes a job candidate stand out from hundreds of resumes.
Use keywords and action verbs to show your skills and experience in the resume summary, career objective, skills, and other sections.
Use phrases such as "led a team of 10 employees," "increased sales by 25%," or "implemented a new system for tracking inventory."
Use keywords and action verbs naturally without overusing them.
Use active voice instead of passive voice to make your writing more direct and powerful.
#Keeping the Resume Short and Comprehensive:
Keep your resume concise and relevant. Hiring managers may only spend a few seconds looking at your resume, so make sure the most important information is easy to find.
Avoid including irrelevant information or irrelevant work experience.
Include all the information within one page. Two-page resumes are no longer recommended.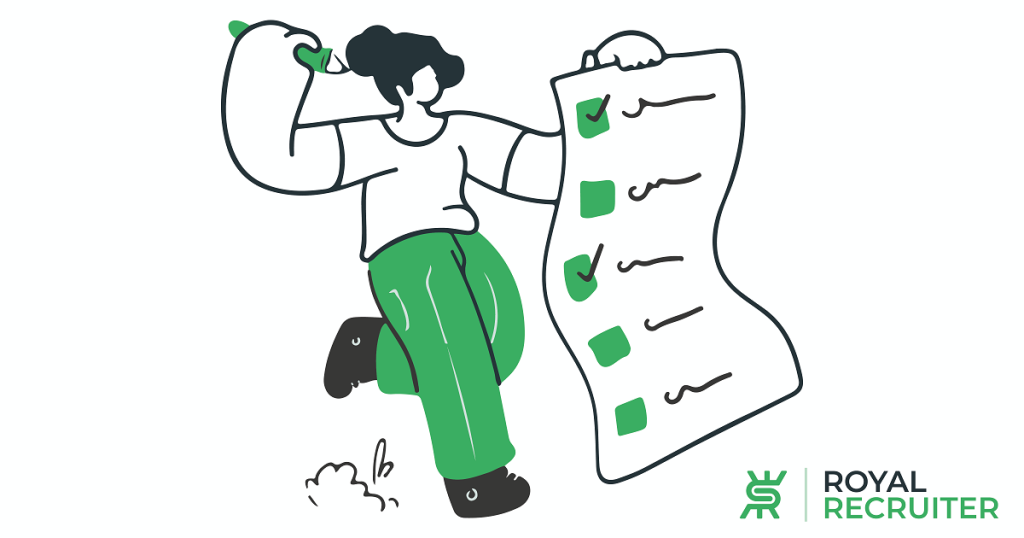 # Proofread:
Read your resume multiple times and check for spelling and grammar errors.
Get someone else to read it too, as a fresh pair of eyes can often spot mistakes that you may have missed.
Use online tools such as Grammarly to check for errors.
Check that all the information is accurate and up to date.
Check that the file format and size are appropriate for the job application process.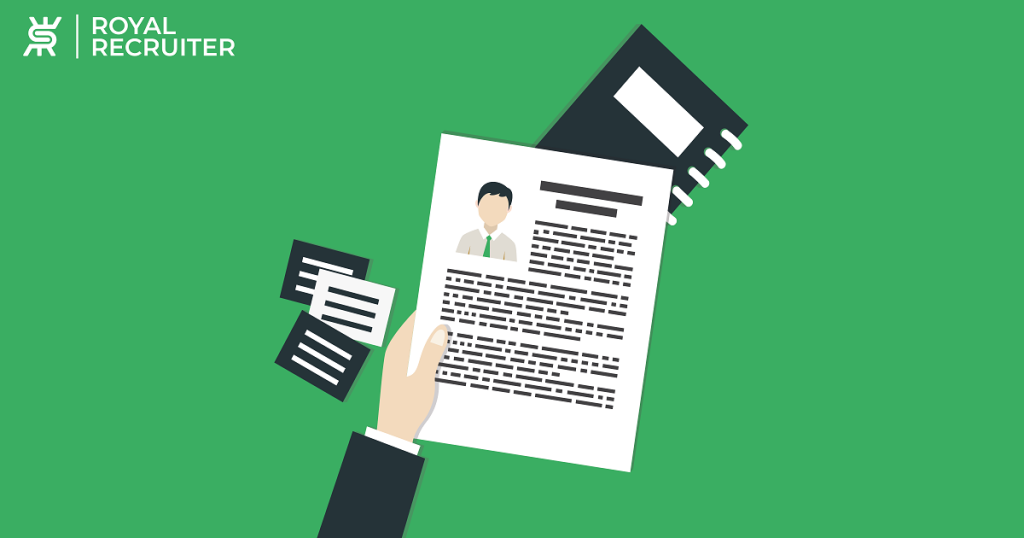 #Customize your resume according to job roles:
Customize your resume for each job position to show employers that you are a strong fit.
Mention the specific accomplishments that match the job requirements.
Customize the summary or career objective to match the specific requirements of the position or industry.
Research the company's values and mission and change the keywords, skills, and achievements accordingly.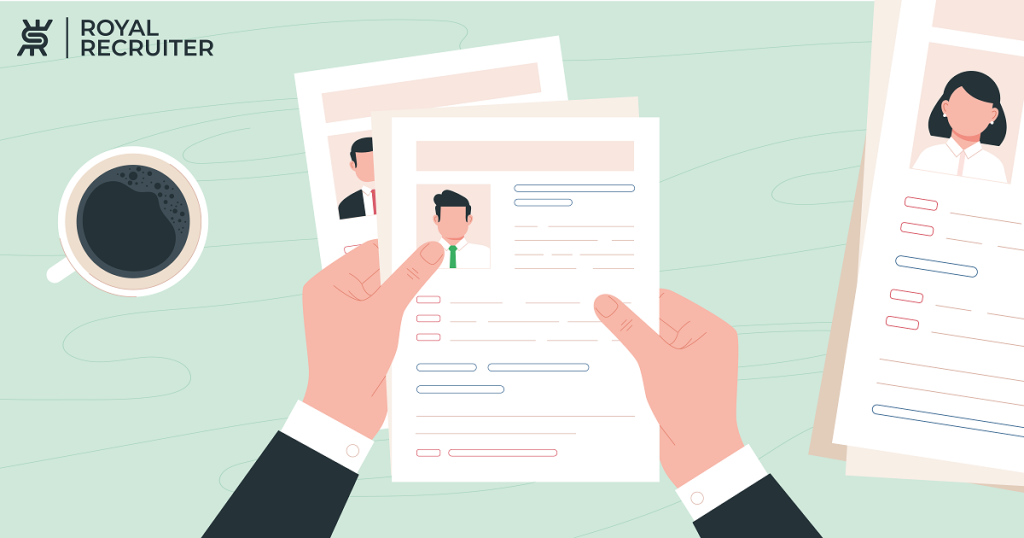 What Information Does A Perfect Resume Contain?
Contact information: This is the top section of each resume. In the header, you should include your name, address, phone number, and email address.
Summary or objective statement: This is the second part of a resume, it usually stays below contact information.
A brief statement that summarizes your qualifications and experience. This should be a concise, engaging statement that highlights your key skills and qualifications and how they fit with the job you're applying for.
Education: Include the institution's name, your degree, and any relevant coursework. Make sure to highlight any degrees or certifications that are relevant to the job.
Work experience: This is one of the most important parts of a resume. When adding work experience, include the name of the company, your job title, and job duties and accomplishments.
Remember to be specific and quantifiable in describing the experience, depicting key achievements and responsibilities.
Skills and certifications: Any relevant skills or certifications you have. Make sure to use keywords that match the job requirements and responsibilities.
Awards and accolades: You can also add awards or accolades you've received. These can showcase your accomplishments and help you stand out from the competition.
Volunteer or extracurricular activities: Any volunteer or extracurricular activities you've been involved in. These can demonstrate your leadership skills, teamwork, and other soft skills that are valuable to employers.

Additional sections: Such as languages, publications, presentations, etc.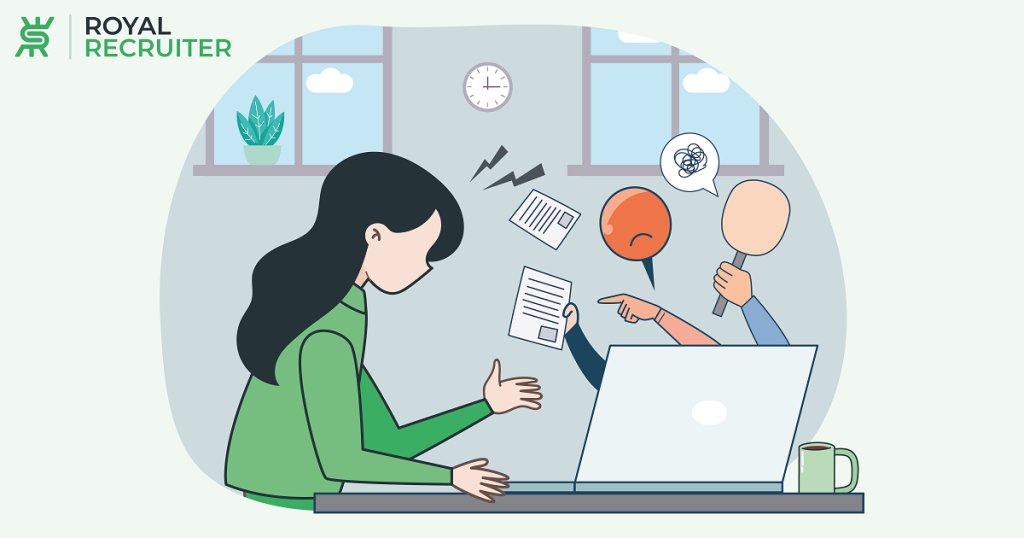 What Could Ruin A Perfect Resume?
A few common mistakes can ruin a perfect resume and harm your chances of getting the job. And surprisingly, most of these mistakes are neglected by job seekers as they don't prioritize them.
Here are some things to watch out for:
Typos and grammar errors: Even a small mistake can make a bad impression and make the employer question your attention to detail.
Lack of customization: A generic resume that is not customized or modified to the specific job or industry can make you look disinterested and unqualified.
Overuse of buzzwords: This can make your resume sound insincere and can be difficult for the employer to understand.
Unprofessional formatting: A cluttered, hard-to-read, or unprofessional-looking resume can make a bad impression and make it difficult for an employer to read through your resume.
Lack of focus: including irrelevant information or too much information can make your resume hard to read and can distract from the most important information
Overemphasis on design: While design can be important, it should not be the main focus of a resume. The content is still the most important
Inaccuracies: Being dishonest or inaccurate in your resume will likely be discovered and can ruin your chances of getting the job.
Visit "How To Build A Resume" for a complete resume-building guide to land your dream job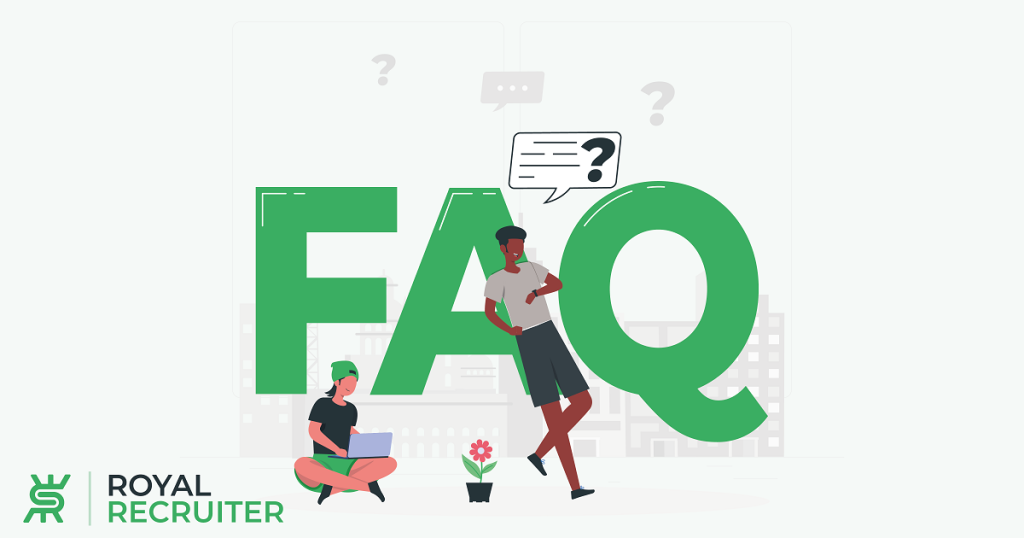 Frequently Asked Questions

Q: What file format should a perfect resume be in?
Both Microsoft Word and PDF are generally considered to be the best file formats for a perfect resume. However, most career experts recommend using PDF as it helps to ensure that the formatting and layout of your resume will remain consistent across different devices and platforms.
This means that your resume will look the same on a computer as it does on a mobile device or when printed.
Q: What is the most important trait that makes a resume perfect?
Simplicity is often considered to be the key trait that makes a resume perfect. It's all about how effectively you can present your qualifications, skills, and achievements in a clear and easy-to-understand.
A simple and well-organized resume gets the attention of potential employers and makes it easily readable.
Top Most Recent jobs near you