Is Cyber Security A Good Career Path?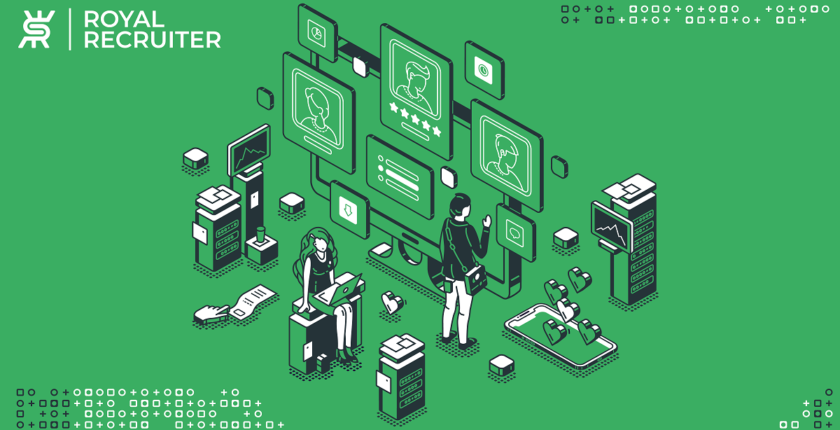 Cyber security is in demand due to its part in industries. Looking for answers to why Is Cyber Security a Good Career path? Get all questions answered here
Yes, cyber security is a great career path right now as it's growing larger and in need of skilled and experienced professionals. Also, this career offers generous compensation and has various cybersecurity roles. 
The demand for cyber security jobs has soared since every company has migrated its database to online cloud platforms. 
Due to online data migration, the number of cyber-attacks has increased over the last few years. Causing companies and industries to lose millions of dollars and critical data.
To ensure a company's data is safe and secure. They hire cyber security specialists. Their duties are to oversee the entire online data and activities to safeguard them from any cyber attack. 
If you're still wondering, is cyber security a good career path? What are the requirements for a cyber security job, and how much can you earn? Read this article to get all your questions related to this career path answered.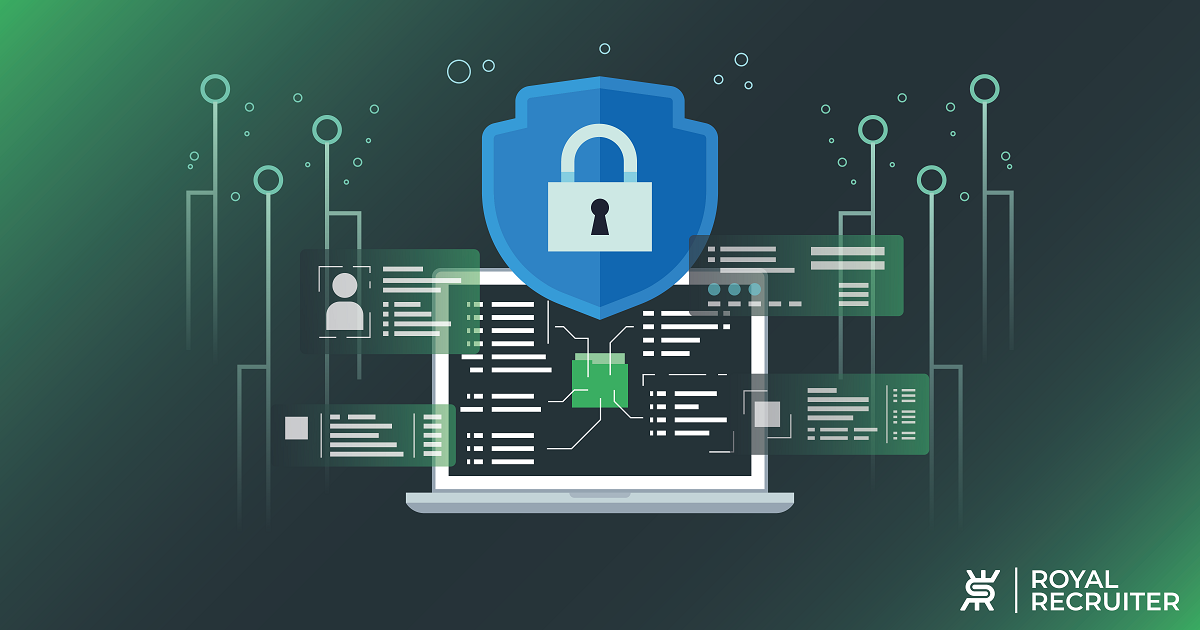 What Is Cyber Security?
In our personal and professional life, we use different online applications and platforms to keep companies and customers' data, interact with colleagues or friends, and many more.
Cyber security is a combined form of methods, systems, and practices that shield web applications, networks, servers, and systems from cyber threats such as hackers and unauthorized access.
Best Paying Jobs In Cyber Security 
As the cyber security field is growing, people interested in this sector now have more roles to pick from. 
Some of the best-paying jobs in cyber security are: 
Average annual salary: $42,000 to $74,000 
Cybersecurity analysts are also known as information security analysts. This role is one of the most common and integral roles throughout industries. 
Cybersecurity analysts perform security/vulnerability/ penetration tests to find out and lessen possible data breaches, keep records of cyber attacks, develop and implement security measures and create incident reports. 
Average annual salary: $45,000 to $80,000 
Penetration testers or pen testers develop and execute mock cyberattacks on companies' or clients' systems, networks, and online applications to figure out probable vulnerabilities and system loopholes. 
This allows the penetration tester to find and fix issues before the hackers. 
Average annual salary: $70,000 to $125,000
Due to cost-effectiveness and flexibility, industries are now opting for cloud computing. Cloud security architects are professionals who design, build, install and assess cloud computing security and data recovery systems. 
They also ensure that the network, system, and application of cloud computing are up-to-date and secure. 
Average annual salary: $67,000 to $118,000
Cryptography engineers are also becoming more important in the cybersecurity field. The main responsibility of a cryptography engineer is to design and build encryption systems by using sophisticated algorithms and Ciphers
Average annual salary: $63,000 to $79,000
Information security managers create and apply various security measures and policies to ensure company safety, evaluate companies' cybersecurity capabilities, identify risks and supervise other cybersecurity workers. 
Average annual salary: $64,000 to $92,000
The duties of security software developers are almost similar to other software developers. What sets them apart is security. Unlike traditional software developers, a security software developer prioritizes security more while building or designing software.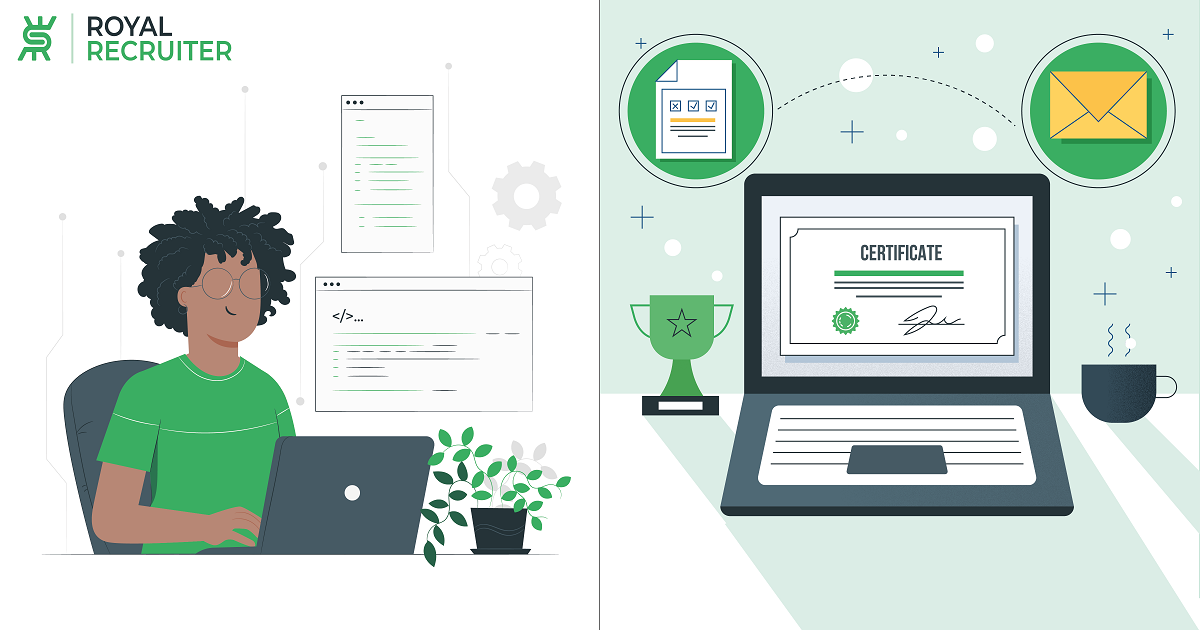 Requirement To Get A CyberSecurity 
The requirement to become a cyber security expert varies based on roles and company. The most common requirement to secure cyber security jobs are: 
For most roles in cyber security, you must have a university degree, even if you prefer to join entry-level positions. Computer science, a bachelor's degree in engineering, and cyber security analysis are some of the most valuable and highly preferred degrees.
Many companies don't seek a university degree for cyber security roles. You can land a cyber security job if you have work experience and a few certifications 
However, your career as a cyber security expert will have limitations without a university degree. 
How Many Jobs Are Available In the Cyber Security Sector?
More than 163,000 cybersecurity jobs are available in the United States, according to a report by the U.S. Bureau of Labor Statistics and Statista. And another report by Bloomberg stated that there are approximately 600,000 unfilled cybersecurity jobs in the market. 
Is Cyber Security A Good Career Path?
Definitely, cybersecurity is a lucrative career path. If you're looking for an industry with limitless opportunities and high salaries, you should consider having your career in this sector. 
Let's see why is cyber security a good career path. 
According to various sources, people working in the cyber security industry have almost zero unemployment ratio compared to other industries and professionals; that's because this sector is growing, but there aren't enough skilled people to fill job openings. 
Every cyber security job pays high annual salary. For example, if you work as a junior/ fresher cyber security analyst, you can get a median salary of $38,000 to $44,000 a year! 
Some people don't want to take all the hassle of commuting to travel to their workplace. This career will be the best fit for them because most companies will let you work entirely remotely or may require you to be on-site for two to three days a week. 
As this sector doesn't have enough workforce, the competition for getting a job is also lower. 
Is A Degree Mandatory To Get A Cyber Security Job?
It depends, but we've seen many employers hiring candidates who didn't graduate from college because of their expertise. That means if you've experience in this field, then getting a job shouldn't be very difficult. 
But if you're not a college or university graduate, we'd recommend getting a few professional certifications to help you increase employability.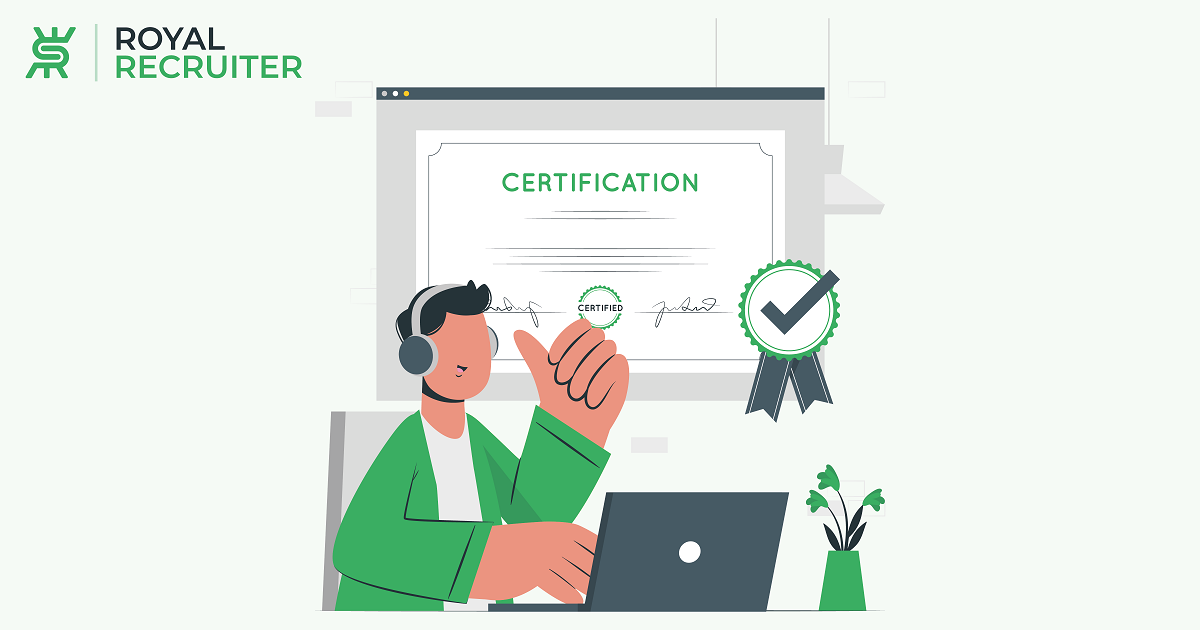 What Are The Best Certifications For Cyber Security? 
Some best professional certifications for cyber security jobs are: 
CompTIA Security +
GIAC Security Essentials (GSEC) certification
EC-Council Certified Ethical Hacker (CEH)
CompTIA Cybersecurity Analyst (CySA+)
Certified Cloud Security Professional (CCSP)
Certificate of Cloud Security Knowledge (CCSK)
Cisco Certified Network Professional Security (CCNP Security)
Many employers offer remote working facilities while others don't. So keep an eye out while going through job descriptions. Yes, many professionals started their cyber security careers by doing boot camps. All that matters in this sector are skills and the right educational qualification. As the field has become so broad, you can work in any industry that uses cloud computing systems.
Top Cyber Security jobs near you