How To Become A Creative Director?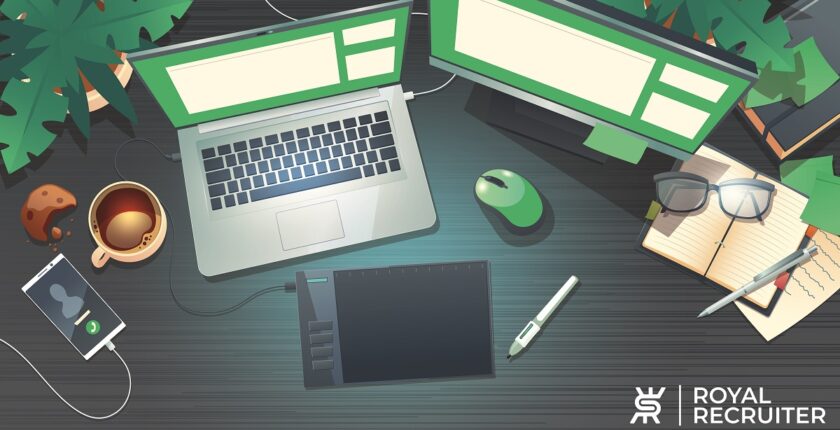 Are you good at designing and art and want to know how to become a creative director? Today, we'll cover the career of a creative director and how to be one. 
Becoming a creative director, also known as an art director, is easy for those with a creative mindset, and a great passion for design and arts. The career of a creative director is promising because of industry growth and many-sided career opportunities.
If you want to turn your creativeness into a profitable and gratifying career path, then there is no career path as amazing as being a creative director. This article has the answers to how to become a creative director. Will this career path be a good choice for you or not? 
Who are The Creative Directors?
A Creative director is a professional who is responsible for making creative designs for events, leaflets, digital ads, products, brand logos, budget management, and many more. Creative directors cast the perfect design, visuals, and ideas for their clients so that they can achieve their goals through the campaign. 
Let's see the responsibilities of creative directors;
Planning Creative Advertisement
You'll plan, create and design the advertisement for companies to publish on various platforms such as television, social media, and billboards. 
Create The Project From Scratch
Clients won't always provide you with a theme or blueprint of what they want; often, they will simply give you a few ideas about what they want, and it is up to you to create the best project for them according to their guidelines.  
Project Presentation To Find Out The Clients Need
Once the creative director is done with making the demo for their clients, they schedule a meeting with them where they present the demo(s), and they'll figure out the needs of the clients and make changes. 
After launching the campaigns, the creative director(s) monitors them frequently so that they(campaigns) can succeed. 
A creative director is the leader of a whole creative team, which entails graphics/UI/UX designers, content/copywriters, designers, Illustrator, and product manager. 
The creative director manages and supervises every individual's work to make sure the projects are being generated based on clients' orders and can be handed over within the deadline. 
Brainstorming Team Members
Brainstorming illustrates the role of a creative director the best; creative directors are the best when it comes to brainstorming team members, as it helps the whole team to work collaboratively and come up with new ideas.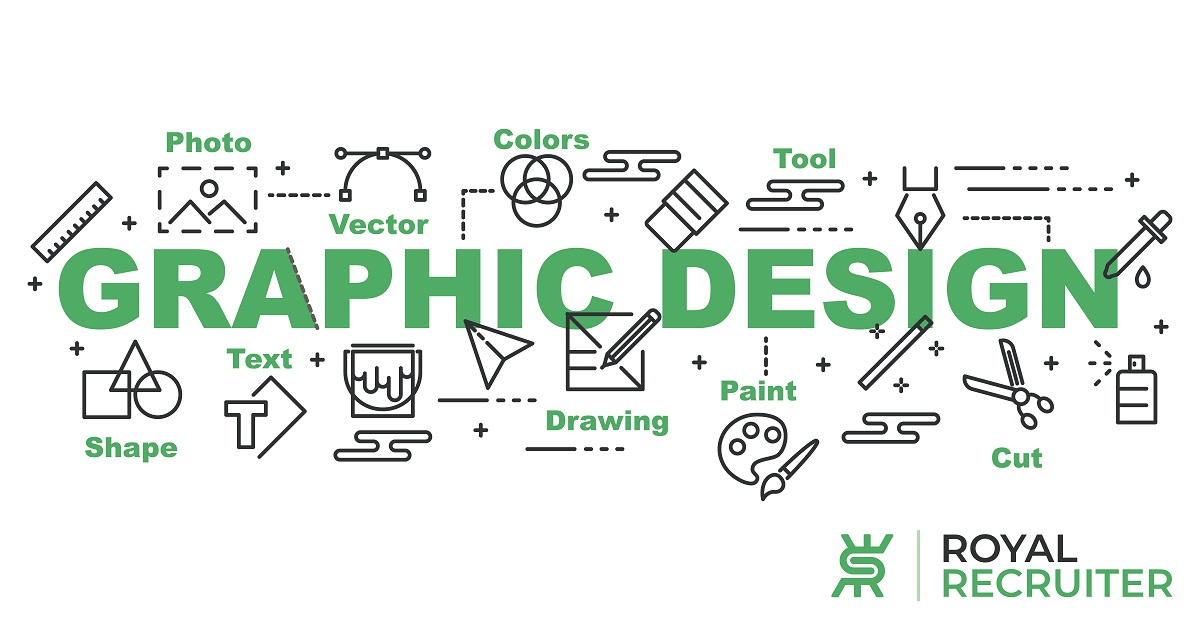 Where Does A Creative Director Work?
Creative directors work almost in every industry, particularly in sectors that have a creative, design, or art departments. Let's explore the industry where you can work;
Advertising Agency/company 

Digital Marketing Agencies

showbiz Industry

Marketing Agency or in any companies marketing department

Magazine/Newspaper Publishing 

Film or photography firms
Typically a creative director works in the industry named above. However, a creative director can work in any industry where they are in need, which means there's no limitation in their work setting.  
How To Become A Creative Director?
Get Your Education.
No matter what your level of experience is, it's important to get a degree in graphic design, advertising, or another related field. This will give you the necessary foundation to start your career.
Start From Scratch
None can't become a creative director overnight. You'll have to start from roles like junior designers and strive hard to reach the level of a creative director.
Get Experienced
If you can't find a job in your field, get experience working in other creative fields. This will give you the skills and knowledge to start your own design business.
NETWORK.
Start connecting with other design professionals. This will help you learn about new opportunities and get advice from those with more experience.
Skills Of A Creative Director
Skills play a better role than education in succeeding as a creative director; the more skills you've, the easier you can get to this position and earn fame as a creative director. 
Skills of creative directors.
Yes, this is the main skill that every creative director should possess. Because if you're not a person with creativity, you will have difficulties bringing new thoughts and transforming them into reality. 
Most of the work of creative directors is involved in designing; they design/plan event banners, website static, and video ads. To make a design that'll appeal to the clients and audience, the creative director needs to have a good eye and taste for design. 
Being a leader and managing a team of people isn't something that you can walk over easily. And only a good leader can inspire employees to give the best performance and bring success to the company.
Having to lead a team and doing lots of presentations and meetings mandates a creative director to be an eloquent speaker and an active listener. 
Openness lets you learn things that are helpful for you and the people working with you, and it also helps to think out of the box.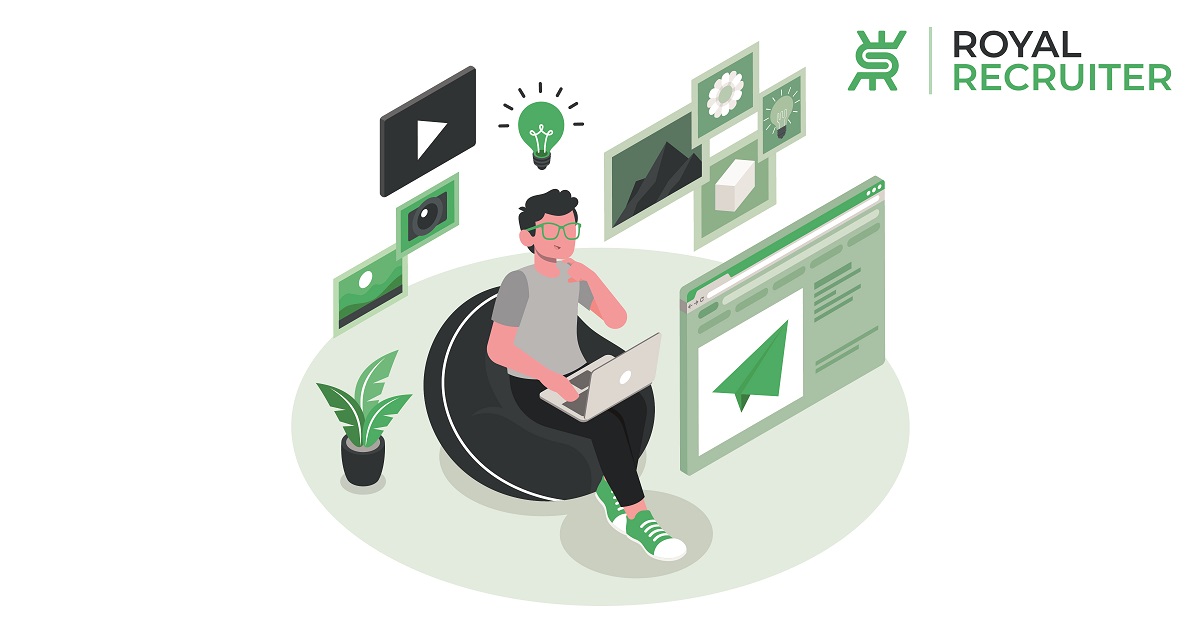 What Makes The Career Of A Creative Director Great?
There are oodles of reasons that make a creative director's career great, such as a multitude of career paths, and each of them is currently in high demand, which gives you the flexibility to land in the sector you want. 
You can secure a position as a creative director only with five years of working experience. And you'll make a good amount of money which averages at $95,000 to $105,000 a year!
The position already had lots of demand; as a result, various organizations have projected that this position will go through a good growth (11%) between 2020 to 2030. 
Top Creative Director jobs near you