Career For 18-Year-Olds, With Good Future Growth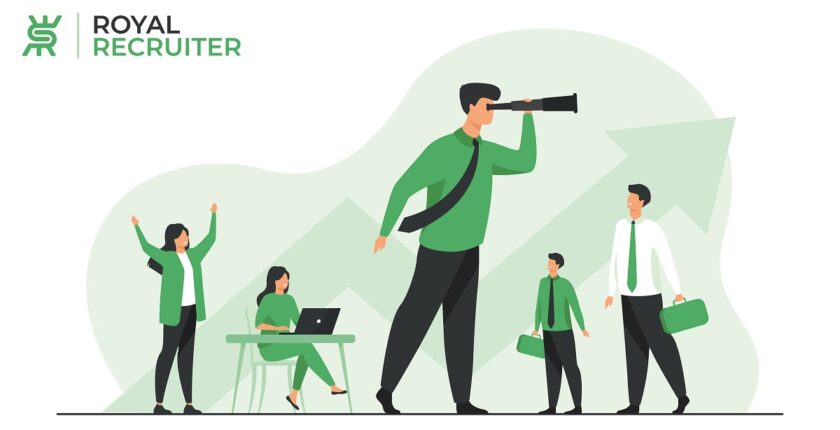 Are you 18 years old and confused about which career path or job to choose? The wait is over We created a list of careers For 18-Year-Olds, With Good prosperity
Picking a career path or a job isn't a child's game, especially at the age of 18; this is the perfect age to land a job, and with hard work, one can easily reach their career goals.
And many say that individuals who begin their careers at 18 perform better and become more successful in life because they can get more professional skills and experience, as young people are energetic and do everything for their success. 
And today, you'll learn about some of the best jobs for 18-year-olds, and all of these jobs are part of career paths that are in high demand and have good future growth. 
List Of Best Career For 18-years-old With Good Future Growth
Young and fresh minds can learn the best in any sector; they're more exposed to opportunities. As every industry wants to hire people who are dedicated and willing to learn. 
So, let's see some of the best careers that 18-years old can land. 
This era is of the digital revolution, everything is digitalized, and life without the internet is impossible. And owing to this, currently, there are myriad sectors in the computer programming industries. And lots of opportunities for people who are interested in this field. 
And this industry will undoubtedly be the best choice for 18-years-old as the computer programming industry will dominate the future job industry, and if you start early, within a few years, you can secure a better position.
What are the best jobs in the computer programming industry?
A web developer builds websites and applications for internal or public use. Your primary duties will be creating and maintaining dynamic websites that let people do different things.
In web development, there're also varieties. For example, you can choose to become a front-end developer where you'll only be responsible for building the client-side part. 
You can be a back-end developer, where you'll build the server-side section of websites. Or you can consider becoming a full-stack developer; a full-stack developer is an expert both in front and back-end development. 
How much do web developers make? the average web developers salary in the USA is $77,000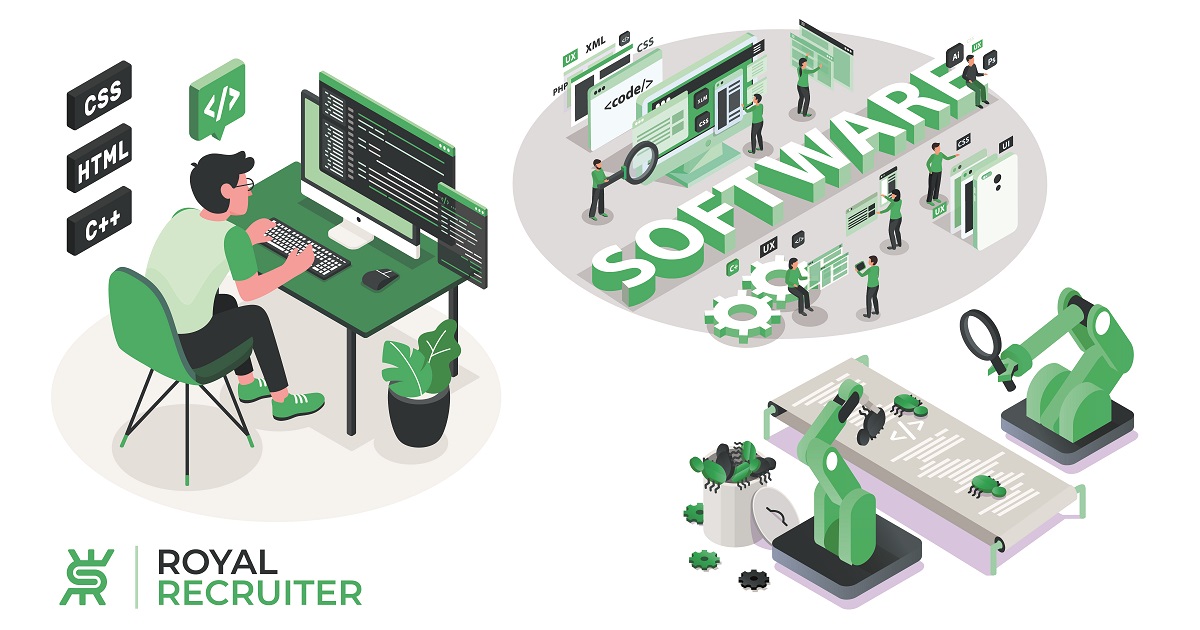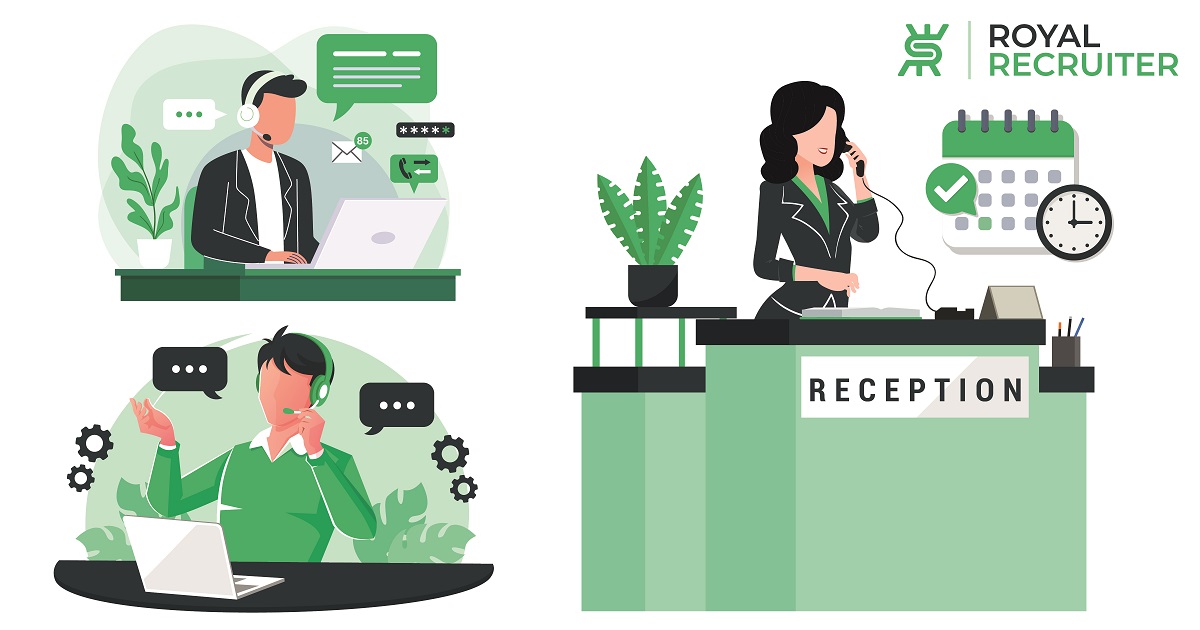 Web and software developers' duties are almost similar. Software developers build software or applications that can be used on mobile phones or computers, and it fully depends on your expertise. 
Moreover, you'll also have the option of becoming an android, iOS, or computer software developer, as it is not necessary to master all programming languages to become a software developer.
Software developers' average salary is between $75,000 to $120,000.
Not all the jobs in computer programming are about coding; there's an alternative for people who want to code less. Software quality assurance checks the workability and tests the code of software and web developers. 
They'll inform the developers if they find any errors while reviewing codes. And the developer(s) will fix the codes. 
Software Quality Assurance makes $65,000 to $90,000 yearly.
Customer service is another growing industry; nowadays, almost all industries have a customer service department; this career path is best for developing skills that will help you land any job in the future if you want to change your career path. 
Best jobs in the customer service field for 18-years-old are: 
One of the most common jobs in customer service is the call center job because every company owns a call center where they provide support to customers. In a call center, your task will be receiving and making phone calls.  
Often Call center representatives are considered as telemarketers, but there's a difference, telemarketers are more focused on sales than service. 
In the call center, you can earn $36,000 to $50,000 a year. 
Also known as a front desk associate, the job is simple and best for those 18 years old's who don't have previous working experience. As a receptionist, you'll have to do various tasks during your working hours, from greeting customers to making appointments to answering phones, etc. 
A receptionist can work in various work settings, including the medical field, and the duties are almost the same. 
Receptionist/front desk associates earn $30,000 to $45,000 per year. 
To successfully perform each event, there must be an event planner. If you have good organizational skills and want to be a part of something big in the future, you should select the event planning industry. 
Because the U.S. Bureau of Labor Statistics shows that the job opportunity for event planners will increase by 18% by 2030! Event planners plan and organize office meetings, events, and weeding
The median salary of event planners ranges between $43,000 to $56,000 a year. 
Sales is an amazing and vast industry. In sales, you will have to communicate with potential customers and convince them to make a purchase from your company. And sales is such a department that every industry needs. 
If you land a sales job at 18, earning seven figures yearly will be a matter of time.
Best industries that are best for a salesperson. 
The duties of a real estate salesperson are to sell a house, apartment, or plot to potential buyers. They also take the probable buyers to house tours and do all the documentation.
Are you a car enthusiast? Got a passion for both the car and sales industry? Well, you can work as a retail car salesperson! You can use your knowledge to help customers select the ideal brand new or used car/vehicle. 
The median salary in sales varies from $47,000 to $75,000 or more based on experience and commission.
Health care is a promising industry in the United States. This industry has so many jobs that you can pick the position you like. Furthermore, all positions in healthcare pay well. 
Healthcare jobs that 18 years old can easily get. 
Becoming a nursing assistant is easy as you don't need any nursing education to start working. As a nursing assistant, you'll work beside nurses and other medical professionals as a helping hand.  
And this experience will help you become a registered nurse in the future. 
No, this is not like the coding of computer programmers. The medical coders' duty is different; they document every information of patients, such as medical records, billing, and other medical information.
For 18-year-olds, the above-listed job and career paths are best because they can easily learn the required skills to join these industries. Also, almost all of those jobs are friendly for freshers, as most 18-year-olds don't have work experience.
Top 18-Year-Olds jobs near you