What Is a Telemarketer and How Much Money Do They Make?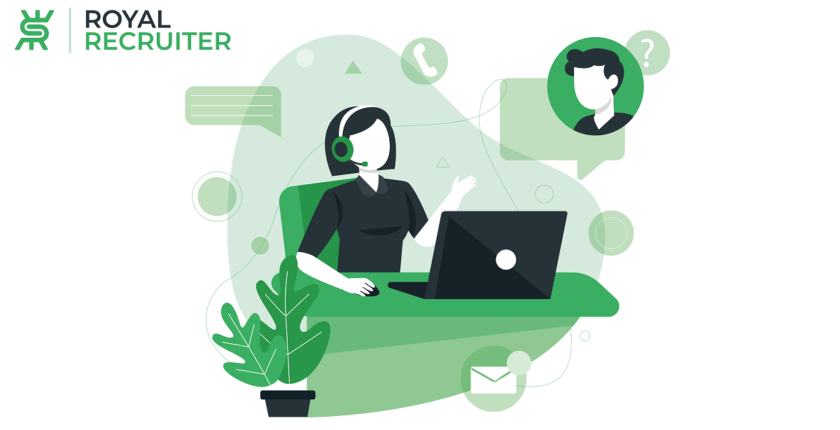 A telemarketer promotes and sells products and services to potential buyers. This article will review what is a telemarketer and what is their salary.
How many times have you been called over the phone to complete questionnaires for surveys or to learn more about a company's items or services? A lot of times, right? People who call you are known as a TELEMARKETER.
Telemarketing is an industry where you can learn a lot of things that'll help you in the upcoming days of your professional life, and as a telemarketer, you can earn as much as $45,000 a year! 
Today we're going to jump right into the world of a telemarketer
What Is Telemarketing?
Before we begin, we need to understand what is meant by the term "TELEMARKETING." It is an industry by which manufacturers and service centers promote or sell their products and services to individuals.
Telemarketing has become a mainstream part of the marketing industry, as it is one of the most effective options for reaching out to customers directly. Also, companies can engage with customers and increase their sales with telemarketing.
More and more companies and business owners are putting their attention towards telemarketing. Because it is proven to be true that telemarketing saves time, cost and guarantees reach to more consumers.
What Do Telemarketers Do?
The main task of TELEMARKETERS is to sell services or products through phone calls. In other words, we can say a telemarketer is a sales representative who approaches customers via the phone rather than personally meeting them at a physical location.
So what does a Telemarketer do in his daily working life? 
Makes phone calls to new customers to promote offers.

Conducts surveys.

Ask to donate to charity or nonprofitable organizations.

Keep the records of the customer to place orders on their behalf.

Promotes new or upgraded products to existing clients.

Arranges or set up appointments with salespersons or servicemen.

Provides solutions or answers the queries of customers.
What are the skills that a Telemarketer has?
Telemarketers know how to engage with clients and sell the products to them. Because a large portion of them are well versed in communication and sales. Let's look at some skills that you should have while applying for TELEMARKETER Jobs:
Even if you have a long talk with a potential customer, they may decide not to purchase. And some people will pay attention to what you have to say, but they won't buy or share anything with you.
In these situations, you can't vent your anger or show disrespect to the customers
Clients who have bought products or used services may contact you with complaints or issues. As a Telemarketer, you should have the ability to provide or come up with instant solutions.
Product/ service knowledge
One of the most crucial skills for TELEMARKETER is to have vast knowledge about the product or service they're promoting to sell. Why? Think of yourself as a customer; if someone calls you to buy their products, how many questions will you ask them?
It's likely that a telemarketer will lose a customer if they fail to answer the customer's inquiries.
This is another vital attribute of telemarketers. They don't only talk and listen to the clients. While interacting with customers, a telemarketer has to note down customers' information, such as name and address. 
Every Telemarketer is an active listener as well as a good speaker. They listen carefully to each and every one of the clients' complaints and opinions. And when they talk, they talk calmly. 
Telemarketers deal with a heavy load of customers every day because they make or get at least 60 calls each day, which can go up to 180 calls at times!. So you should be energetic and active all day long to provide the best service. 
As a telemarketer, you'll spend almost all of your working hours in front of a computer, managing interfaces to keep or access the customer's data. And in order to do your daily task effortlessly, you should have a basic knowledge of computer management and office suites.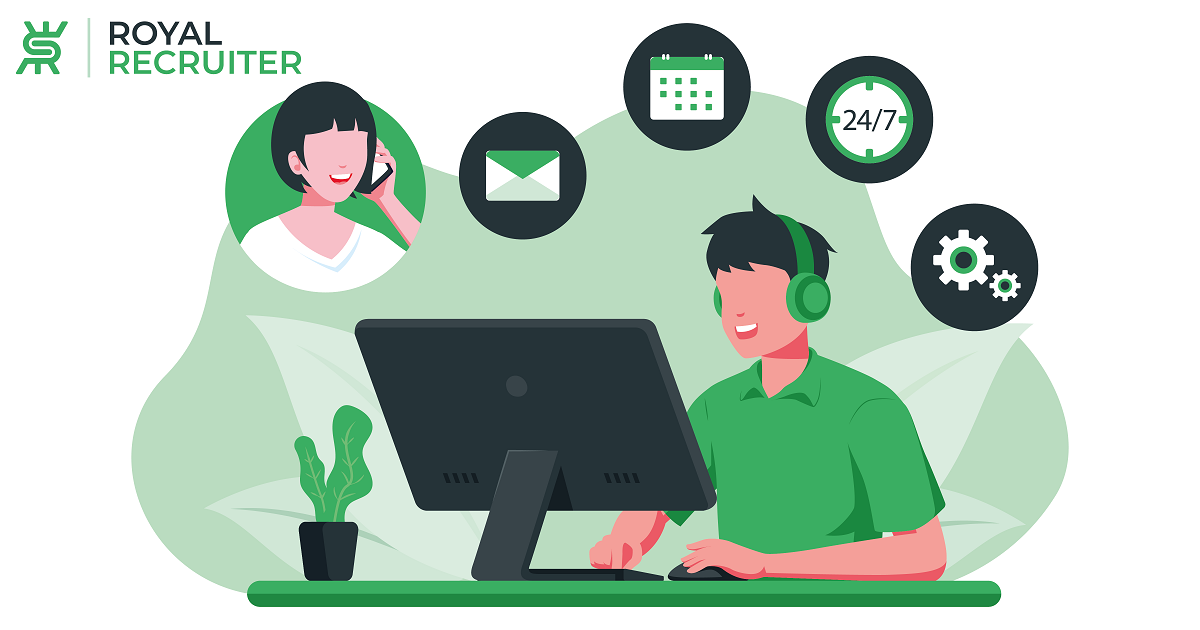 PROS Of Being a Telemarketer
Serving as a telemarketer will benefit you in a variety of ways that you can't even think of! The skills and experience you'll get from this profession will enable you to progress more promptly and easily in your future.
Not only you can progress in the telemarketing sector. You can also easily change your career path to other sectors, like marketing and customer relationship management, with your telemarketing experience. 
And there are several examples of telemarketers who went on to become successful marketers, especially because of the extensive communication and customer management skills they gained while working in the telemarketing industry.
How to start working as a Telemarketer?
To land a job as a telemarketer doesn't require to be a graduate or highly skilled person. Some essential qualifications can help you to get a telemarketer job. Those are:
GED, High school diploma or equal.

Bachelor degree (Not always sought)

Telemarketing training program.

Completion of telemarketing workshop.

Prior experience in telemarketing or customer service.
Where does a telemarketer work?
Telemarketers work from companies' own call centers, but nowadays, companies are handing over their call centers to third parties to reduce operational expenses. Still, there are two sorts of working facilities in the telemarketing sector.
1: In house 
This is the perfect option for people who like to work together in a team and be mentored by experienced peers. And be in a corporate environment. 
2: work from home
If you don't want to work in a noisy workplace and wear a formal outfit all day. Then you can work from the comfort of your own home as a telemarketer! Which makes the work-life balance simpler.How Much Do Telemarketers Earn?
The salary of a telemarketer depends on his working type, experience, location and sales commission. Telemarketers' jobs offer part-time and full-time work opportunities. 
A newly appointed full-time telemarketer may make up to $23,040 per year, and after obtaining skills and experience, the salary can escalate to as much as $46,530 per year.
Telemarketers also earn incentives such as sales commission and performance bonuses. They can make an addition of $7000 per year as a commission with their salary.
Top Telemarketer jobs near you
Top Telemarketer jobs near you