Is Respiratory Therapist Jobs a good career path?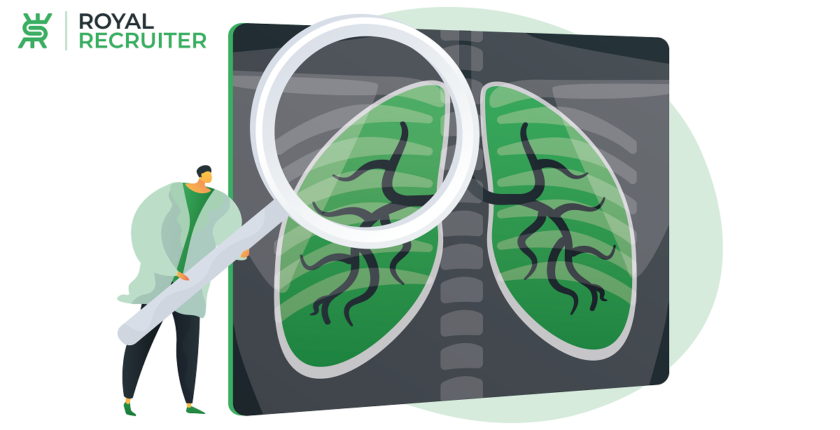 Trying to find out Is Respiratory Therapist Jobs a good career path? Also, What does a respiratory therapist do in healthcare and career growth?
Yes, being a respiratory therapist is a good career path. It's an esteemed career and the largest growing(14% ) and highest-paying career in the healthcare sector.
Also, this position comes with a work-life balance, the least work stress, and great employment opportunities
The career of a respiratory therapist is entirely remarkable, and the work of a respiratory therapist is challenging and praiseworthy at the same time.
And if there ever was a time to get yourself a job in the medical field as a respiratory therapist. It would be now! Why? The world has seen the importance of respiratory therapists during this COVID-19 pandemic.
Let's explore the world of a respiratory therapist.
Who are Respiratory Therapists, and what their obligations are?
Specialists who diagnose and treat respiratory problems are known as respiratory therapists. There is an erroneous notion about respiratory therapists. Some people regard respiratory therapists as a doctor. 
But they're not! Instead, an RT (Respiratory therapist) works with a medical team comprising doctors and nurses to provide patients with the best possible medical care.
What are the diseases that respiratory therapists deal with?
Chronic obstructive pulmonary disease (COPD)
Pulmonary fibrosis
Lung Cancer
Asthma
Emphysema
Chest Trauma.
Cystic Fibrosis
A respiratory therapist's day is utterly jam-packed with oodles of tasks to ensure the patient's stable health condition. Want to know what are those? A few instances are as follows:
Use and monitor a variety of tools, such as oxygen concentrators, ventilators, Continuous positive airway pressure (CPAP) etc.

Perform various tests on patients to find out the exact problem.

Frequent consultation with doctors

Providing instruction about medicine, treatment plan and exercise.

Constantly updating medical records of patients.
How much money do Respiratory therapists earn
As with any other career, there are a number of factors that impact the salary of respiratory therapists. The main two aspects that are important when it comes to the topic of salary are:
Respiratory therapists who are new to the profession make at least $39,600 per year, whereas the annual salary of an experienced therapist ranges from $59,440 to $88,829 per year.
Some states also pay the highest amount of salary to the respiratory therapist. 
Hawaii

District of Columbia

Las Vegas

New Jersey

Nevada

Oregon

Massachusetts

California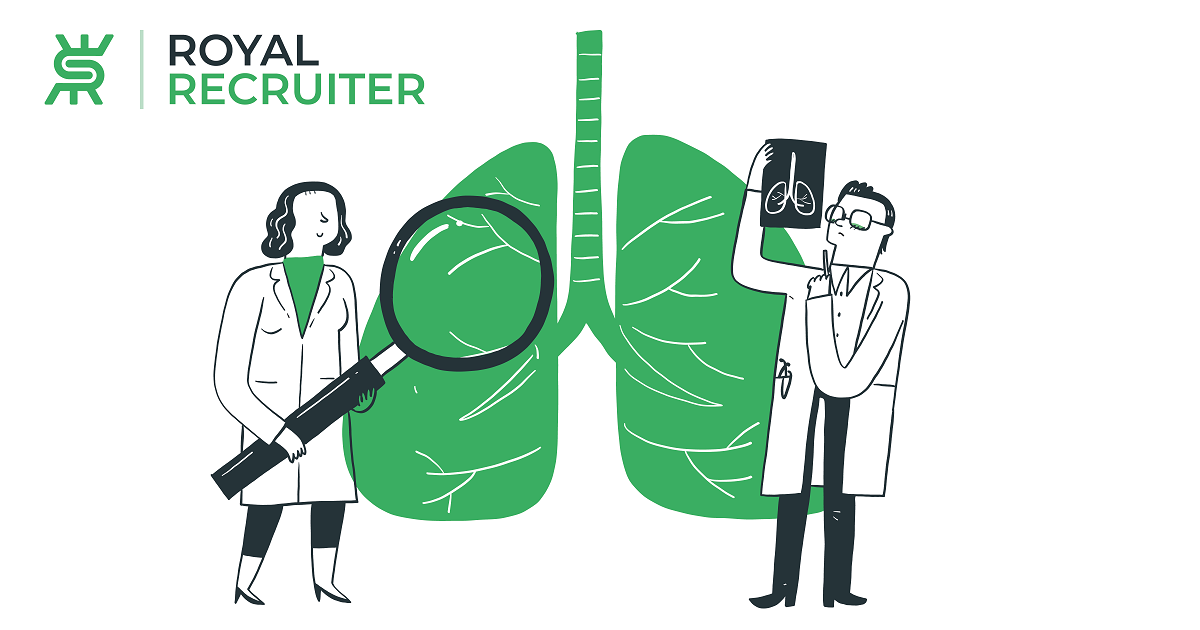 How to be eligible for a job as a respiratory therapist
A career as a respiratory therapist is not something that can be obtained easily or something that can be achieved in a short amount of time. It comes with hard work and dedication. But don't be dismayed; it isn't that difficult either.
Following three simple steps will allow you to begin working as a respiratory therapist. So, what exactly are those steps that you must follow to qualify as a respiratory therapist?
First, you need to complete the basic education level, which can be a high school diploma or a GED; after that, you must have to consider yourself getting a bachelor (4 years)or associate degree(2years) from accredited respiratory education centres to move further.
There are a lot of institutes that provide training along with the degree, but if you're doing or have done a course that doesn't include any training or certification courses on Basic life support, Neonatal Resuscitation or Advanced Cardiovascular Life Support (ACLS), then you must do these courses to be qualified.
The final step is an easy yet challenging one. You have to receive a license from The National Board for Respiratory Care(also known as NBRC) by attending a test. They offer two types of certification.
Certified Respiratory Therapist
This test is designed for recent grads who are looking to start a new profession as respiratory therapists. This test costs $190 for new and $150 for applicants who are registering for the second time.
Registered Respiratory Therapist
Respiratory therapists who want to advance in their career path usually take this exam. This exam is more challenging in comparison with CRT. And the registration fee is $200 for both new and repeating applications.
Personal skills of respiratory therapists
A respiratory therapist will mainly work with Patients who have breathing issues or who are afflicted with lung illnesses. And this is unquestionably one of the most vital life aspects for humans because it could even lead to death!
Due to this, people who are willing to be a part of the respiratory therapy sector must have some personal qualities among them, which are:
Keen attention to details
There should be no barrier between you and the patient when providing services to patients, as Within a blink of an eye, anything could happen to the patient(s). 
Also, being slapdash or inattentive is not tolerated at all in respiratory therapists careers.
The workday of a respiratory therapist is crammed full of duties, and they have to interact with a large number of patients as well, which is stressful enough to cause you to shout out loud and mess your work up. 
That's why knowing to control stress is something that every respiratory therapist should have.
As there is a quote, "Every day is a new day", and for respiratory therapists, it's more than true. Every day, they learn something new, such as how to approach different patients with a different point of view or a way to communicate better with them.
Not only doctors, everyone in the healthcare industry should have their ears open. And as a respiratory therapist, you also need to be an excellent listener to comprehend the patient's needs and concerns thoroughly.
Where do respiratory therapists work?
The number of workplaces where therapists' can work is infinite. You'll find them at:
Intensive care unit (ICU)

home care

Ambulatory clinics

Rehabilitation centers

nursing homes

Sleeping labs

Hospitals
Future career advancement of respiratory therapists
Every job in healthcare has lucrative growth and career opportunities. And so does respiratory therapists. A ranking made by US NEWS depicted that respiratory therapist job ranked 6 in best health care jobs!
And according to the U.S. Bureau of Labor Statistics (BLS), from 2020 to 2030, the number of job vacancies for respiratory therapists could expand to as much as 23%! 
BLS also predicted that there would be at least 10,100 job openings each year!
There is more to it than just what we have mentioned above. As a respiratory therapist, you can quickly move up the ladder! 
Check out the following list of possible career options that can be attained in the future with experience and skill.
Respiratory therapist supervisor.

Sleep technologist.

Manager in Respiratory services.

Instructor in Accredited respiratory therapy institution.

Leader of respiratory therapy programs. And many more.
Top Respiratory Therapist jobs near you