Job Vs. Career: What Are The Differences? Why It Matters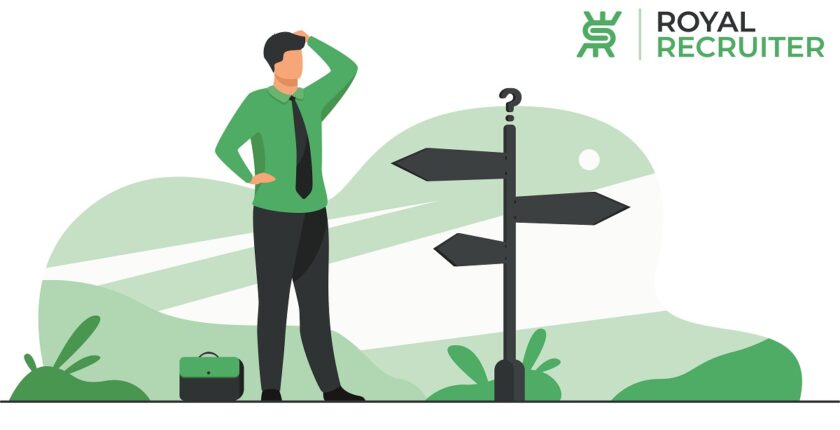 Job vs. career, are both of these terms the same? There are differences; in job you earn instant money, and in career you build your future and get better roles
Job and career are two of the most talked-about words in a person's life, and for every one of us, it's too important to know what both the words job and career mean, whether they're the same or not, and how understanding or not understanding job and career can significantly impact your future.
Job Vs. Career, The Definition
To know more and get a good idea about jobs and careers, we first need to learn about the definition of these two words. 
What does it mean by the job? 
A job is more like holding a position and going to a workplace or several(!) regularly to earn money on a monthly or weekly basis. Jobs can be divided or categorized into two parts, blue and white-collar jobs, and based on the job category, the responsibility of a person remains the same, and they'll perform the same duty for days to come. 
Also, a job's serving time or employment duration depends on the contract; your employer can hire you for a few months or years.
Jobs are versatile; for example, you may have worked for Mcdonald's once, and now if you want, you can start working as a nurse! Because people more often change their job roles and it's easy, and there's no barrier to do so.
What does a career mean?
Jobs build up a career, as there won't be any career without jobs, but the word career is pretty broad. Being in a career means you've entered such a vast field that has many job opportunities, and you're willing to be in the career until your retirement. 
Careers are loaded with hundreds and thousands of working opportunities; you can switch job positions without changing your career path as a career offers numerous job roles.
Take the role of a web developer as an instance; a web developer works in an information technology(IT) career; if he polishes his skill, he can become and start working as a software engineer or developer. Here he changed the job, not the career.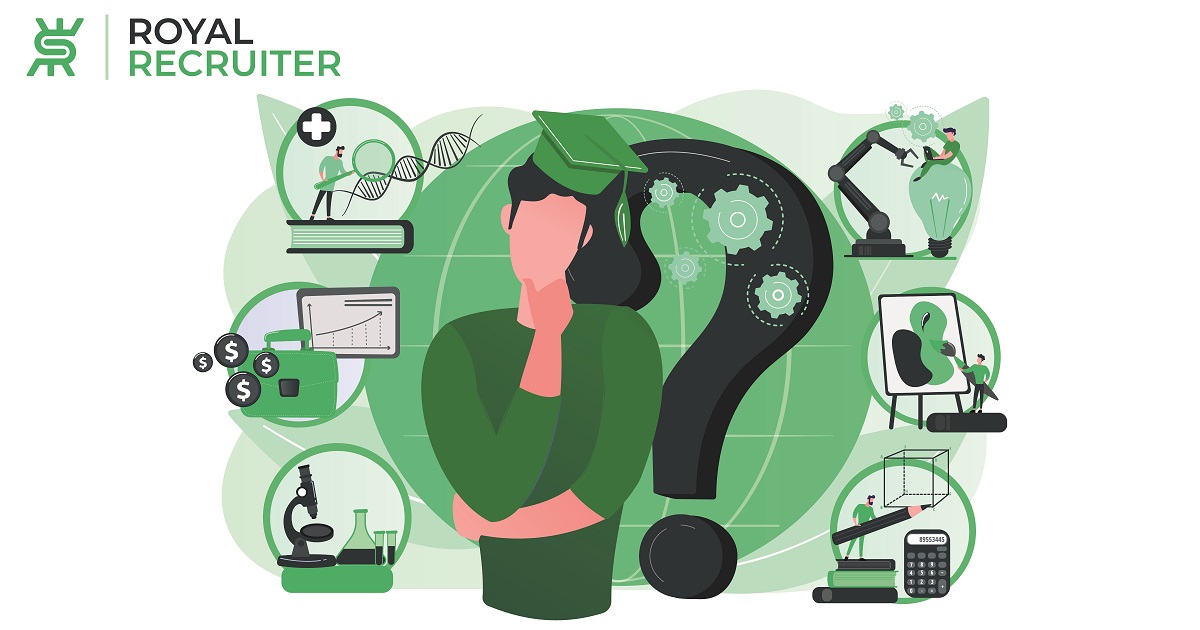 Job VS Career Which One Is Good For Professional Life?
Both of them are good in various ways. By doing a or many jobs, you can advance in your professional life and earn a hefty amount each month. Or, if you want to see yourself in a more stable position and advance in a particular field, then career should be the foremost choice. However, You can always turn a job into a career if you're passionate about the job. 
Let's discover the benefits of doing jobs and career
Jobs: Jobs are ideal for building networks and connections, discovering new career paths and earning a handsome figure. If you don't know or are puzzled about which career path to choose, you can start doing jobs in both industries to determine which one would suit you the best. 
But remember that, though you'll make money, it'll be time-consuming before you finally decide on your career. 
Career: Career means you've already decided what to do and where you want to be, and you'll work in an industry or position focused on your selected career. It also represents that you're well organized and aware of what the future will bring into your professional life. 
Without a proper career goal or plan, it's really hard to succeed in professional and personal life, no matter how many jobs you do or how much money you make. 
Pros And Cons Of Job And Career
There are many benefits and disadvantages in a job and career; we've mentioned a few of them below: 
Easy to land a job without any stress
You can get a job anywhere you want and sometimes don't need specific education qualifications to land a job or prior planning. 
Aren't you enjoying your position or the industry, change it whenever you want! You can always move to another sector(s) in no time at all.
Helpful in deciding career plan
Doing a job in your preferred industry will help you learn about the industry's growth and career opportunities in real-time; this will help you  
You can work in various industries throughout your professional life, but the possibilities for career advancement and growth will be too limited.
When you do a job without a career goal, you don't know where you'll be in the upcoming years or what you'll do if you lose the job. 
With career goals, you can prepare yourself to be in higher positions, as you'll generate all the necessary skills and experience required for the career path. 
Work in a different position
You don't have to change sectors to do different kinds of jobs; you can explore other positions available within the selected career path. 
Being in a particular career means enjoying long-term benefits, such as profit sharing, 401k, etc. 
Once you prepare yourself for a certain industry, you study and gather experience related to that field, and then if you try to change your career or industry, you'll have to start from scratch. 
Picking the best career path isn't an easy task. It could take more than a year to select the appropriate career and land a job.
Our Suggestions regarding Job And Career
Jobs and careers are intertwined; one is incomplete without the other, but our recommendation is to focus on what you like, whether it's a job or a career. Because you have two options to choose, you can choose a career after joining a job or land a job after choosing a career. 
If you decide to choose a career first by comparing it with your preferred career paths, in that case, you will be able to gather information about career growth and opportunities in the industry. This is not possible when you land a job first.
Top Best Paying jobs near you