How much do truck drivers make in California?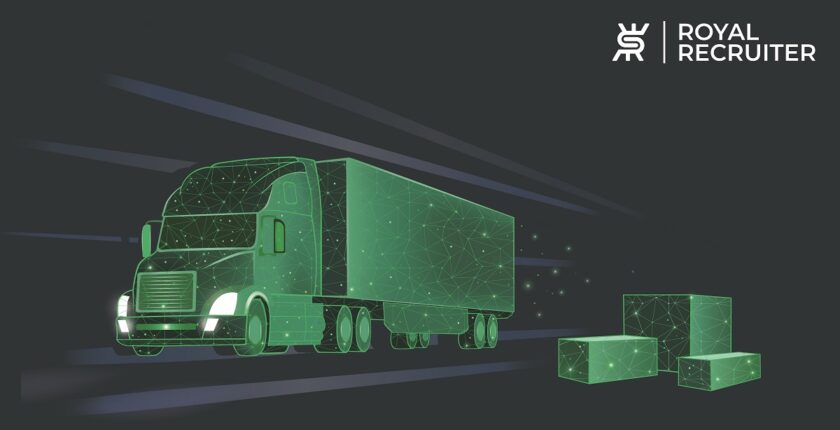 Truck driving jobs in California are expanding, and the salary is also attractive. How much do truck drivers make in California? they can earn up to $82,000
By looking at truck drivers' income, we can say that their role in the economy is recognized and valued, as they earn a good salary of around $47,000 yearly. And when it comes to California, it increases by a few more thousand due to truck drivers' demand, which helps them(the truck drivers) earn an annual salary of almost $50,000!
Today's article will teach about truck drivers' career opportunities and requirements. How much do truck drivers make in California?
Why Is California An Enticing Place For Truck Drivers?
The economy of California has begun to witness the biggest and most significant growth since 2009, and this state is now the world's sixth-largest economy! And this economic growth in California impacted every industry, including Trucking. 
As every industry started to grow, the need for truck drivers also increased rapidly to ensure a ceaseless supply chain. Due to this, massive job opportunities are created in California to this day, and employers are also giving higher salaries to attract more truck drivers.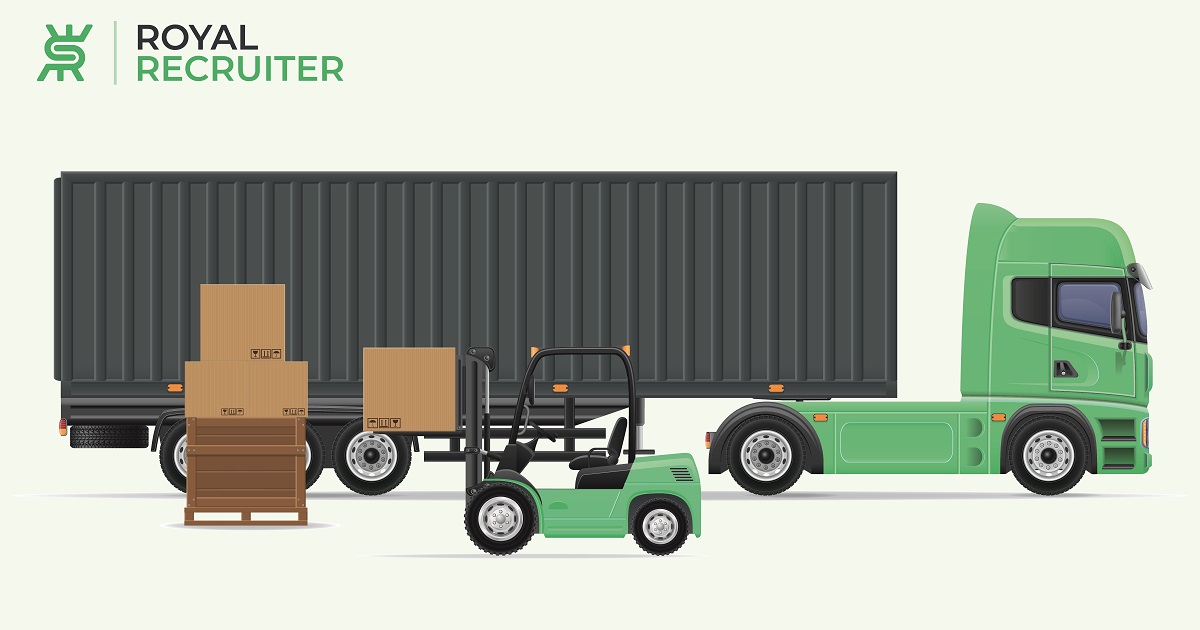 Earning Opportunity as a truck driver in California
While starting your career as a truck driver in California, you'll have various earning options. You can work as an employee for companies or become an owner-operator if you have a truck.
Let's the responsibilities of those positions in detail:
Owner-operator:
If you own a truck, you can earn more in California by becoming an owner-operator. Though there's concern about getting work or loads in other states as sometimes it's hard to get loads as an owner-operator. But in California, you don't need to worry about having loads as there's plenty in this state.
Independent Truck Driver:
Truck drivers who work at more than one company or owner-operators at a time are known as independent truck drivers. As an independent truck driver, you have the opportunity to manage your work schedule and how many loads you want to haul in a day.
Work for an employer:
Not every truck driver owns a truck, and for them working for an employer is the best option. Working for employers is also mentally pleasing because you don't need to worry about managing loads by yourself or have to spend money to repair the truck.
Additionally, you'll get all the employee benefits while working for an employer, which the owner-operator and independent truck driver misses.
How Much Truck Drivers in California Earn?
After going through various salary data, we've seen that Truck drivers in California earn more than truck drivers in other states. So, how much do truck drivers make in California?
Just like in any other state, truck drivers in California can also choose their salary structure. Though three earning systems are famous among truck drivers, they are:
Most truckers out there want to get paid based on trip distance or miles driven over the week(if the trucker's payment is made weekly) or monthly(if the trucker's payment is made monthly)
Truck drivers can California makes between $0.37-$0.75 per mile, and it can go as high as $1.20 per mile for owner-operators
Another typical pay structure for California truck drivers is to take a salary based on hours spent on the road. Hourly payment of truck drivers varies from $19.92 to $36. 
This is the most preferred way to take payment among truck drivers. The average truck driver in California makes roughly $50,000 a year, and truck drivers with years of experience can earn a median of $82,000 salary, is this the highest salary? No, veteran truck drivers in California have the potential to make six-figure annually!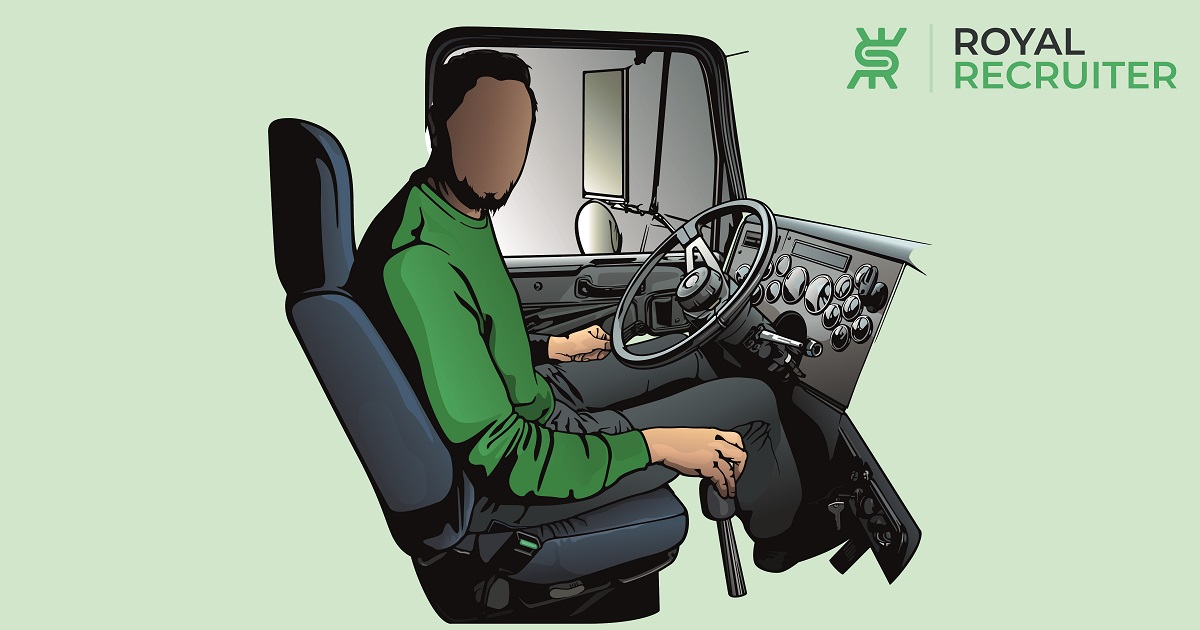 Requirements To Become a Truck Driver In California 
To start a career as a truck driver in California, you need to meet specific criteria required by the California government and employers. 
The requirements you should meet/have in order to become a truck driver are:
The government of California allows 18 years old to drive CDL class A category trucks, but the driver can only operate in his or her home state. And to take hauls or loads outside of the state and transport HAZMAT(hazardous materials), the driver must be 21 years old.
High school Diploma or Similar
Higher education is not necessary at all for truck drivers, but completion of a high school diploma or general education diploma is needed nowadays.
Have a good driving record
To be a truck driver in California, you must have a clean driving history; whether you're a resident of California or not, this is a must. Otherwise, your employment possibility may go down drastically. 
Everyone knows that a trucking job is all about experience and Driving skills, and skilled people don't need to wait too much to get a job as they can manage a job within North America with a breeze.
However, freshers struggle to get a job because most employer seeks experienced candidates, but if you consider getting enrolled in a trade school to learn truck driving or do training to get real experience, then you can also join any company, and your employer will train you further.  
Adhere To Road Safety Laws
California cares about road safety rigidly, and its road safety laws are also strict to ensure everyone is safe on the road. As a truck driver, you should sincerely follow their Driving under the influence (DUI), traffic violations, and every traffic rule and law. 
If you breach any traffic law, the government of California may withhold your driving license for up to 10 years, with thousands of dollars of fine, or may ban you from driving in the state. 
Before you buckle up for rocking the road, you must have to submit a drug test to prove that you are not addicted to any type of drug.
Having An SSN / SSC(Social Security Number / Social Security Card)
To start work legally in California, you must have to submit an application to the DMV (Department of Motor Vehicles) for verification. Make sure you've got the SSN or SSC. 
These prerequisites are not limited to California only, but you can start a career anywhere in the USA if you meet these. 
Top Truck Driver jobs near you