Is Being a Chief Information Officer Job Worth It?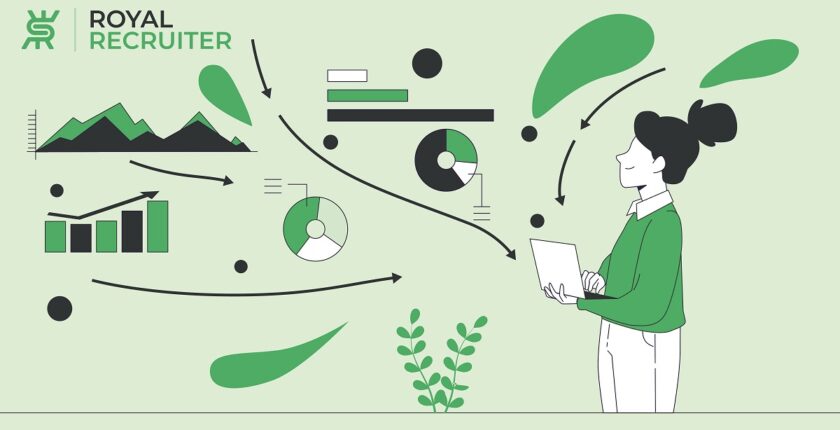 A Chief information officer job (CIO) is worth it, as you'll have control over a company's It system. Your duties include planning and executing IT solutions.
The career of chief information officers is thriving along with the information technology (IT) industry. Because more and more companies are adopting information technology facilities, and they need someone who will overlook the whole process for them. 
The chief information officer's demand and work responsibility turned this career into one of the top white-collar professions available in the current job market. A chief information officer's annual pay might range between $100,000 and $170,000! Looking to start a career in this field? let's deep dive into the career of a chief information officer (CIO) 
What does A Chief Information Officer do? 
The job responsibilities of a chief information officer are simple yet complex and require extensive knowledge in various fields. We can say that a chief information officer (CIO) is the head of an organization's information technology department. 
Let's see what a chief information officer's daily work routine looks like. 
Planning and developing strategies for the IT department
Managing workers in the IT department
Creating outline and budget for projects
Set goals to meet deadlines
Find new ways to improve existing IT systems. 
Calculate ROI (return of investment)
Supervise ongoing and existing projects, and modify them if necessary. 
Reduce cost as much as possible 
Find out the probable loopholes in projects
Ensures everyone is following the rules and regulations given by the company 
Informing problems to management teams such as the CEO and others. 
Keeps the company and its Information Technology projects up to date with the newest tech trends. 
Are CIO And CEOs The Same Position?
No Chief Information Officer (CIO) and Chief Executive Officer (CEO) are two different professionals; These two individuals work side-by-side. 
For example, the Chief Executive Officer illustrates the mission and vision of a particular project. The chief information officer is the one who comes up with the planning, budgeting, and everything, including the execution of the plan. 
Another misconception about chief executive officers is that people regard them as project management officers (PMOs), but in an organization, project management officers work under the command of chief executive officers(CMOs) and report to them.  
How To Become A Chief Information Officer (CIO)
You can't land a job as a Chief Information Officer (CIO) right after completing your study; this is a position for highly talented and experienced individuals. Now, Industries are hiring CIOs who have a minimum of 10 years of working experience or more.
Want to know how you can become a chief information officer and how to prepare for it? Below is the complete guideline about how you can become one. 
Education:
To start your journey to become a chief information officer, you have to get the right degree because it's proven that companies give value or tend to hire those who have completed their study related to this field. 
You can get an undergraduate degree in computer science, information systems, software engineering, System administration, Computer networking, or similar subjects. Or graduate/master's degree in information technology or project management. 
Does this mean that those who have a good knowledge of information technology can't become CIOs because they do not have a degree? No, they also have excellent chances to secure CIOs' positions if they have experience working in similar roles. 
The earlier you start, the easier you will reach the top. Your journey to becoming a CIO will be much easier if you join any industry while studying or immediately after graduating.
Select The Correct Position
To become a chief information officer, you've to pick the correct career path from the beginning; positions such as project management trainee and project planner. Experience from these two positions will make you a great CIO. 
Certificates will help you to get to CIOs positions quickly and can offer tremendous performance to the company. You can get a few certifications to boost your confidence and credibility: Certified Associate in Project Management, Six Sigma, and Project Management in IT Security.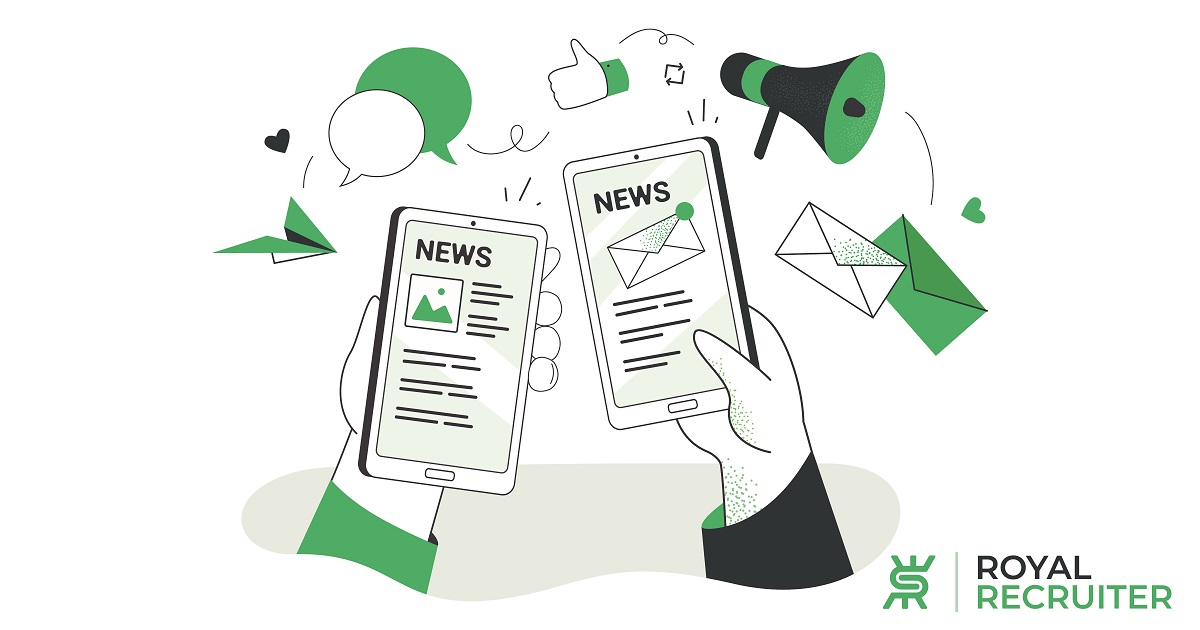 What Are The Skills Of A Chief Information Officer
A chief information officer's role requires various roles that make them a great leader. And they don't acquire these skills overnight or right after starting their career; they spend years mastering these skills.
Skills of industry-leading chief information officers:
management skills

Leadership skill

Interpersonal skills

Effective planning

Problem Solver

Having Positive Mindset

Analyze situations

Patience

A keen eye for detail
How Much Do The Chief Information Officers Make?
The salary of chief information officers varies on a few factors. For example, the company's size and the number of years of experience. 
Small firms: Companies with small setups and startups pay their chief information officers less than larger corporations. Because they have a minimum workforce and mainly focus on small businesses and projects. 
The salary of chief information officers in small organizations ranges from $70,000 to $100,000, and most of them also share profits with CIO. 
Large companies: Chief information officers earn more in big organizations. As big firms stay restless throughout the year, CIOs have a lot of liabilities to deal with.
Based on companies, a chief information officer can earn an annual salary between $100,000 to $170,000 
Experience: Experience is one of the key factors when companies determine the salary of a chief information officer. Your experience will decide how much your salary will be, as there are cases where CIOs with less than ten years of experience earn less than those with more than a decade of expertise in their field.
Job Outlook Of A Chief Information Officer
This career path is worth the effort and commitment because of the advancement opportunities and job security. As a techie, you'll enjoy your workplace, and the future ahead of you is bright and promising.
After years of working in organizations and providing top-notch services to employers and clients, some CIOs start their businesses, and many of them prepare themselves for senior roles like CEO and CMO.  
Top Chief Information Officer jobs near you