Is It Possible To Get CDL Jobs With No Experience?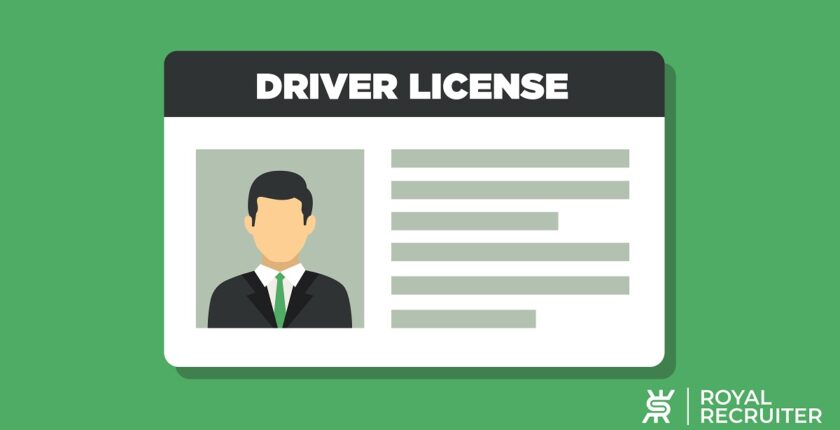 Have you just got your CDL and are thinking, Is It Possible To Get CDL Jobs With No Experience? Let's know how to get a CDL trucking job with no experience.
Yes, it's possible to get a CDL truck job without experience, but getting a CDL job with no experience is a bit tricky and stressful. To cover up the lackings of experience, you'll have to be an expert in other fields such as driving and perfect skills.
This article is a must-read if you already have a commercial driving license or will get one soon. Just keep your eyes rolling. We'll tell you everything you need to know regarding how to get and the possibilities of CDL jobs without prior experience 
Who Are The CDL Drivers?
A commercial driving license (CDL) is similar to a regular driving license, but the main difference is that a commercial driving license allows you to operate specific types of vehicles that individuals with a normal driving license can't. 
As the name suggests, with a commercial driving license, you'll mostly drive commercial vehicles that are used in various industries. 
Commercial vehicles that people with CDL (commercial driving license) have to operate:
Food Delivery Trucks

Bucket Trucks

Tractor Trailer

Single/Multi Axle Trucks

Tractor Trailer

Tour/School Bus

Heavy/Semi Tractors and Sleepers.
What Does It Take To Become A CDL Driver?
In order to become a CDL driver, you'll require to have and meet a few qualifications. And each of the qualifications must be met to become a CDL driver. So what are those requirements? Let's find out. 
Commercial Driving License
To get a CDL truck driving job, the first and foremost thing you'll need to have is a commercial driving license. To get a commercial driving license, you'll need to attend and pass a CDL driving test under the Department of Motor Vehicles.
There are also a few procedures you've to take before attending the CDL driving tests, such as getting a commercial learner's permit (CLP) and commercial vehicle driving training. 
With CLP (commercial learner's permit), you'll be able to practice driving commercial vehicles on the road before you sit for the exam, and then you'll need to take commercial vehicle training from an authorized/registered training provider.
Please take note that the CDL license requirements vary from state to state. To know more info about your state's requirements, visit the Department of Motor Vehicles. 
The minimum age requirement for the commercial driving license test is 18, but at this age, you'll only be able to get interstate and CDL class B/C. To get a class A commercial driving license, you'll need to be 21years old. 
Endorsements will increase the chance of employment for those with a commercial driving license but no experience, as endorsements prove you're capable of driving certain types of commercial vehicles. 
Some of the best endorsements for CDL drivers are doubles/triples tanker, HAZMAT (Hazardous Materials Endorsement),  and Passenger (P) endorsement.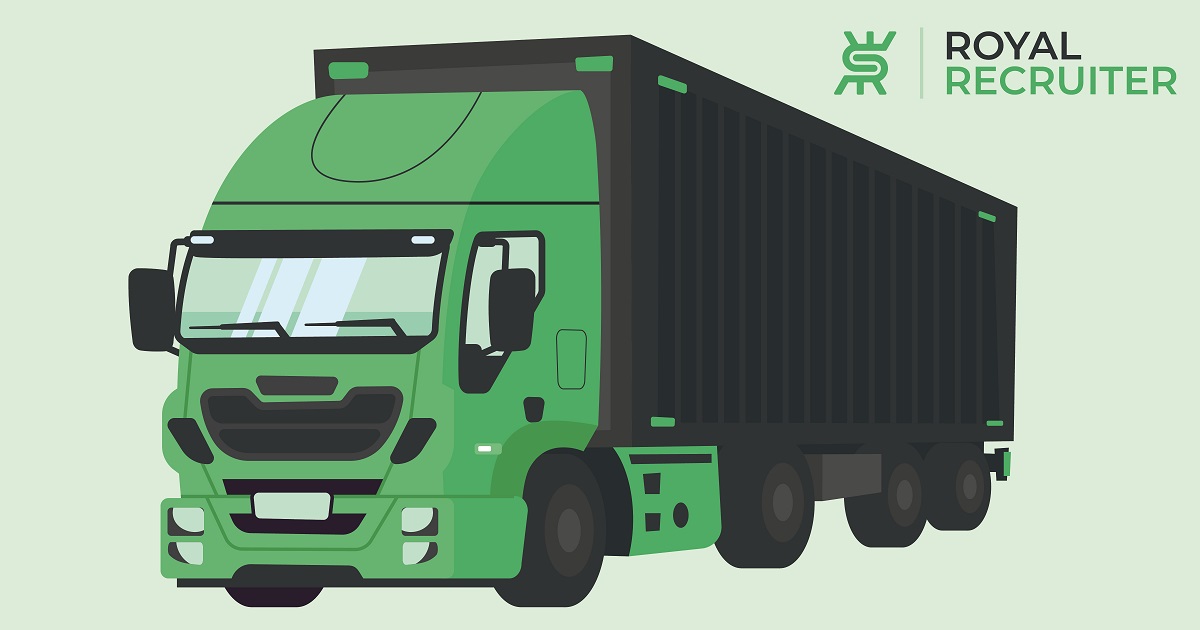 How To Get A CDL Job With No Experience?
Getting a CDL job without experience may be difficult but not impossible, especially when you have a commercial driving license and endorsement.
However, after reviewing job postings from our job resource, we found that employers who want to hire CDL drivers who have no experience require that candidates follow some rules and have an agreement, which we've listed below.
When hiring CDL drivers with no experience, most employers mandate the candidates to go through/participate in a week or month-long training under the supervision of the company. 
Upon completing the training session, the employer will offer/grant you a full-time position in their company. The training session can be paid or unpaid; it varies on the employers. 
As you will be provided with all the necessary training and knowledge to become an expert commercial vehicle driver from the employers, you'll be required to sign a contract to ensure that you'll be with them for the agreed period.
The minimum contract duration is one year; the highest can go up to five years.
Which CDL Class Has The Most Demand?
Class A CDLs are in high demand in North America; no matter where you live, you can find a job quickly as class A CDLs can haul almost all heavy-duty vehicles available in the heavy-trucking industry. 
In addition to that, a CDL class A allows drivers to operate all types of vehicles that fall into lower CDL categories such as class B/C, even regular family cars, 
How Much Do CDL Drivers With No Experience Make?
In other industries, no previous experience means a drastic drop in salary. But, in the CDL trucking industry, the scenario is totally different. As a CDL driver with no experience, you can earn an average annual salary between $36,000 to $55,000 or $700 to $1000 per week. And will keep increasing when you show your expertise 
Things To Keep In Mind Before Landing A No Experience CDL Job
You should be aware of a few factors while joining a company. Firstly, while signing an employment contract with the company, read the contract paper thoroughly because you could face hefty penalties when you skip the terms and conditions and decide to leave the company before the agreed duration.
The second thing to remember is the duration of the training session and whether they will pay you or not. As for training, on-the-job training lasting up to two months should be enough. And during the interview, Ask if the training will be paid or non-paid. 
Lastly, While applying for CDL trucking jobs, try to avoid adding superfluous information as much as possible and focus on describing your career plan, skills and achievements.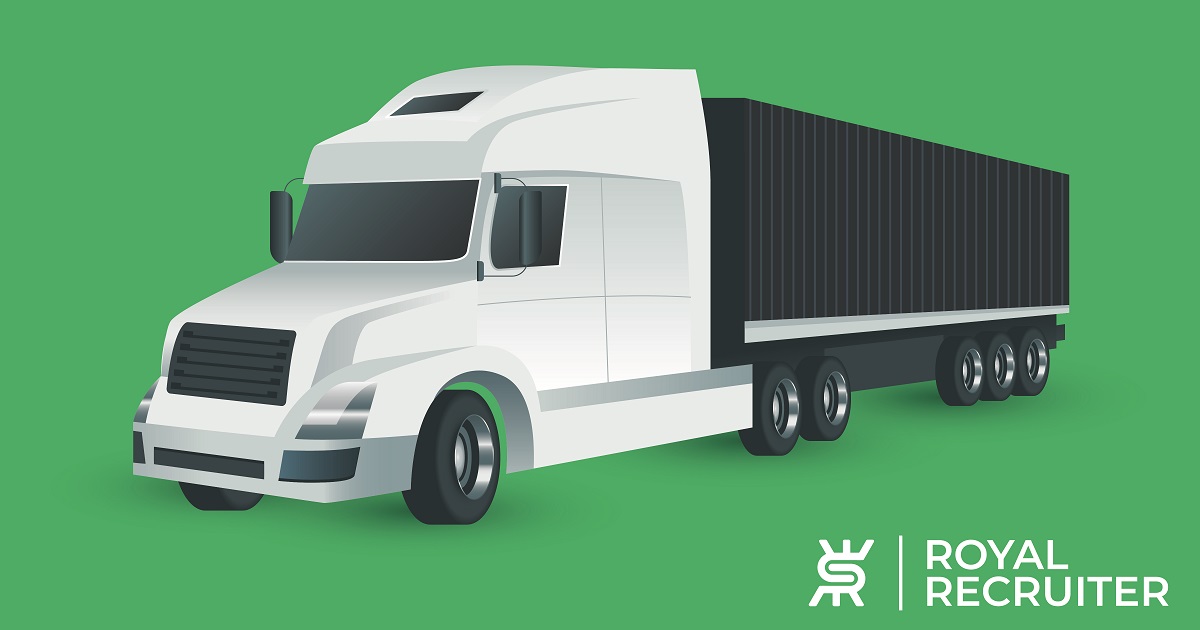 What's The Career Outlook Of CDL Driving?
The career of CDL drivers is adventurous and promising. This career is no match for anything! There are CDL drivers who are earning six figures every year! And a lot of CDL drivers are becoming owner-operators or starting their own businesses because the demand for CDL drivers has already skyrocketed! this sd
According to the U.S. Bureau of Labor Statistics, from 2020 to 2030, each year, there will be more than 231,000 new jobs available for CDL drivers.
Finally, Is It Possible To Get CDL Jobs With No Experience?
Yes! You can secure a CDL truck driving job without previous working experience, as many companies hire CDL truck drivers with no experience.
Top No Experience CDL jobs near you