Best Marine Transportation Degree in 2023
With a degree in marine transportation, you can get some of the top-level and highest-paying jobs. Find out Best Marine Transportation Degree in 2022
The marine transportation industry in 2022 is still rewarding and renowned for paying the highest wage to employees with a university degree. If you have a marine transportation degree, there'll be boundless opportunities for you. 
As marine transportation degrees come in wide varieties, and duties also differ according to degrees. In this article, you'll learn about some of the best degrees in marine transportation, their duration, costs, what job position you'll get, and more.
Is It Mandatory To Have A Degree In Marine Transportation?
NO! In order to get a job in the marine transportation industry, it isn't compulsory to have a university degree. There are many jobs in this sector; to secure a job in those positions, you don't even need to have a college degree! 
So why do you consider a university degree? Well, most of the jobs that don't necessitate a university degree are entry-level; the minimum wage is low, and it will take years to promote yourself to a senior role. 
However, with a university degree, you straightly land high-paying jobs with other benefits, which we'll discuss later in this article. 
What Are The Best Marine Transportation Degrees?
There is a range of degrees from different specialties available in the marine transportation industry; below, we'll discuss only those subjects/degrees which are in most demand, and you can easily get hired. 
The best Marine transportation degrees are: 
Bachelor of Science in Maritime Science
Bachelor of Science in Marine engineering
Bachelor of Science in Navigation & Maritime science
Bachelor of Science in Marine Transportation
Bachelor of Science in Maritime Transport Management Engineering
Bachelor of Science in Naval Architecture
Bachelor of Science in Ship Building and Repair 
Master of Science in Carriage of Goods by Sea and Arbitration
Master of Science in Maritime Logistics and Business
Master of Science in Maritime Business Administration and Logistics
Master of Science in Maritime Business Management
Master of Science in Global Shipping Management
Masters of Science in Maritime Technology and Management
Do I Need To Complete A Masters Degree To Get A Job In Marine Transportation?
It varies from employer to employer; many companies and hiring managers want professionals with a master's degree, as people with master's degrees tend to be more qualified and knowledgeable.  
Nevertheless, job availability is close to the same for professionals with Bachelor's degrees as those with master's degrees.
What If I Do An Associate Degree In Above Mentioned Subjects?
If you've completed or planning to do an associate degree in any subjects we discussed above, it won't cause any problem while you search for jobs; because associate degrees value is in no way less than Bachelor's degree.
Even so, some employers prefer candidates with Bachelor's degrees rather than associate's degrees.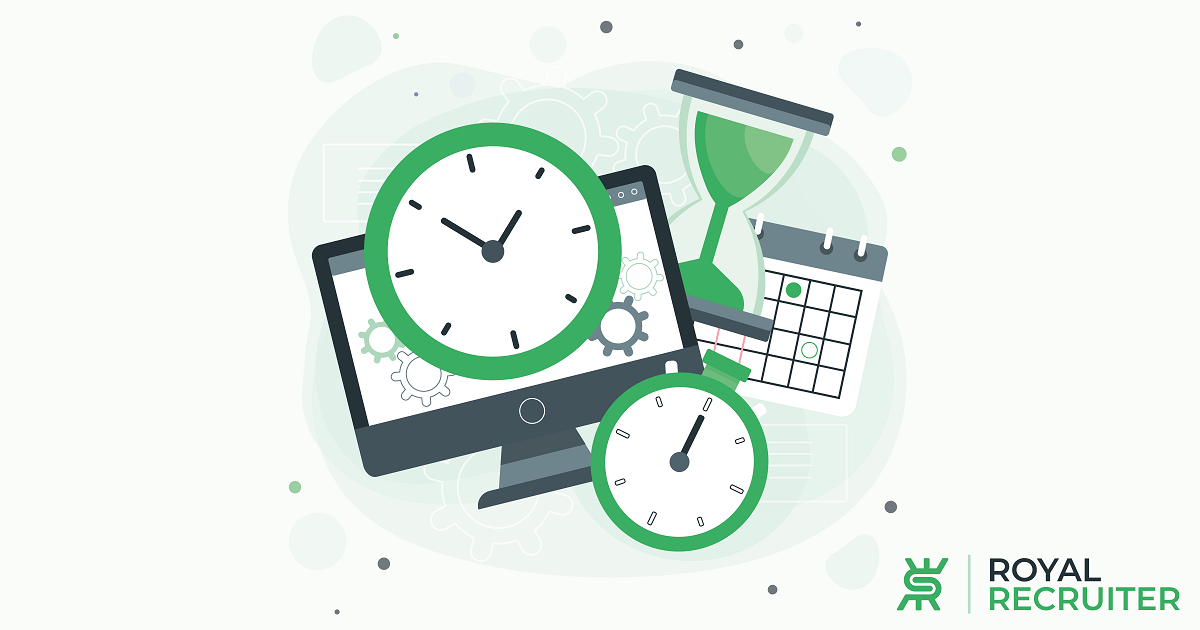 What's The Duration Of These Degrees?
The course length of these courses depends on a few factors, for example, which types of programming you're choosing, degree category, and course load. 
Let's see how long it could take to complete these courses. 
An associate degree will take a maximum of two years to complete. But most associate degree programs last between twelve to eighteen months. 
The average duration of most Bachelor's degree programs is three to four years only if you take the required course load/credits in each year/semester; if you take less course load or credits, then it could take four to six years to complete a bachelor's degree. 
Master's Degrees programs differ from institution to institution and course to course, but typically master's degrees take one to three years to complete. 
Which master's degree takes a long time? Enrolling in part-time programs and taking less credit extends the duration of the course.
How Much Does A Marine Transportation Degree Cost?
The cost of marine transportation degrees depends on the program/subject, institution, and degree type. 
For instance, an associate degree will cost you between $10,000 to $20,000 each academic year. And for a Bachelor's degree, the average cost is between $12,000 to $30,000 every academic year. 
Lastly, a master's degree will cost you between $12,000 to $25,000+; it could be either each academic year or an entire course.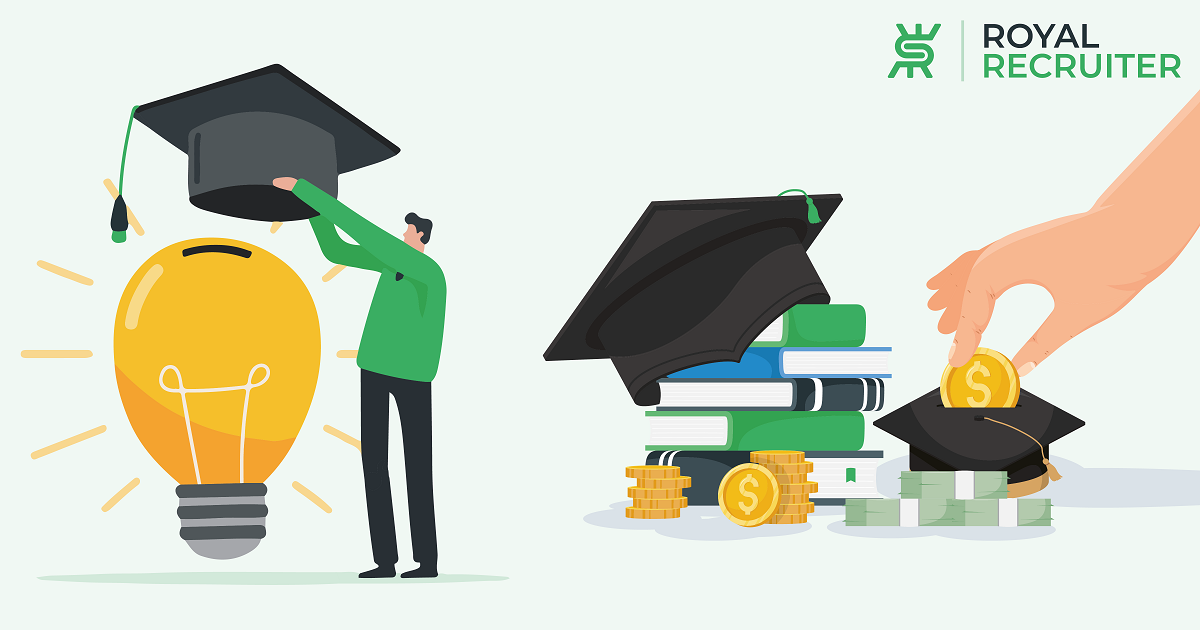 How Do Marine Transportation Jobs Pay To Those With University Degrees?
Getting any university degree means investing ample money, and anyone would dream of getting a good return on this investment; if you're thinking of or already studying related marine transportation.
You can rest assured that you will earn a good salary and your earnings will be among the top earners!  
So, how much can you earn? With a marine transportation degree, you'll have the potential to make between $70,000 to more than SIX FIGURES ($100,000) every year! 
Let's see a few of the best-paying jobs you can get with a degree:
The median salary of port engineers is between $67,000 to $104,000 annually.
On average, a naval architecture makes between $72,000 to $110,000 yearly.
Varying on ship size and other things, a ship captain makes $80,000 to $120,000 annually! Ship captains are one of the highest-paying professionals in the marine transportation sector. 
These professionals earn between $70,000 to more than $100,000 yearly.
They make between $74,000 to more than $100,000 a year. 
Can I Get A Six-Figure Job With A Degree?
If you say possibilities, then yes, we guarantee that you can earn and land a six-figure job with a degree related to marine transportation. But don't hope your very first job will be a six-figure one. 
Fresh graduates with a university degree can earn anywhere from $45,000 to $75,000 a year, regardless of their position. As you gain experience, your salary will moderately increase, and you can easily reach your goal of earning a six-figure salary.
What's The Job Availability For Applicants With Degrees?
This is a common inquiry of graduates and others willing to work in the marine transportation industry. So, how many jobs are available in marine transportation? As of October 2022, more than 10,000 jobs are available in this sector for both graduates and non-graduates.
Overall
Bachelor in Marine Engineering is the best marine transportation degree as it will open doors to opportunities, and you can join almost any job position you want with this degree in marine transportation.asd
Top Marine Transportation jobs near you