What Makes A Good Resume?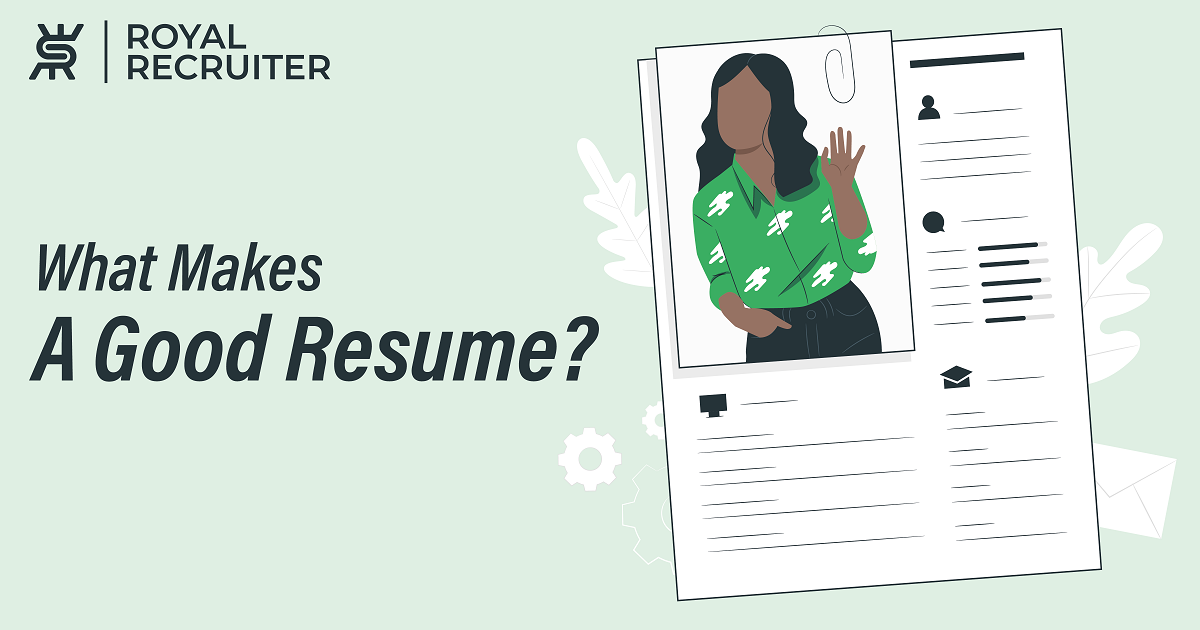 Want to create a good resume that'll amaze hiring managers? But not sure what makes a good resume. Here are the tips and attributes that make a good resume.
When a professional or person looks for a job, the only way to show their eligibility is the resume. A resume will assure hiring managers that you're a good fit for the company and role, which is why it's important to have a good resume.
Anyone can make a resume by downloading a ready-made resume template online(which all job seekers are doing). Unfortunately, even with a good-looking template and resume format, not everyone can make a good resume that talks for them and attracts employers.
Because there are many other elements, including the template, that go into creating a staggering Resume.
In this article, we'll find what makes a good resume and the importance of having a good resume.
What Is A Good Resume?
A good resume is a well-formatted document that provides all the necessary information that hiring managers want to see. It is easy to read and skim through and shows the most important information and key elements that are relevant to the job.
There are a few common key elements present in all good resumes. Which are:
Clean, easy-to-read format with effective use of white space
Includes relevant keywords and industry-specific language
Includes education and certifications
Customized for particular jobs and industry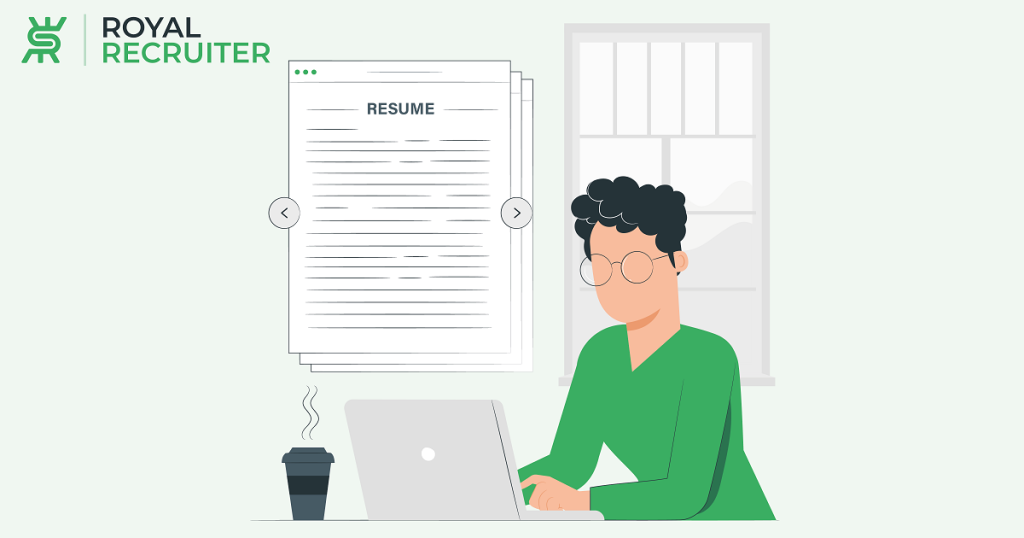 Why Take Time To Create A Good Resume?
Do you want to land a job soon as possible? Then taking the time to create a good resume should be your primary focus. Why? A badly formatted resume can make your journey longer, as it may not be picked up by applicant tracking systems (ATS) or get the attention of hiring managers.
A good resume, on the other hand, can help you show your skills, experience, and achievements constructively. Moreover, a good resume demonstrates an applicant's attention to detail and professionalism, which can be important factors in the hiring process.
In addition, a good resume can easily persuade hiring managers to read the whole resume, as it won't bore them or hurt their eyes.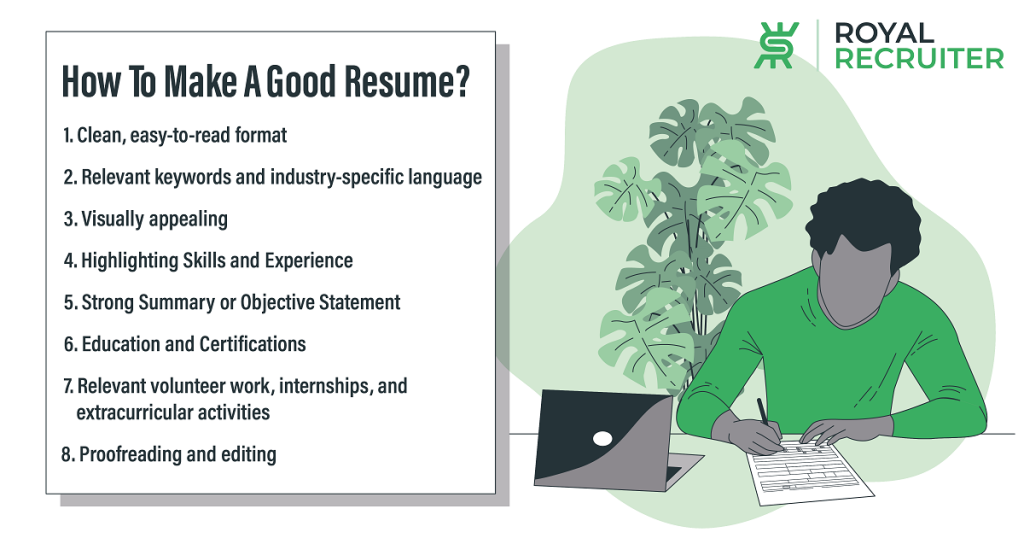 How To Make A Good Resume?
You might have heard that to craft a good resume, you must take the assistance of a professional resume writer. But that's not always necessary if you know how to make a good resume.
Here are some tips that you can follow to create a good resume:
Clean, easy-to-read format:
The thing you should consider to write a good resume is the format. A well-organized resume with plenty of white space makes it easy for employers to scan and digest the information quickly.
A good format has appropriate margins and font sizes; it avoids overcrowding or stuffing the page with too much text.
Relevant keywords and industry-specific language:
Including relevant keywords and industry-specific language in your resume will help it get noticed by automated systems (ATS) and hiring managers.
Keywords are specific words that are related to the job position. These keywords can be found in job postings, industry reports, and professional associations.
Using industry-specific language will help you stand out from other applicants and show that you are familiar with the field.
Visually appealing:
A resume must have to be visually appealing to make yourself unique from competitors. Use bullet points, headings, and subheadings to organize information and make it easy to read.
This will make it easier for the employer to quickly find the information they are looking for and will also make it more visually appealing.
Highlighting skills and experience:
A good resume focuses on highlighting the skills and experience that are most relevant to the job position. This means that you should customize your resume based on the job you are applying for and include examples of how you have used those skills and experiences.
Strong summary or objective statement:
A well-written summary or objective statement can help capture an employer's attention and give them an idea of your capabilities. This statement should be short and accurate, highlighting your most important qualifications and what you can bring to the position.
Education and certifications:
Include your education and certifications in your resume to demonstrate your qualifications for the position. Be sure to list your degrees, majors, as well as any certifications or licenses you have earned.
Relevant volunteer work, internships, and extracurricular activities:
When a candidate doesn't have enough working experience, volunteer work, internships, and extracurricular activities can help demonstrate their passion and commitment to the field.
These experiences can provide valuable skills and experiences that may not be directly related to your current job but can be related to the position.
Proofreading and editing:
A resume with grammar and spelling mistakes can be a big no for employers. Make sure to proofread and edit your resume multiple times before submitting it.
And these days, it's much easier to proofread as different types of free and paid online tools are available.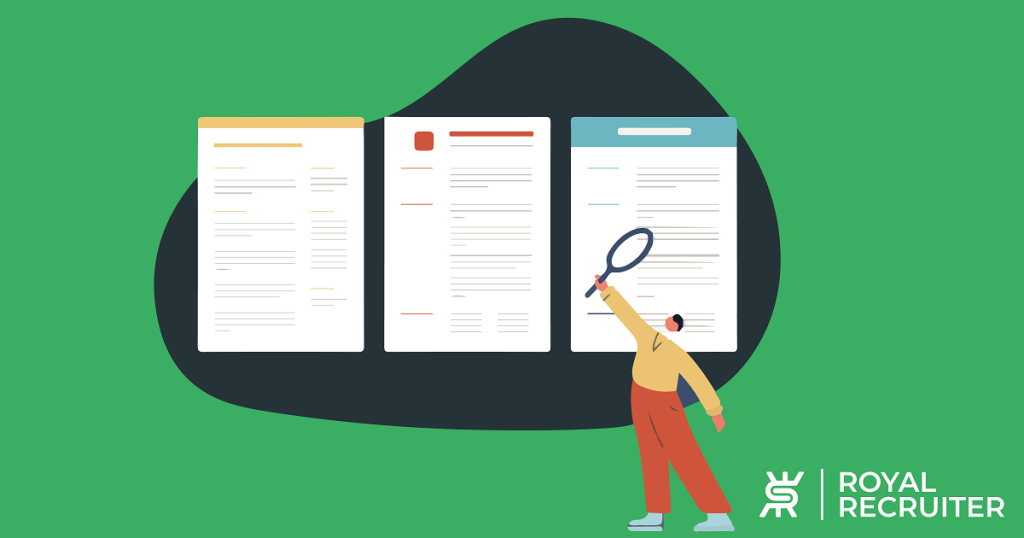 What Is The Best Resume Format For A Good Resume?
Choosing a resume format is the most vital decision you will make. There are three main types of resume formats: chronological, functional, and combined. So, which one will be the best? It depends on the candidates' qualifications and the industry they are willing to work.
Let's know about the formats in short:
# The chronological resume format is the most common and widely used format. It is known as "chronological" because it lists your work experience in chronological order, with the most recent position first. It is also ideal for individuals who are applying for jobs in the same field, similar to their previous experience. It's also famous for being ATS (Applicant Tracking System) friendly.
# The functional resume format, on the other hand, focuses on the skills and qualifications of applicants rather than their work history. This format is best for individuals who have gaps in their work history, have held a variety of jobs, or are looking to change careers. It is also ideal for individuals who have transferable skills that can be applied to multiple industries.
# The combination resume format, also known as the hybrid resume format, is a mix of chronological and functional formats. It is best for those who are just starting their career, such as freshers or students, as it allows them to highlight their skills and qualifications while also providing a clear picture of their work history.
With this format, job seekers can easily balance the lack of work experience with the potential and transferable skills.
Ultimately, each of these formats has advantages and disadvantages, and the best format is one that best portrays the candidate.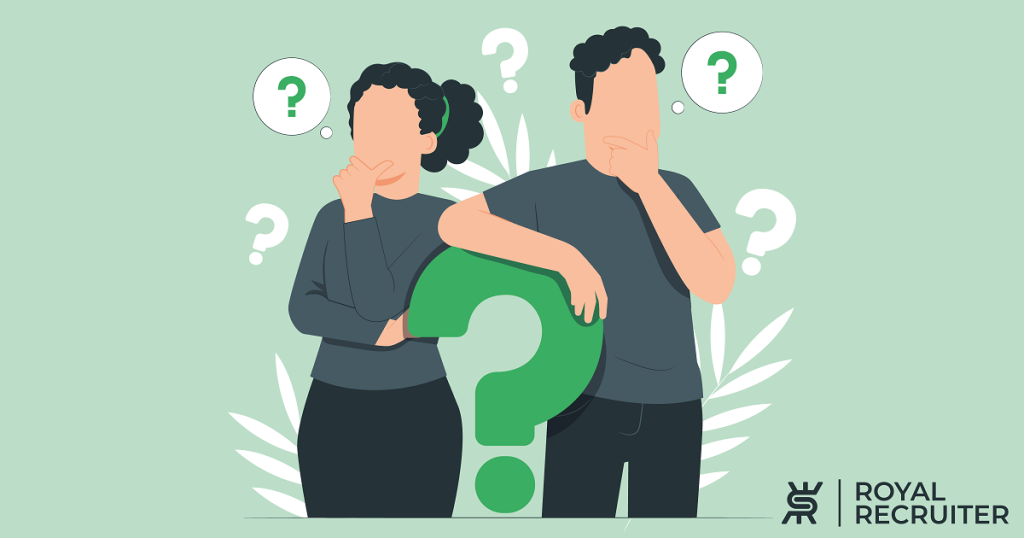 Frequently Asked Questions: 
Does having a good resume guarantee a job?
No, resume formats can't guarantee a job. It's the qualifications of a candidate that help them to get a job, but a good resume does boost your chances.
Should I make a resume in three different formats such as chronological, functional, and combined?
You can, but it's not necessary. It's best to choose a format that highlights your skills and experiences in the best way possible.
What's the ideal length of a good resume?
One page is the ideal length for a good resume because most employers prefer short and one-page resumes. 
Is it okay to list hobbies and interests on a resume?
It's okay to list hobbies and interests on a resume if they are relevant to the job you are applying for. For example, if you are applying for a job in a sports-related field, listing your hobbies and interests in sports can be beneficial.