Private Home Care Jobs: Responsibilities, Career, and Jobs Near Me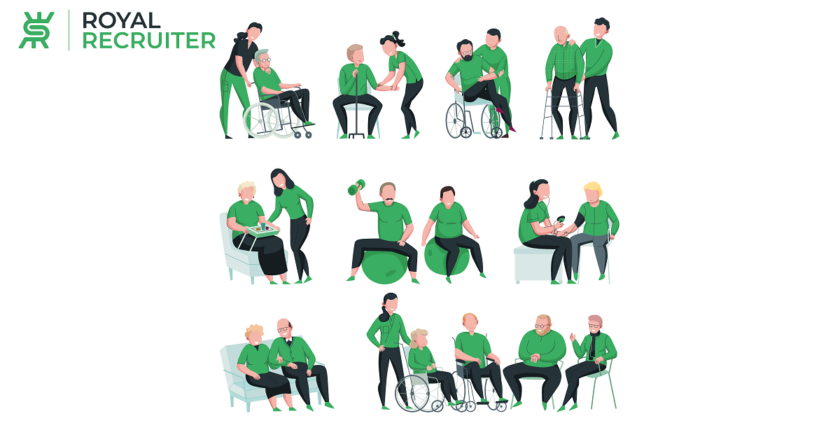 Private home care jobs are where you work as a caregiver to provide services to the elderly and disabled citizens. Explore the private home care career here.
The career opportunities in the caregiving industry are endless. You'll find many job positions for a caregiver that let you join your preferred caregiving industry. For example, you can work in caregiving facilities or clients' homes. 
This article is a complete guide for those who want to get into private home caregivers' jobs. We'll cover job responsibilities, the future of this career path, and how you can find a private home care job near you. 
What Is A Private Home Care Job?
A private home care job is similar to other caregiving jobs where you'll visit clients' homes in order to provide care facilities. The main contrast between a caregiving facility and a private home care job is that in a private home care job, you'll mostly serve only one client in a home, which is a benefit for private home caregivers, as they can concentrate on one client. 
Whereas in caregiving facilities, you'll have to work with a few clients (four to six) at the same time. 
Responsibilities Of Private Home Caregivers
In a private home care job, caregivers need to perform a range of duties depending on their client's needs because clients are the ones who determine what the caregiver(s) will do.
Responsibilities of private home caregivers are: 
As a private home caregiver, you'll have to assist your clients in their daily tasks such as bathing, brushing, personal hygiene, taking medicines, and exercising. 
If your client cannot cook on their own or without assistance, you might have to cook meals for them or help them cook and eat.  
Although it's not that common, your private care client might want you to do their grocery shopping or help them do so.
You'll help the older or disabled people make doctor's appointments and sometimes drive them to the medical facilities. Also, you may have to perform tests like diabetes and blood pressure. 
Educating the client's family 
As a private home caregiver, you won't be with the client 24/7. That's why you'll teach the client's family members how and what to do to take care of their loved ones.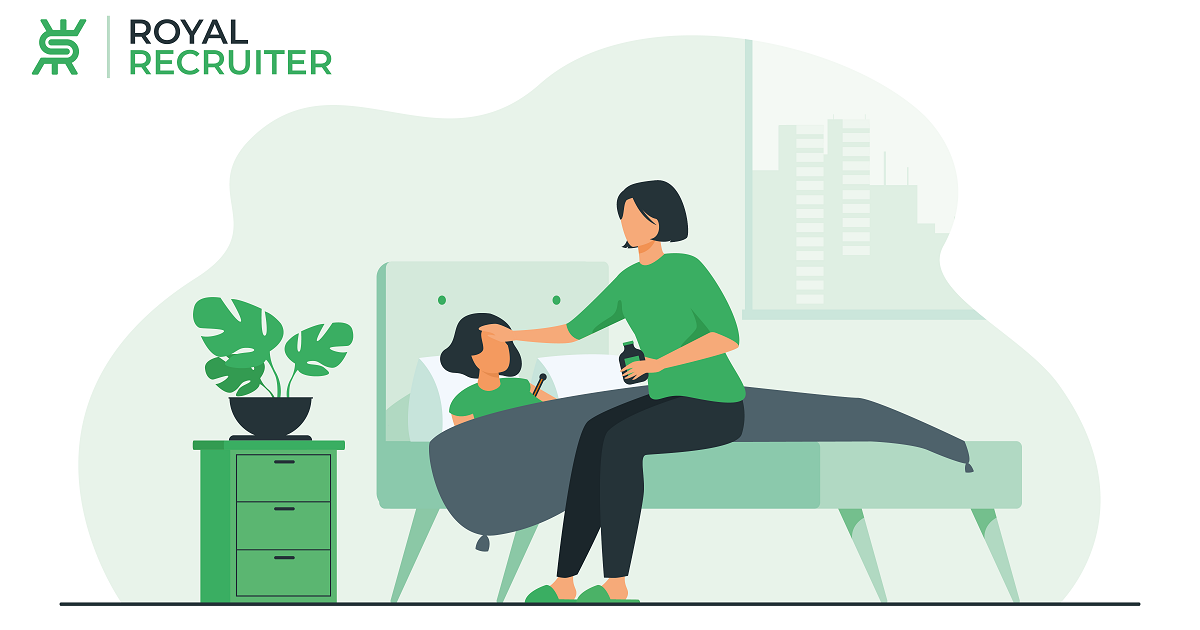 Prerequisite To Becoming A Private Home Caregiver
If you're interested in having a career in private home care, you must meet the minimum job requirement. Employers may not seek all the qualifications we'll discuss, but these are the most common job requirements.
Qualifications to become a private home caregiver: 
After searching private home care jobs in our job data, we've seen employers don't recruit anyone below eighteen (18) years old. However, some companies set the minimum age to 21. 
Private home caregivers' job positions are eligible for candidates who have graduated from high school, trade program, college or akin educational level.
Many employers require caregivers with driving licenses to drive to the care receiver's home. 
To provide better service, few employers hire applicants who obtained basic life support (BLS), home health aide, first aid, and companion care certifications.
Which Skill Should You Have To Get A Private Home Care job?
Never deprecate the importance of skill in the caregiving or healthcare industry. Skill is an integral part of the caregiving industry. Your career advancement will depend on skill to a great extent.
Skills of a private home caregiver: 
As you need to cook meals for your clients, you should know how to cook meals. Some employers may hire you even if you don't have cooking skills. 
You must be physically active to stand for a long time, assisting the clients in moving or using mobility tools. 
Communication skills are necessary to make the clients feel trusted and bond well with them. It's also a great skill to provide clients companionship. 
Most of the time, private home care clients rely entirely on their caregivers to conduct their daily chores. Additionally, employers hate to keep their clients waiting, so you should be punctual. 
Your target is to provide the best service to your clients. To achieve your target, you've to be cooperative with every client, even if they don't want to.
Can A Private Home Caregiver Do The Duties Of A Nurse?
No! Caregivers and nurses are two different fields, and you're not authorized to give any care or perform the duties of a registered nurse. Instead, you can work as a nurse assistant in caregiving facilities and get certified as a nurse aide. 
How Much Do Private Home Care Jobs Pay?
The average hourly salary of a private home caregiver is between $12 to $25, or approximately $33,000 to $45,000 a year. You can earn more as a caregiver only if you're experienced and have a few certifications.
Where Does A Private Home Caregiver Work?
Private home caregivers mainly work for caregiving facilities. The caregiving facilities will set your clients home and direct you throughout your employment. 
Workplaces of a private home caregiver are: 
Hospice care
Assisted living facility/residence
Adult care
Hospital
Nursing homes
Can A Private Home Caregiver Become A Nurse?
Yes, you can shift your career from caregiver to nurse but you'll need to get the required educational qualification (an associate or a bachelor's degree in nursing) and license to be a nurse. 
Future Of Private Home Caregivers
The most damaging decision you can make is choosing a career path with no potential for future growth. There is no other career equal to the pace at which the caregiving industry is growing. 
The U.S. bureau of labor statistics forecasted that between 2020 and 2030, the demand for all kinds of caregivers would increase by 33%! As a result, more than 599,000 job openings will be available every year.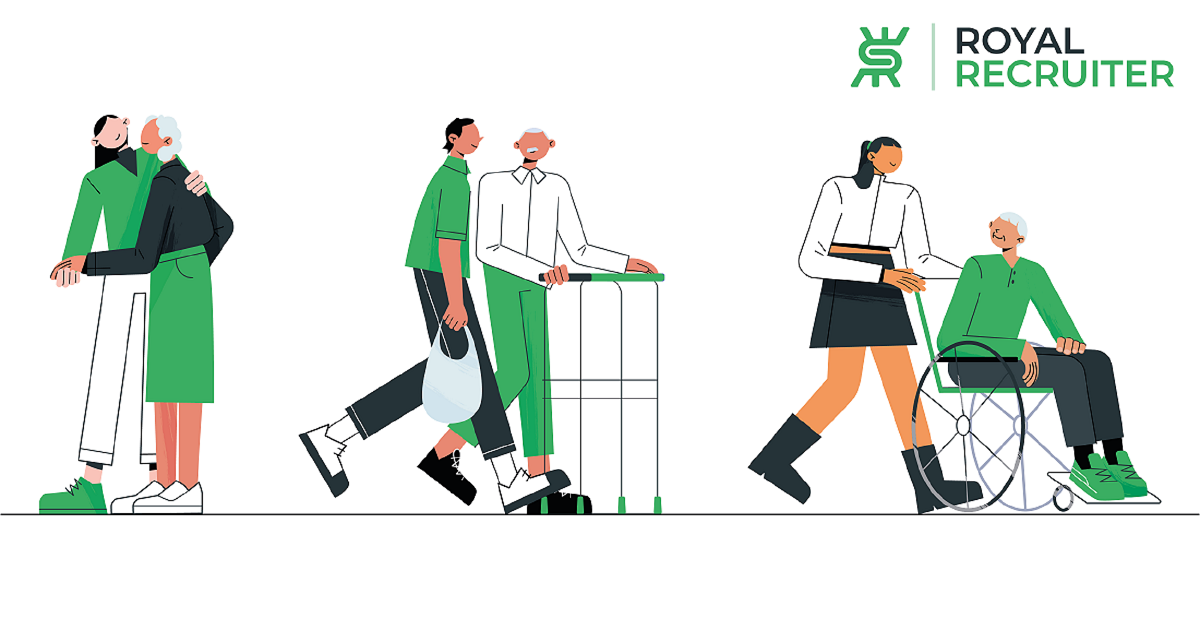 Can Private Home Caregivers Work In Care Facilities Instead Of Client's Home?
Those who prefer not to work at their client's homes can work in care facilities. Take nursing homes, for example; care facilities like these are a great alternative, where you don't have to visit the clients' homes; as you'll only provide care to those staying within the care facility premises. s
Top Home Care jobs near you