What is 12-hour shift, 12-hour shift jobs near me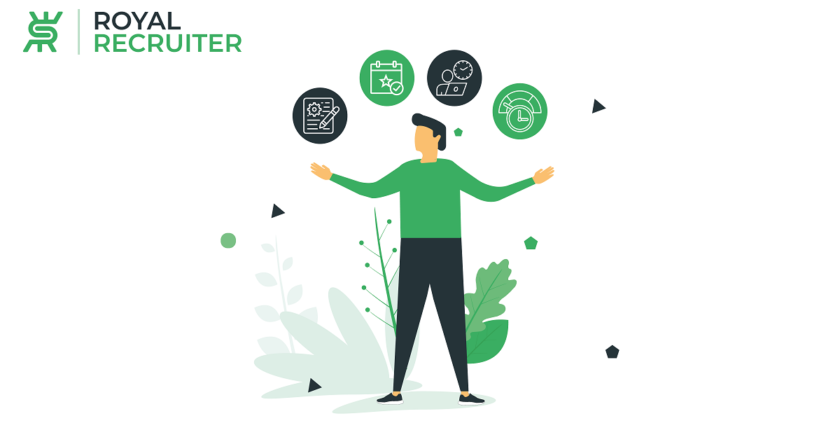 Twelve-hour shifts are for those who want to earn more by working longer hours. Read To discover more about 12-hour shift and 12-hour shift jobs near you
A twelve (12) hour shift is where you're required to work for 12 hours straight. This shift includes both advantages and disadvantages. In this article, you'll learn what a 12-hour shift is and which job roles offer 12-hour working shift. 
What Is 12-Hour Shift Job?
In a job role where you serve at least twelve hours, every day is known as 12-hour shift. 12-hour shifts don't include any overtime. For example, you'll start working from 6:00 am and finish your shift at 6:00 pm. 
12-hour shift jobs are available in all three major shifts, the first, second, and third shifts. Your employer may let you choose your working hours or may assign you to a particular shift.
Which Jobs Require To Work 12-hour?
Currently, there are many job positions where you'll need to work twelve hours daily. Most of these positions are in health care, logistics, and other services. 
Some common 12-hour shift job roles are: 
Although most nursing job shifts last between eight to ten hours, but there are some registered nurses who work twelve hours a day. Mainly, registered nurses working in critical and emergency care facilities work 12 hours. 
Every warehouse works around the clock to receive, store and deliver products promptly. Various warehouse companies recruit workers to work this long-hour shift. 
Manufacturing plants must operate almost 24/7 to produce different consumer products and to keep the production machinery functional. They hire technicians. 
Oil and gas rig workers also work twelve-hour shifts to extract oil and gas from the earth and the ocean. 
The duty of a security guard is to secure this working area from burglars or other criminal activities. They work in various places like shopping malls, residential areas, and events.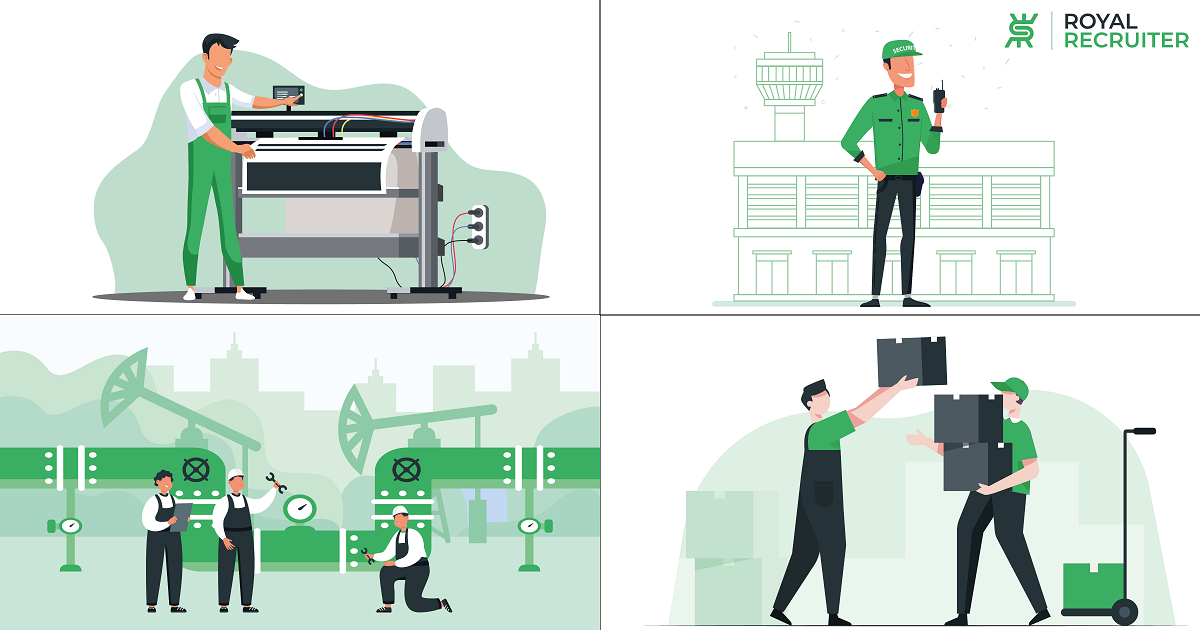 The Pros And Cons Of Twelve-Hour Shifts
Unlike other shifts, a 12-hour shift also has benefits and drawbacks. What are those? Let's find out.
Pros Of 12 Hour Shift Jobs
Working twelve hours four to six days a week is really exhausting. However, working long hours also brings you some benefits, and these benefits are what lots of job seekers are looking for. 
Benefits of 12-hour shift:
It's evident that you make more money when you work more hours. Positions that want you to work twelve hours will pay you more in terms of an hourly wage. As a result, you earn more to live a decent life. 
To give employees more time to relax, many employers give two days a weekend to employees who work twelve hours shifts. Additionally, some employers don't allow employees to work more than 40 hours a week. In such case, you'll work twelve hours for three days and four to six hours on the fourth day! 
Cons Of 12-Hour Shift Jobs
Unfortunately, most people who are doing or have already been in a 12-hour shift complain about a few snags like:
Despite getting two days off, many 12-hour shift workers find it difficult to spend or balance their personal time after work for such long hours because most of these either start in the morning or at night, which makes work-life balance a bit challenging. 
Employees working twelve hours also reported that they face several health issues such as diabetes, blood pressure, stress, and sleeping disorders. Only a few percent of workers have been diagnosed with the problems mentioned.  
These two concerns are the biggest barriers to twelve-hour shift jobs, yet individuals who are disciplined continue to do these kinds of jobs as these are easily controllable.
How Much People Make In Twelve-Hour Shift Jobs?
You can earn up to $33 per hour by doing twelve-hour shift jobs! Yes, the positions we've discussed above pay up to $33 to people working 12 hours. 
The average hourly salary stays between $18 to $25 an hour and from $40,000 to $67,000 a year. Top earners in this working shift make between $70,000 to $85,000 yearly. 
How To Find A 12-Hour Shift Job Near Me
First, you've to select the career because it'll shorten the job searching time by half; after that, hunt for the local companies around your city or residing area, then make a list of companies near you and apply to roles matching your profile. 
Getting a twelve-hour shift job tailored for you, isn't easy; it takes dexterity and time to find the perfect employer; you can connect with our recruiter via chat or email within a short period of time to talk about how you can find the best job near you.
Mandatory Skills For 12-Hour shift Jobs
No matter which industry you choose to work in, it's mandatory to have a range of skills to be fit for 12-hour shift jobs. 
It is necessary to be physically fit to work continuously for a long time. You should have the stamina to keep yourself active during the shift; otherwise, you'll start to feel tired, and your productivity will fall. 
From start to finish, you must remain attentive during work, even if you feel exhausted. And after working for a while, you'll easily be able to deal with work fatigues.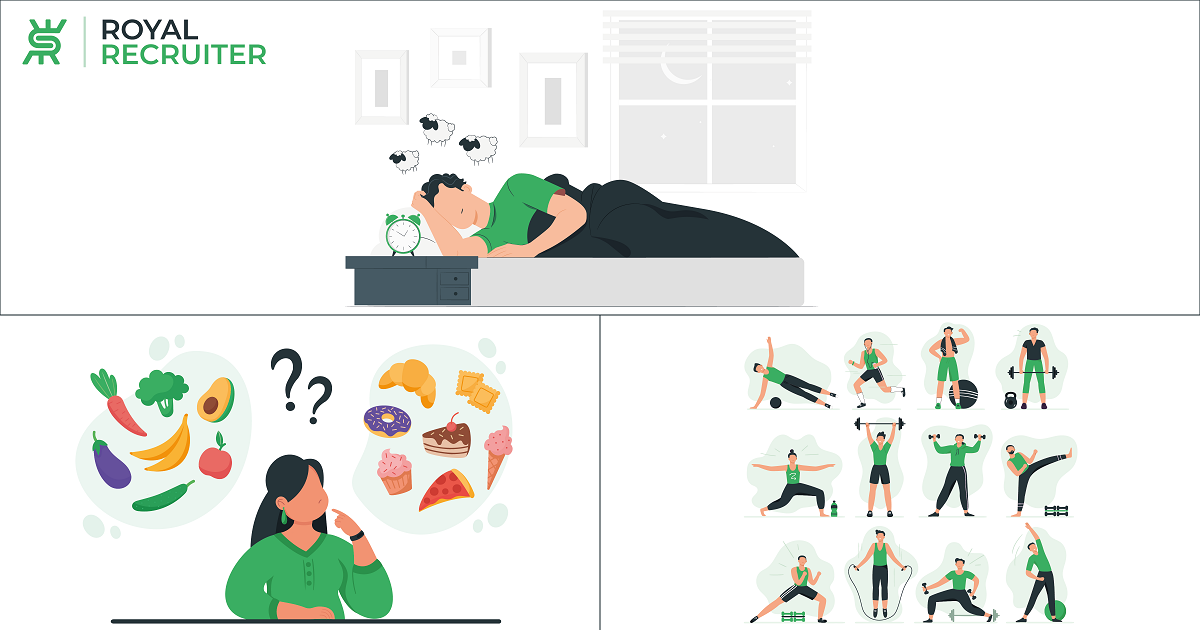 How To Stay Fit While Doing 12-Hour Shift Job?
After reading about the health issues, you may feel nervous or think 12-hour shift jobs are not for you. Don't worry. You can implement a few tricks to stay fit when doing a 12-hour shift job.  
Exercise helps people stay healthy and avoid many illnesses. On weekends, you can do physical activities that will keep you agile and healthy.
Try to include vitamin and mineral-rich foods in your meals. Healthy food will increase immunity and reduce the chances of contracting diseases. 
One of the essential factors for being fit is to get adequate sleep every day. That's because lack of sleep may lead to a variety of ailments.
Top 12-Hour Shift jobs near you