Warehouse Jobs for 17 years old And How to get one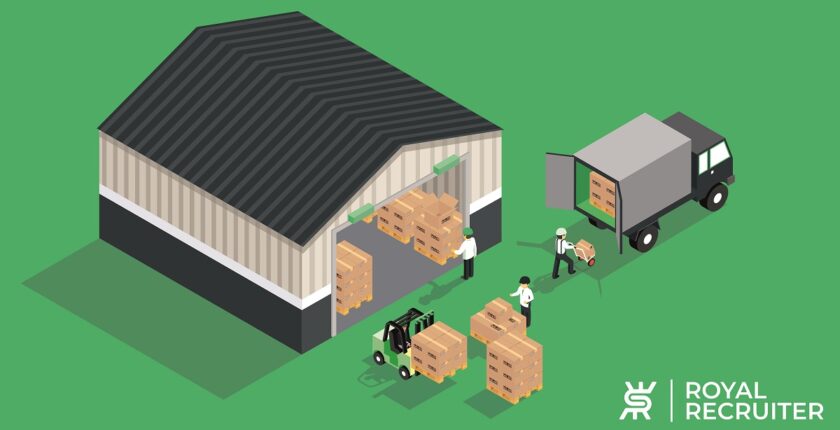 You can start working in warehouses while being young. That will help you fine-tune your career easily. Let's see some Warehouse Jobs for 17 years old.
Most people think that no one can start their career before they turn 18. But the scenario is changing. A few companies are offering positions for 17 years old in their warehouses to accustom to work-life quickly. 
If you're 17 years old, a career in a warehouse will be an excellent choice for you. Let's see what warehouse jobs are available for 17 years olds and how to get one, as well as the challenges you might come across.
What Are The Jobs A 17 Years Old Can Get In a Warehouse
Let's face the truth, as a 17 year old, your career possibilities in warehouses will be much less than an adult or those who fall between 18 to 21. And the good news is, despite being limited opportunities, you still have the chance to work in warehouses. 
Some of the best positions available for 17 years old in warehouses are:
The task of a warehouse clerk is simple and a bit challenging; you'll be responsible for cleaning and maintaining a safe working environment for you and your co-workers. 
And use computerized systems for updating incoming and outgoing products. 
As a loader, you will pick up the goods from racks or the packing section and take them to the loading department to lift them to trucks for delivery to customers. 
You'll pick up the product(s) from inventory according to client orders and deliver them to packers to get them ready for shipping.
When freights arrive at the warehouse from manufacturers and distributors, you'll unload them and match products with the purchase order. 
The responsibility of warehouse movers is to move products from one department to another and one rack to another. 
The warehouse inventory clerk's role ranges from organizing inventory shelves, maintaining stocks, adding product levels (if necessary), and keeping inventory records.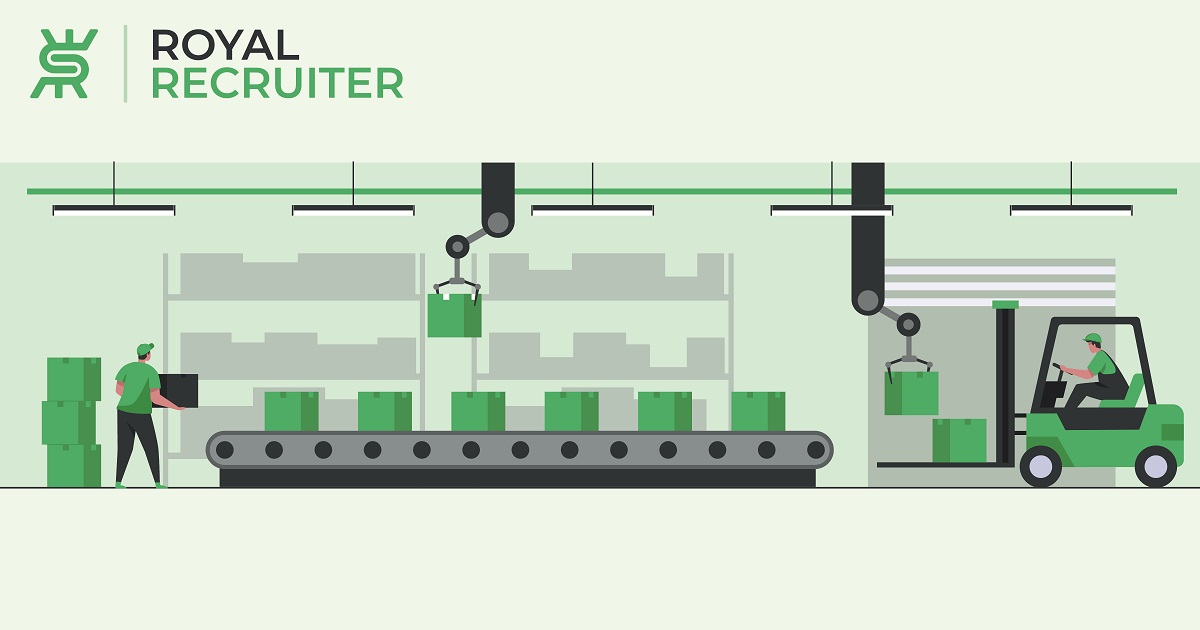 Advantages Of Doing Warehouse Jobs At 17
Taking responsibility and dealing with professionals at a young age will make your career journey simpler in the long run. And there are many more benefits of starting a career early; what are the advantages of beginning a career at 17? let's have a look
Learn How To Deal With Workload
Regardless of which company you work for, warehouse jobs are fast-paced, and you have to do a wide range of activities each day. And doing various tasks and working in an apace work setting will help you deal with any sort of workload in the future. 
No Prior Skilled Required
The warehouse positions we have mentioned above don't mandate the candidate to have any experience. These are the positions for candidates who want to learn, boost their careers, and add some work experience to their resumes. 
Start young but grow old with the company by contributing your best! You may begin your career by doing an entry-level job. And once you gather experience, skill, and qualifications, your employer will offer you to ascend to higher positions.
Get Real-Time Experience From Professional
You will receive training from professionals and be under their direction during your job. And by this, you can learn more effectively and improve your skills to be a future leader. 
Warehouse workers need to use different types of equipment in their workplace, some of which are risky. As you're below 18, your employer won't let you use any heavy equipment, but you can use safe and easy equipment, such as Pallet Jacks, ladders, service Carts, and dollies.
Those who join warehouses are often high school graduates who wish to pursue or continue higher education. Warehouse jobs are a good choice for these students since warehouse work schedules are flexible, and some warehouses even provide tuition reimbursement.
Skills And Qualification To Join Warehouse While Being 17
Warehouse employers don't want too many qualifications from 17 years old candidates. All they want you is to dedicate yourself to work and give your best in the workplace and have a few skills under your belt. 
To work in a warehouse, you must have the following certifications and skills:
High School Diploma or GED
To ensure that you're good at math, reading and writing, employers recruit applicants who have completed education level up to a high school diploma, general educational development or equivalent. 
Nowadays, warehouses use the most cutting-edge technology to ensure that their inventory and shipments remain uninterrupted. For recording product information, warehouse employees use a variety of devices such as scanners, tabs, apps and office suits. 
You'll be carrying weight a lot in warehouse jobs and be on your feet throughout the day. Because of this, you should be physically fit to maintain your energy level during your working hours. 
Organized And Follow Safety Rules
You have to be super organized while working in a warehouse, plan your daily work routine, and keep your workplace neat and clean to prevent injuries. And most importantly, always comply with the safety regulations.
A warehouse is where hundreds of departments work together to manage a flawless operation every day. To do this, warehouse workers must be able to quickly learn or grasp new things when the situation calls for it. 
For example, you may be required to learn how to operate a forklift or other heavy machinery if necessary for your work.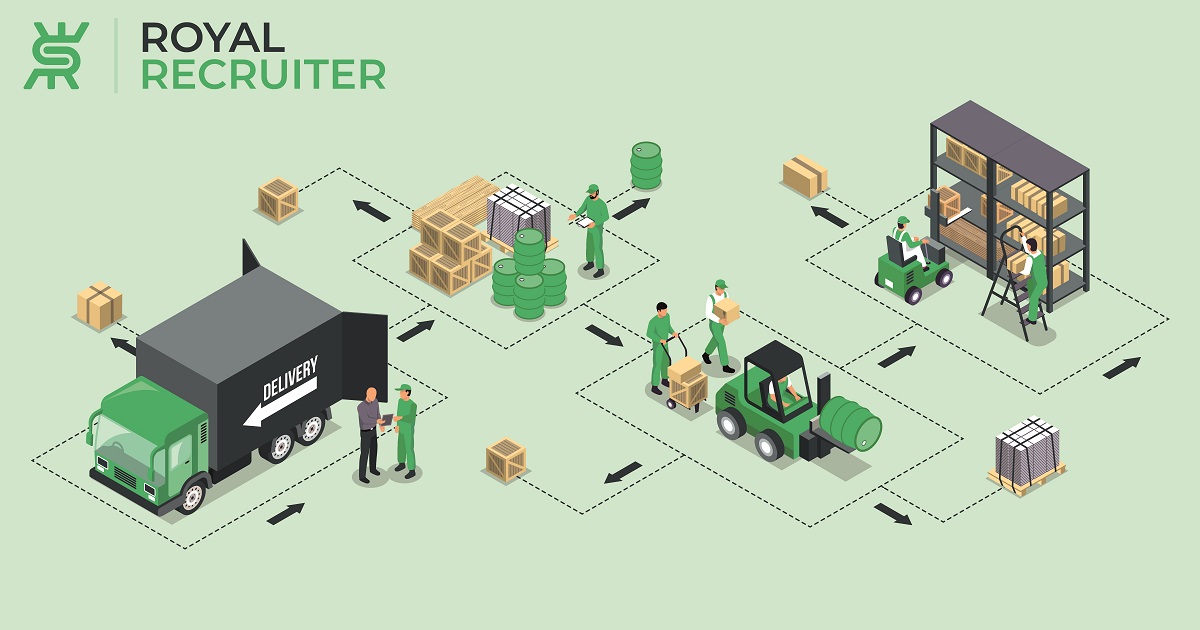 How Much Do The 17 Years Old In Warehouse Make
Seventeen-year-olds earn the same amount hourly/yearly just like any other worker in a warehouse. However, a person's income might vary considerably depending on their position, organization, and location.
The median hourly wage for full-time freshers is between $13 and $17 per hour, which is close to around $25,500 to $35,500 per year. 
Furthermore, the salary can go beyond the amounts stated above with overtime compensation. If you work overtime in a warehouse, you will be paid time and a half more than your base hourly salary for each hour worked.
For example: If you earn $15 an hour and work an additional 2 hours, you will earn an extra $15! NiUzQ2RpdiUyMGNsYXNzJTNEJTIydGV4dHdpZGdldCUyMiUzRSUwQSUyMCUyMCUyMCUzQ2RpdiUyMGNsYXNzJTNEJTIyd2lkZ2V0LWJveCUyMiUyMHN0eWxlJTNEJTIyYmFja2dyb3VuZC1jb2xvciUzQSUyMCUyM2U1ZTVlNSUyMiUzRSUwQSUyMCUyMCUyMCUyMCUyMCUyMCUzQ2gzJTIwc3R5bGUlM0QlMjJ0ZXh0LWFsaWduJTNBJTIwY2VudGVyJTNCJTIyJTNFRmluZCUyMEJlc3QlMjBXYXJlaG91c2UlMjBqb2JzJTIwYXQlMjBSb3lhbCUyMFJlY3J1aXRlciUzQyUyRmgzJTNFJTBBJTIwJTIwJTIwJTIwJTIwJTIwJTNDcCUyMHN0eWxlJTNEJTIydGV4dC1hbGlnbiUzQSUyMGNlbnRlciUzQiUyMiUzRSUzQ2ElMjBjbGFzcyUzRCUyMmJ1dHRvbiUyMHdpZGdldC1idG4lMjIlMjBocmVmJTNEJTIyaHR0cHMlM0ElMkYlMkZyb3lhbHJlY3J1aXRlci5jb20lMkZqb2JzJTJGJTNGdGl0bGUlM0RXYXJlaG91c2UlMkJKb2JzJTI2bG9jYXRpb24lM0QlMjZjYXRlZ29yeSUzRCUyMiUzRSUzQ2klMjBjbGFzcyUzRCUyMmZhJTIwZmEtc2VhcmNoJTIyJTIwYXJpYS1oaWRkZW4lM0QlMjJ0cnVlJTIyJTNFJTNDJTJGaSUzRSUyMFNlYXJjaCUyMEpvYnMlM0MlMkZhJTNFJTNDJTJGcCUzRSUwQSUyMCUyMCUyMCUzQyUyRmRpdiUzRSUwQSUzQyUyRmRpdiUzRSUwQQ==