Is Technology a good career path in 2023?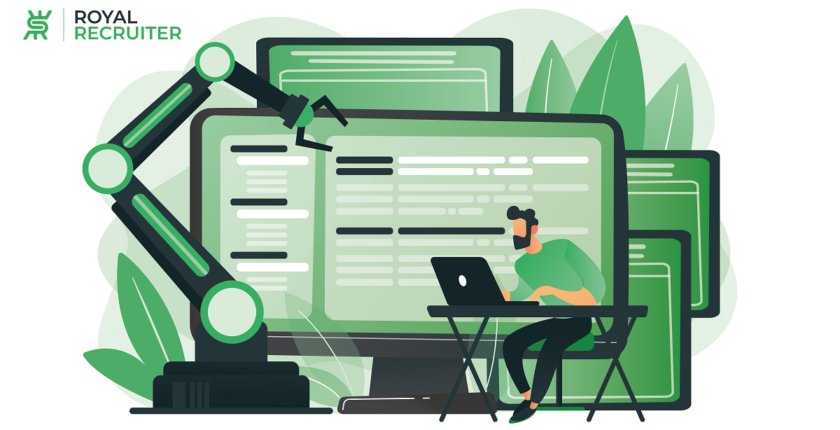 Every industry needs Technology nowadays, and we're nothing without Technology as it has become a part of life entirely. So, is Technology a good career path?Yes, technology is a rewarding career path as it pays a high salary, and for people who love to solve problems, it has various job opportunities.
Also, it's a great career path if you want to build a worldwide career with limitless prospects.
We all are living in a century where everything is getting the touch of Technology. And the impact of Technology on our livelihood is inevitable. From ordering food to commuting, bookkeeping to flying. Technological advancement is everywhere.
We can't think about a day without either using the Technology or having the Technology. And a career in this sector is also lucrative due to the increasing demand and hefty salary, which can cross more than $90k a year! Sounds worthwhile, right?
In this article today, we'll try to cover the A to Z of careers in Technology and why one should keep it on their job bucket list.
How Has Technology Become a Thing? 
Technology made life easier for corporations. It saves thousands of hours of Businesses by providing numerous services. But the usage of Technology isn't limited to Businesses anymore. Technology has a strong influence on our society and everyday life.
Just think how easily you can order food or groceries using a mobile or laptop while sitting on the couch and getting delivered within hours!
And how simply we can communicate with our friends who live on the other side of the world, as well as how effortlessly organizations can keep their data.
Looks easy, but a decade ago, none of us even imagined this; these are only a handful of examples out of the millions.
Career(s) in Technology Sector
Technology is a vast field with immeasurable sections. Here, we'll talk about the demanding and expanding career options that are both easy to get into and earn yourself a good paycheck.
We both can agree on how easy it is to start a career as a web developer. And right now, it is one of the most sought positions as every industry is going online, or they need to have their own web applications!
Another booming career in the technology field is for APP developers. They create applications for Android and IOS devices. 
Companies and industry build their own employee, inventory, and other management systems to track their sales and other elements of the company. And a software engineer or developer responsible for creating software based on customer(s) or companies requirements.
To ensure undisturbed software and systems workflow and monitor them on a constant basis, companies look out for system Engineers. They will also troubleshoot any existing problems.
Being a Data Scientist in 2022 is a big deal, and according to many sources such as Linkedin and Glassdoor "Data Scientist," jobs are among the best in the USA. A data scientist is responsible for writing algorithms, understanding and creating data that will work astonishingly.
Computer systems need continuous improvement to maintain effectiveness, and to do this, companies recruit Computer Systems Analysts to examine, re-design, and provide solutions.
The online world is something that is always under threat. Hacking, Data breaching is common issues. And to save a website and data from such incidents. 
Information security analysts check weak spots and devise plans to safeguard data from illegal access and cyberattacks.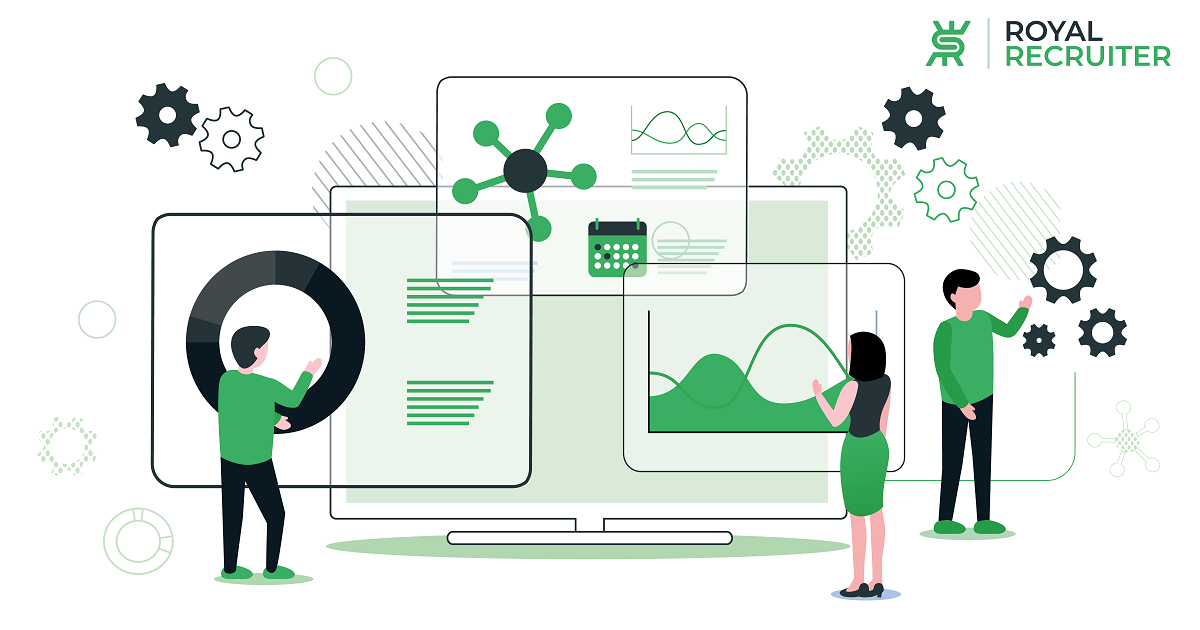 What Skills Do The Technology Workers Need?
The Technology world is huge, and while working in it, one must have a good amount of skills to be the best fit for a long-time career. What are those? Are you ready to find out?
You will not always be provided with visuals to complete projects. Sometimes you'll be given just a few ideas to get started. In these scenes, you must come up with unique concepts to WOW the employer.
Technology is an ever-changing sector. And to make yourself fit with the sector, you need to run like a Cheetah. Yes, a cheetah! Otherwise, you'll fall behind from the up-to-date trends.
Collaborate with the team
Most IT jobs have their own team, and every employee in that team needs to work with each other to come up with the best execution. So, being a part of the team and cooperation is essential.
In the technology arena, every second counts, and timekeeping should be your first focus at all times. Especially if the company you're working for provides services or solutions to other people or corporations. 
Then it would be best for you to concentrate on meeting deadlines for product delivery strictly.
If someone asks us, what is the major skill without which none can work in the Technology sector. We'd say PROBLEM-SOLVING skill. Yes. That's how important it is.
Because every day, whether you're a web developer or a data scientist, you'll have to deal with BRAND NEW challenges.
How much do people earn in the Technology sector?
As the technology industry is massive, the salary is also massive. BUT. Yes, there is a BUT! The three most important factors that will determine your annual salary are your experience, the type of company you work for, and your educational background.
The average salary for a starter in each field starts from $29,500 a year. And the median average for those who have 1-2 years of experience can earn between $67,602 to $91,044 a year! Enough money to live a good life, isn't it?
Obviously, the answer is YES. However, if you improve your abilities and demonstrate your expertise, you can earn SIX figures. I'm serious; a six-figure salary within 2-5 years will be a breeze!
How To Get a Job in Technology?
Already decided what your next IT job will be? Glad to know. But do you know the basic necessities you should have to make the journey as pleasant as possible?
Let's see the requirements;
We've listed a few different Technology-related job opportunities above. And the majority of them require potential applicants to have at least a Bachelor's Degree to get hired.
Bachelors Degree in:
Computer Science

Information Technology

Cyber Security
Are the most common and widely accepted and valued
For a few Technology jobs, for instance, Web and App development, it is not mandatory to have a bachelor's degree. 
If you have completed a High school diploma, certification, or Bootcamp either in web development or app development will be enough to secure a job.
There are a large number of self-taught folks who have mastered Cyber Security, Information Technology Security, and Development.
Many organizations will also employ these people if they have years of relevant expertise and meet all other requirements.
Top Technology jobs near you