Crane Operator's career in 2023: How much do crane operators make?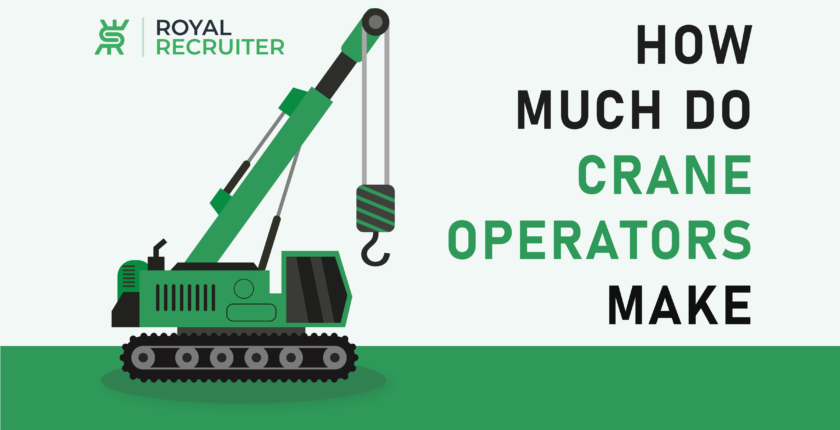 Do you know how much do crane operators make in 2022? It's more than $100k per year with many other career opportunities, in this article all the matters will be covered in detail.
Crane operator's jobs have become one of the most challenging and rewarding professions as salary gradually becomes fatter every year. Newer industries are booming, and the owners are creating more job opportunities for the fit candidates. This article will help you get a clear-cut idea about crane operator job benefits, salary, and the challenges you will face in the United States of America if you choose this profession as the ultimate career. It will also help you find the best online recruiting platform to assess your CV and connect you with the employer for free.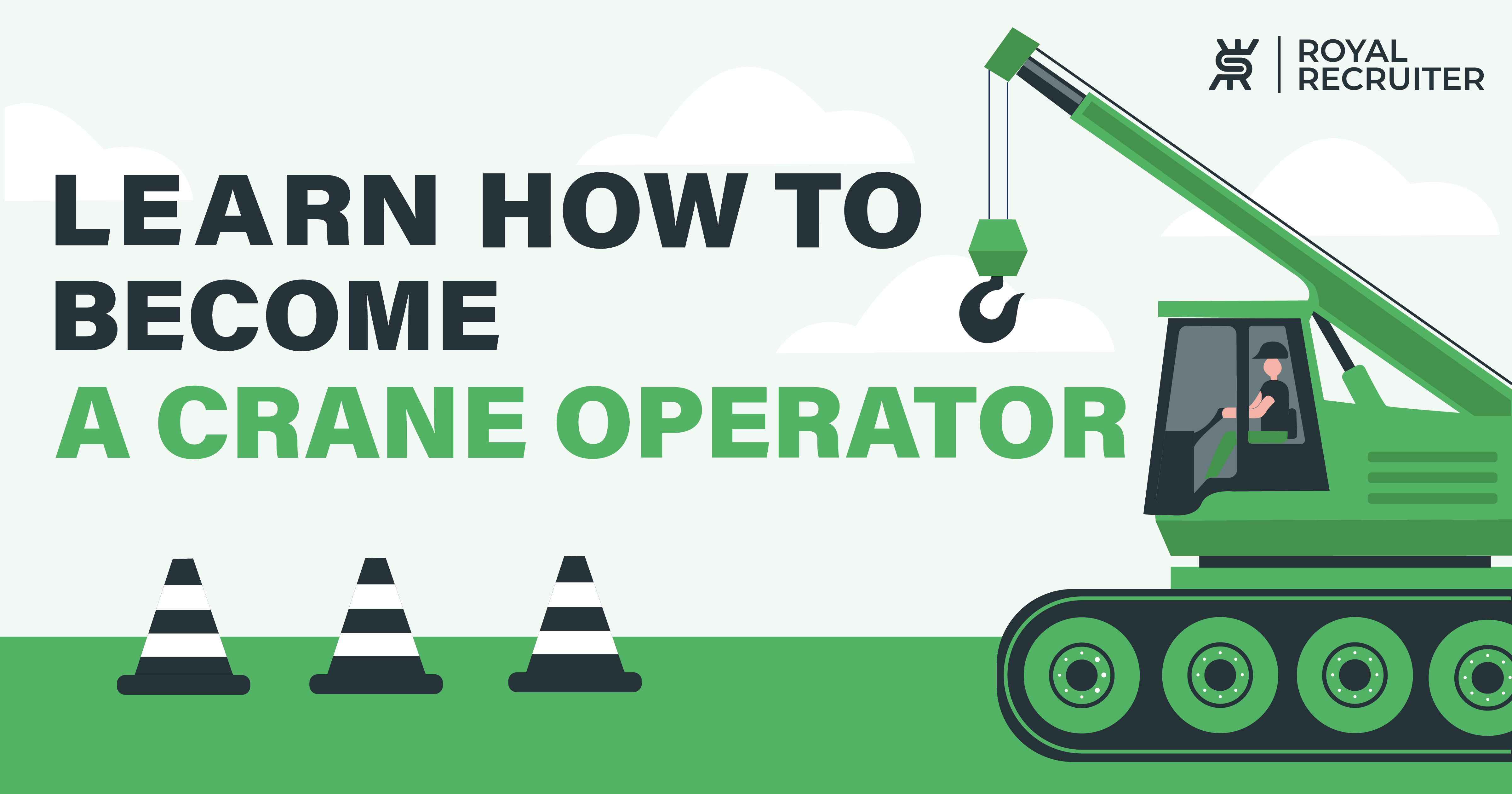 What qualifications do you need to make money as a crane operator?
As a would-be professional in this sector, you need to have a commercial driver's license and a proper certification from the national commission for the certification of crane operators. Besides this, you must have adequate knowledge about safety regulations and protocols. You may also be a crane operator if you have been qualified through an employer-audited program. Still, above all, I must say physical ability and mental strength to lift weighty loads with exact accuracy will guide you to earn more than the regular driver. You must be at least 18 or above if you want to be an operator in most states except New York and Hawaii, where the minimum required age is 21, and in DC, you don't need to think about any age barrier. Again you must have a minimum of 1000 hours of work experience in Montana, New Jersey, and West Virginia, whereas New Mexico, Connecticut, and DC require two years of experience. In this case, New York is a bit ahead as their experience requirement is three years.
Minimum Age: 18-21 years

Experience: 1000 hours – 3 years 

Certification: Yes

Commercial Driver's License: Yes 

A high school degree- It is good to have it.
I think you have all the qualities mentioned above. It is time to find an appropriate wage for you. As the USA is a diverse country, salaries will be different as well. For this, you have to research a bit as the hourly payment varies from state to state. Let's find out.
How can you find the best crane operator's job in the USA?
As a candidate, you may always make mistakes in setting your details and finding the right employer. It may have happened that your application has been rejected many times due to your inaccurate analysis. In this connection, Royal recruiter can be the best solution to your job hunting journey. Royal recruiter is such a platform that is a solid combination of technology and skilled professionals. They will work one on one basis for free of cost. They will examine your CV without any robotic interference and match your details with the employer's need to find the exact job you are looking for as a crane operator. All you need is to create a profile there.  Remember, they won't charge you anything.
How much can you earn as a crane operator?
A crane operator earns around $57000 yearly in the United States of America, but some receive more than $116000, whereas the lowest-paid operators get more than $40000 yearly. Your job experience will play a massive role in this factor, but you can always get more salaries than others if you choose the right location to start your career. In NY, crane drivers make more than $90000 per year, which is satisfying.Lowest payment: 41000$ per annum.
Highest salary: 118000$ per annum.
Will you only get the money? No, this profession is full of surprises as you are going to get the following benefits too.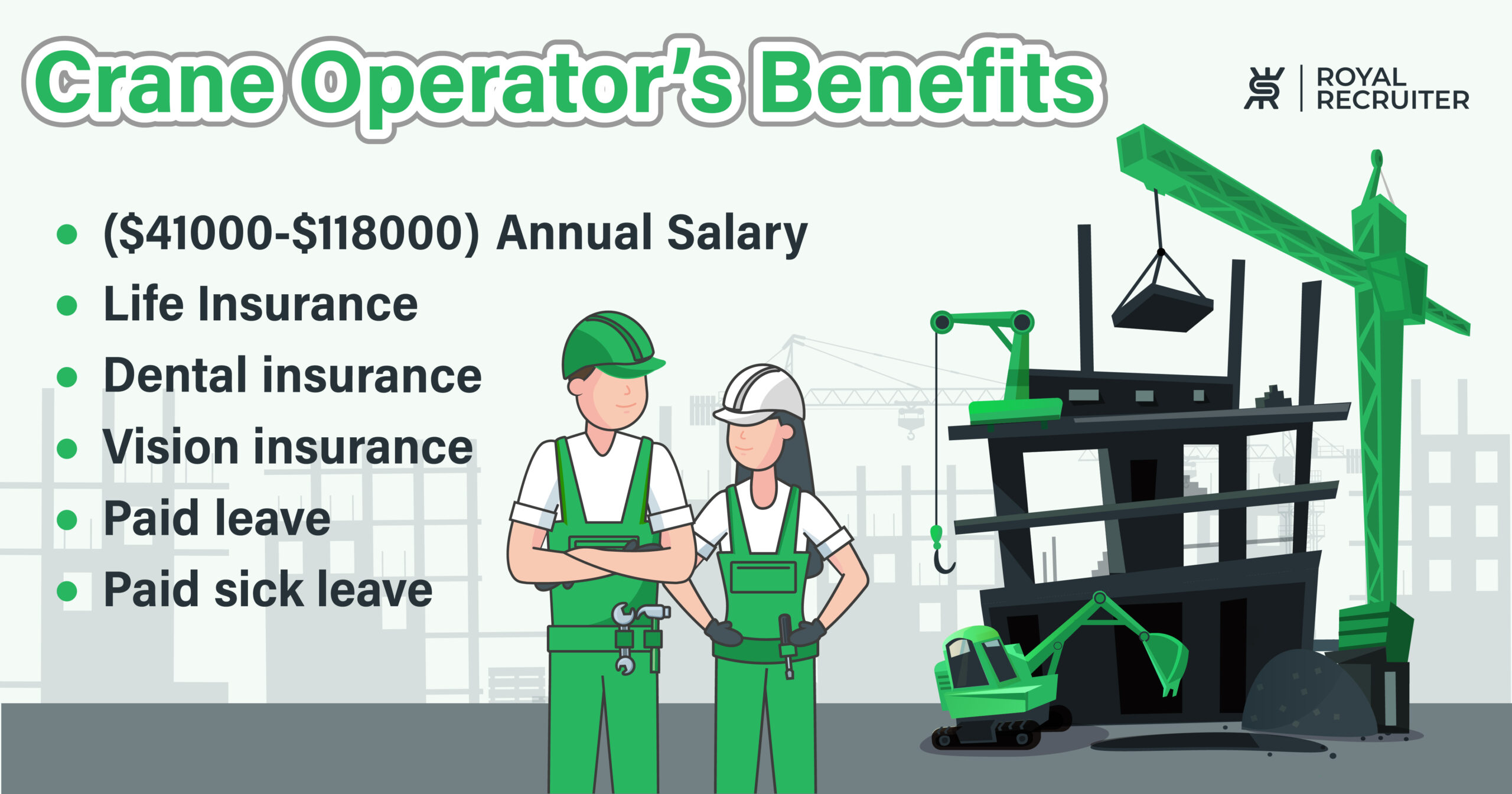 For this, you need to be choosy when you select the company and gather the right amount of experience. Along with your experience, your salary will increase every year. Some companies in The USA can be your best destination if you want to build up your career as a crane operator.
Which state will you choose as your ultimate destination?
Undoubtedly, New York and California are the best destinations for you if you want a buzzing lifestyle. But if you choose to earn money and save more, you can be in North Dakota, Louisiana, and Nevada too. Based on the availability of the crane operators' jobs, you can go to your favorite destination.
Where Does A Crane Operator Work?
Crane operator works in many industries, especially construction/homebuilding, oil and gas, mining, and sea/land ports. However, crane operator working in construction and mining earns the highest salary.
How challenging is the crane operator's job?
Nowadays, most of the highest-paid jobs are challenging. Indeed, people pay you more due to the job nature. Crane operator's job is no exception as you need to be very accurate and alert every time. This job is physically demanding, and sometimes you may have to put more pressure on your brain as lifting a heavy object and consistently staying inside the crane for an extended period is painful. Again, getting this job is not easy at all. You may have an excellent degree and certification, but if you don't have good experience as an apprentice, it will be shocking for you as you will be rejected every time.
 Finally, if you are focused on this job, you can easily make an outstanding amount of money. Do your research first, take the proper certification and gather more experience. Indeed, you are going to earn more money than the other people. But, remember that this job is also tiresome. It would be excellent if you had a work-life balance to enjoy your time properly with family and friends.
Top Crane Operator jobs near you