How Much Do Amazon Warehouse Managers Make?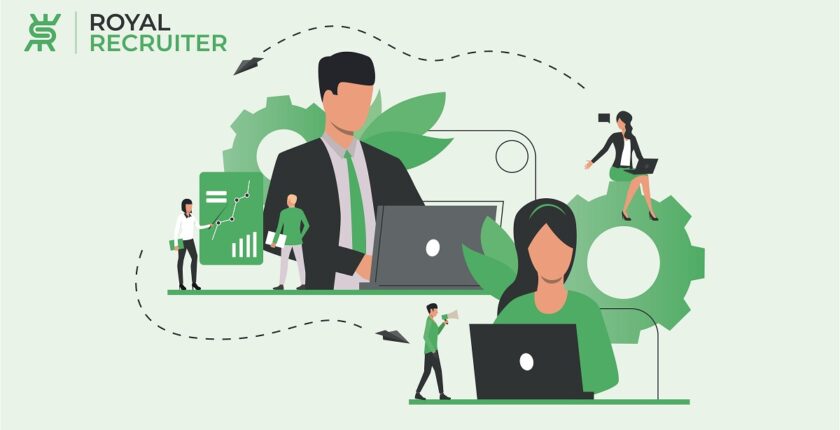 As one of the largest e-commerce industries in the USA, Amazon needs managers in various departments. How Much Do Amazon warehouse Managers Make? let's find out
Amazon warehouse managers make a median yearly salary of $50,000 to $70,000, but some managerial positions pay nearly or more than $100,000.
Amazon has a higher market share of the e-commerce market in the United States, and it was able to do it because of its seamless supply chain and operation management. 
And when it comes to warehouse operation management, amazon's managers are the professionals who are responsible for managing it. This article will let you know about managerial positions available at amazon warehouse facilities and how much do amazon warehouse managers make.
Who Are Amazon Warehouse Managers?
Amazon has one of the busiest warehouses in the country to date. They collect and distribute the ordered products to different sortation stations or the doorstep of customers. 
Hundreds of people work at Amazon warehouse facilities to handle the products, and warehouse managers are professionals responsible for leading and managing the people.
Managerial Positions Available At Amazon Warehouse
In every amazon warehouse facility, you'll find some common managerial positions, and these managers' main responsibilities are managing people working in their group and their tasks.
A few most common managerial positions are:
Shift Manager
Area Manager
Operations Manager 
Depot Manager 
These management positions jobs are easy to find at amazon warehouses/fulfillment/sortation centers.;
Responsibilities Of Amazon Managers
The duties of amazon managers depend on their position. For example, the responsibility of a shift manager isn't the same as an area manager. 
Let's succinctly know the responsibilities of amazon managers by their title: 
Shift managers do many things while being on duty, but their main responsibility is to plan and execute the duties of all workers working in a particular shift. You'll assign workers as shift managers to receive and store the products.  
These professionals are responsible for carrying out daily warehouse tasks. An operation manager generally manages a team of area managers and evaluates their team's performance. 
An area manager's duty is to oversee the workers' workflow in their department. The area manager will sort out the problems if the workers encounter any. They work with warehouse associates, packers and other workers related to the picking, packing and delivery. 
Depot managers are in charge of managing the depot where products are stored after receiving them from vehicles, and warehouse workers, whose duty is to store the products.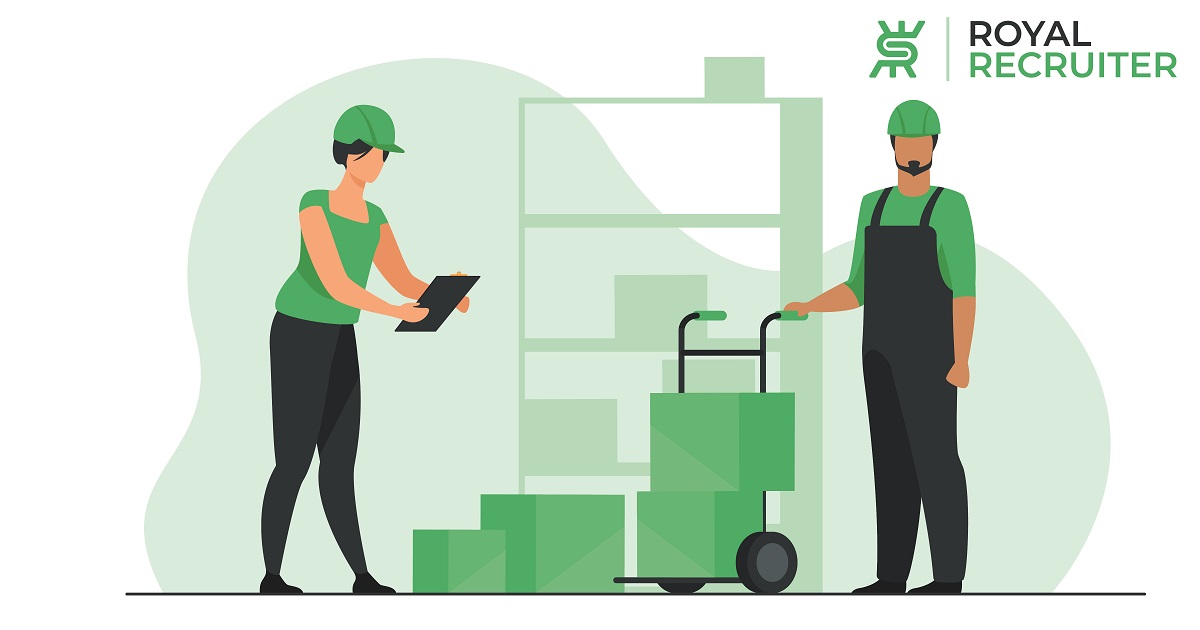 How Much Do Amazon Warehouse Managers Make?
Amazon warehouse managers' salary varies based on their position. The higher the role, the better the salary. The average earning of Amazon warehouse managers is between $59,000 to $70,000 a year. 
Average earnings of amazon warehouse managers based on their position: 
Shift Manager:

Earn a median of $60,000 to $72,000 annually. 

Operation Manager:

Make the most as their duties are extensive. The average salary of an operation manager is $65,000 to $85,000. Some also make more than $100,000 a year.

Area Manager:

Make $55,000 to $63,000 a year. 

Depot Manager:

Earn $48,000 to $60,000/year
Qualifications To Become Amazon Warehouse Manager
To be qualified for amazon warehouse managers positions, you'll require to meet the minimum qualification given by amazon. Check out the qualifications you'll need to get into the managerial positions we've discussed above.
Education: Most managerial positions at amazon warehouse require the candidates to have at least a bachelor's or an associate degree in business administration, marketing, operation, engineering, supply chain, or management. 
Experience: Management positions' duties aren't easy to conduct. That's why you should have a minimum of a few years of working experience in the respective or similar field. 
You should have at least two to eight years of experience in the management positions mentioned above. 
Is It Possible To Get Into Management Positions Without A Degree?
Yes, it's possible to get into management positions at amazon without a university degree, and we've also seen managers at amazon serving as managers without having any degree. 
So how is that possible? Working in a related field for a long time is the only way to get into management positions at Amazon without a degree. An individual who wishes to secure a management position without a university degree must have two to five years of experience in a similar sector.
Skills Of Amazon Warehouse Managers
Just like the entry-level worker, amazon warehouse managers also need to have some mandatory skills. These skills help them control their team members, motivate them and reach their goals. 
Necessary skills of amazon warehouse managers:
Amazon warehouse managers work in team settings, and some managers handle a team of 40 to 50 people, which help the managers to achieve their goals and use the team members' skill and expertise accurately.  
Communication is one of the key skills of managers. A manager needs to engage with workers to assess their problems, track performance, manage conflict, and motivate them. To do these, a manager should have good communication skills. 
Managers present plans and goals for each project to upper management and their teams. Presentation skills help people to understand the planning and the key focus of projects. 
Organizational skill allows the managers to manage the team effectively to increase productivity and complete the daily chores on time. 
Managers face many unexpected situations where they need to make decisions instantly that'll exterminate the issues. 
How Does It Look Like To Work In Amazon As A Manager
Working at Amazon means you'll have your hands full with tasks, and a management position comes with a lot more responsibility. As a manager at Amazon, most of the time, you'll spend your day :
Working with senior leaders, co-workers, and other workers

Create work schedules for team members and resolve any problems they are facing. 

Monitoring daily operations and team members 

Ensuring all members are following safe rules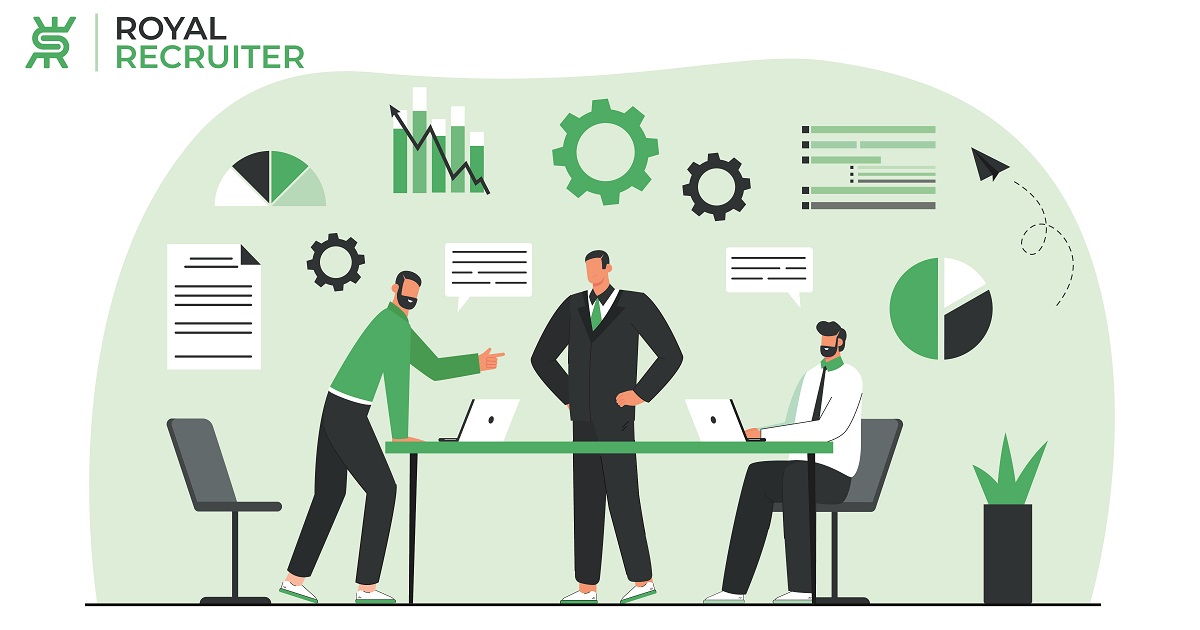 Are Amazon Warehouse Managements Jobs Always Available?
Management jobs are always available because amazon will always need them to maintain its workflow. However, Amazon warehouse management positions are not as common as other entry-level jobs, and people who serve as a manager tend to be in that position for years. 
Top Amazon Warehouse Manager jobs near you