Eye Care Assistant: Who Are They, How To Become One?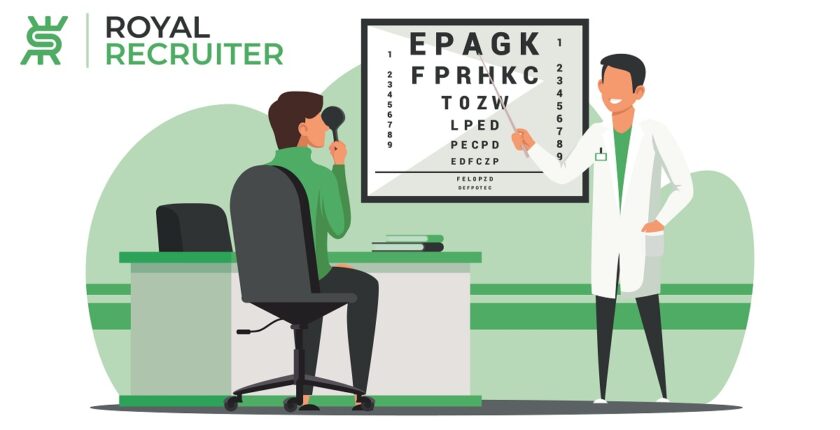 Eye care assistants work as the helping hand of eye care professionals. Eye care assistants tasks are simple, and a career as an eye care assistant is rewarding
Eye care assistants are one of the most essential in every eye care facility. Besides, becoming an eye care assistant is also easy. Anyone can become an eye care assistant with the lowest educational qualification. 
Also, the salary of eye care assistants is making a good average salary, which is around $46,000 per year. Today we're going to explore what it takes to become an eye care assistant and what are the duties of an eye care professional. 
Who Are The Eye Care Assistants?
Eye care assistants, also known as Optometric assistants. These medical professionals only work with the registered or licensed ophthalmologist. Their workplace can be anywhere, from private ophthalmologists' offices to hospitals. 
If you've ever visited an ophthalmologist's office. You'll have noticed that there's always a person helping the ophthalmologists to do their chores. Because without an eye care assistant, it'll be troublesome to handle all the work alone. 
What Are The Responsibilities Of Eye Care Assistants?
An eye care assistant stays busy as long as they stay with an ophthalmologist. They need to do various tasks in their work settings, and each duty should be handled with care.
The responsibilities of an eye care assistant are:
As an eye care assistant, you'll be responsible for making appointments for patients; you'll schedule patients according to their schedule so that the patients can take service without being in queue for a long time. 
You'll use phones and email systems to schedule and make patient appointments. 
You'll have to keep the medical records of every patient that visits the doctors' chamber. And if the patient has previous medical records, you'll inform the ophthalmologist about it. 
Eye care assistants are also responsible for performing several pre-screening tests on patients. For example, the eye care assistants do tests such as visual acuity (VA) and Color Accuracy before the patient meets with the ophthalmologist.
Assisting The Patients With Tests
The ophthalmologist may need to perform a few tests on patients, and before going for the tests, you'll prepare the patients and assist them in going through the tests. 
Help the patients understand prescription
When the doctor hands over the prescription to the patient. You'll educate them(patients) on when to take or use which medicine. 
Ophthalmologists use various types of medical tools and equipment. You'll have to organize all the tools every day at the end of your duty.
These are the major responsibilities of eye care assistants. But this may vary depending on work settings and employer.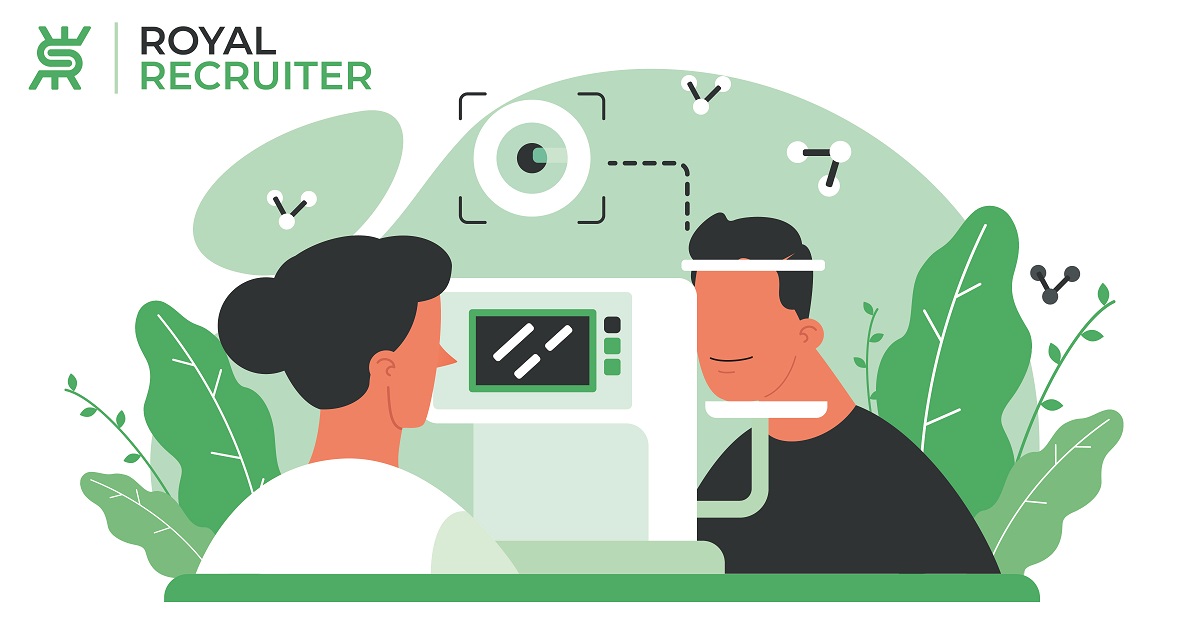 Necessary Skills For Eye Care Assistants
To work as an eye care assistant. It's mandatory to have a few skill sets because the work of an eye care assistant isn't easy; while you start working, you'll realize the importance of skills. 
Let's see what skills you'll need: 
As an eye care assistant, being a multitasker is essential. Because you'll need to work with the Ophthalmologists and patients simultaneously and manage the other medical tasks. 
If you're not adept at multitasking, you'll find it difficult to perform the basic duties.  
One of the key skills of eye care assistants is communication, as they need to take appointments, pre-assess the patients, and help understand their prescriptions. 
An eye care assistant uses various software and devices for scheduling appointments and keeping medical records. In order to do this successfully, you'll need technical skills and knowledge of software like the Microsoft office suite.
When working with Ophthalmologists, time management is vital. As time mismanagement can wreck the entire day plan of an Ophthalmologist.  
How Much Do Eye Care Assistants Earn?
Eye care assistants make a moderate amount of money and like other professions, salary depends on a few factors; for example, whether you've prior working experience or not will have an impact on your salary. 
The average annual salary of an eye care assistant is nearly $46,500, more than 50% of eye care assistants earn this salary range, and they have one to two years of working experience. 
Skilled eye care assistants' median yearly salary ranges between $50,000 to $65,000; it usually takes two to three years of expertise to earn this salary range. In addition, fresher and part-time eye care assistants earn approximately $25,000 to $38,000 a year.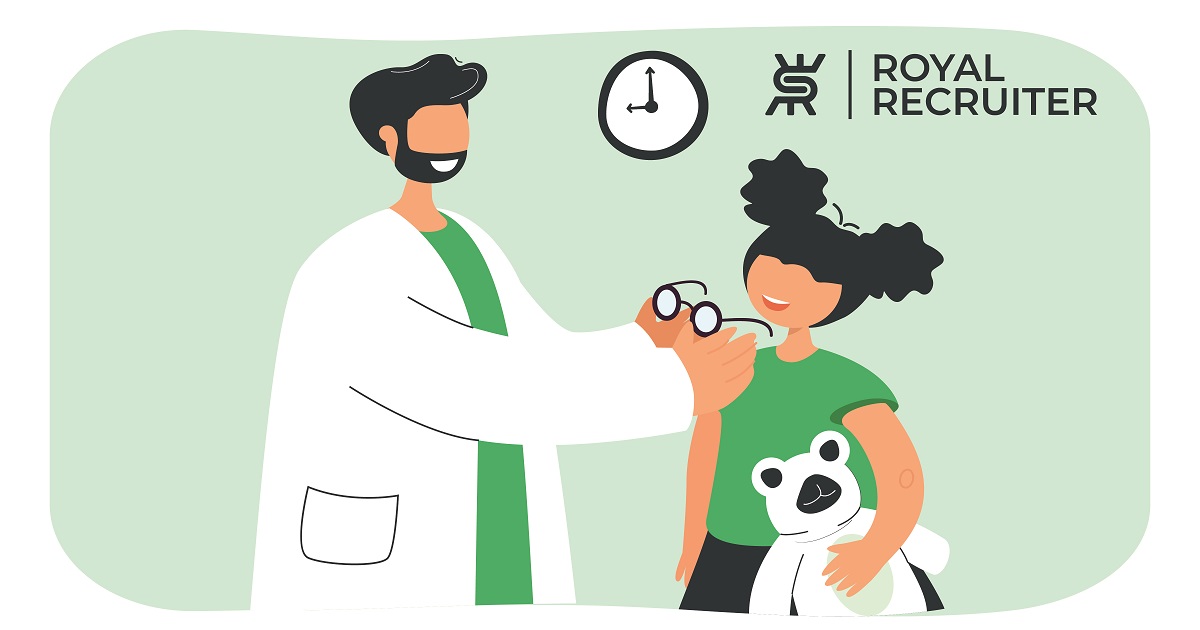 Do Eye Care Assistants Have Good Career Prospects?
Yes, the career prospects of an eye care assistant are excellent, because reports and career projections by various organizations show that the number of  Ophthalmologists is increasing.
Therefore, if the number of ophthalmologists grows, they will need assistants to help them, and the need for eye care assistants will increase. 
Top Eye Care Assistant jobs near you