The best course to improve Communication Skills In 2022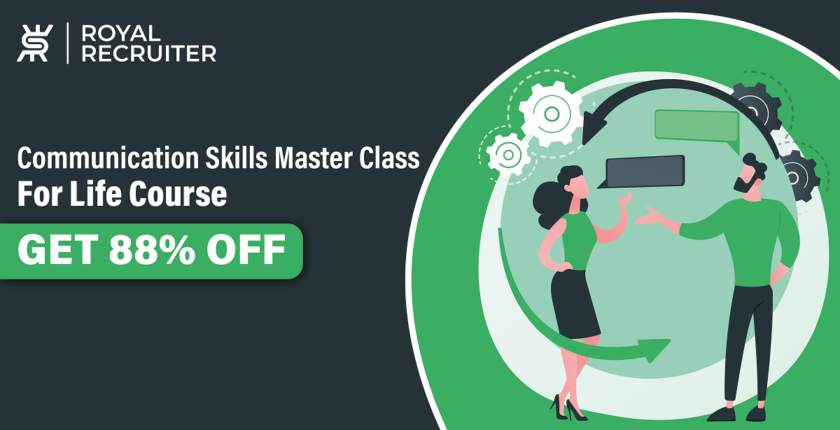 This is the best communication skill course for you if you want to develop your communication skill. This course will teach you various tricks of communication
Communication is an imperative skill for every person, especially for working people. A person's career success also depends on how good a person is at communication.  
But mastering communication skills aren't easy. It takes time and requires firmness to be a good communicator. 
This will be the best communication skill development course for those who are worried and want to increase their communication skills. 
Instructor Review
Instructors are the one who makes the best courses. This communication course was created by TJ-walker, he is renowned for being a communication coach to presidents, media celebrities, and business leaders.
For Whom This Course Is For?
Job seekers who feel the necessity to improve their communication skills should purchase this course because it covers topics that'll teach you how to communicate in certain scenarios, like talking with the interviewer/team members, and how to do presentations both in on and offline. 
Course Content For Job Seekers
Although this course is suited for everyone, there is vast content available targeting job seekers and professionals. Let's see the contents for professionals:
Business Communication Skills for Job Interviews
Workplace Communication: You Can Speak Up at Meetings!
Listening Skills: The Ultimate Business Communication Soft Skill for Leaders
Body Language in the Workplace
Communication Skills for Introducing Yourself
Telephone Business Communication Skills
Business Communication With Your Boss – How To Ask for a Raise
Business Communication – Deliver the Perfect Elevator Pitch
Use PowerPoint for Business Communication, Not As A Sleep Aid
Business Communication Skills for Team Presentations
Communication Skills for Technology Presentations
Financial Business Communication Skills
Sales Presentation Communication Skills for Business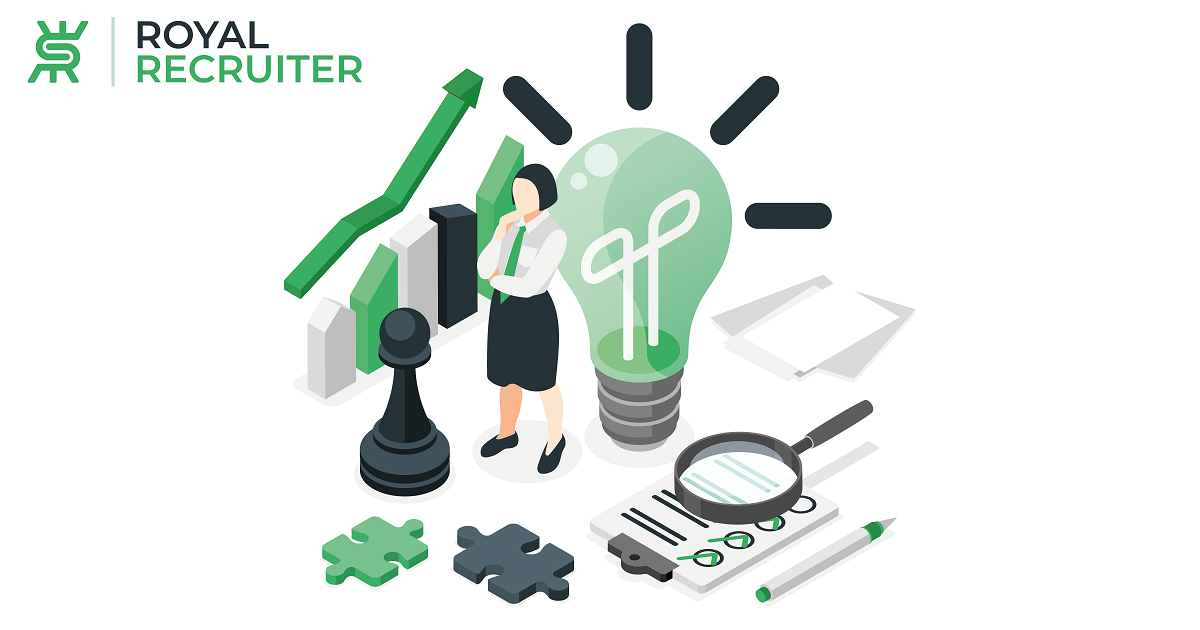 How To Get The Best Out Of This Course?
Purchasing the best communication skill learning course doesn't mean you'll become a great communicator overnight. To get the best out of this course and enhance your communication skills, you should practice while watching the videos and do what the course instructor suggests, such as recording your speech, talking to yourself, 
Course Review
It is one of the best-selling and updated communication courses on Udemy, with over 130,000 students, and has 4.5-star reviews from nearly 20,000 students. 
This course contains more than 31 hours of on-demand video, which you can access for a lifetime from your devices. 
Course Cost 
If you purchase this course during the sale, It'll cost you only $9.99, but the original price is $84,99. However, udemy puts this course on sale frequently, better wait to get the cheapest deal!