3 Best online customer service courses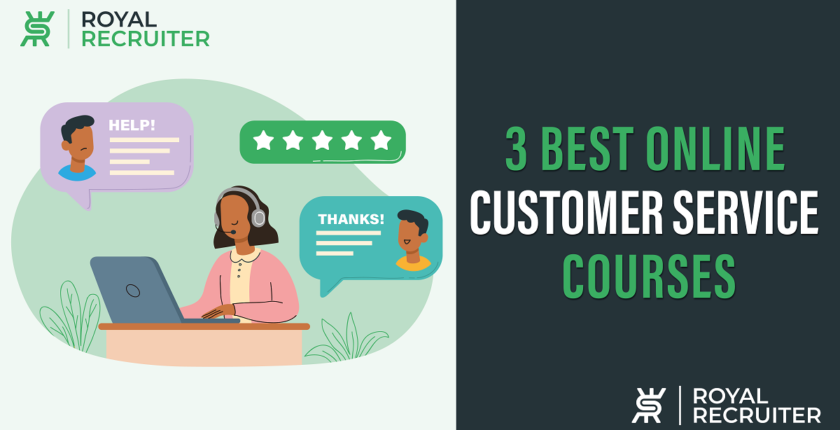 Many people are trying to enter the customer service industry as it's booming. Here are the 3 best online customer service courses that'll help you land a job
Every industry now has a specialized customer service department to maintain consumers and service them with any troubles they may have after or before a purchase.
Although you'll see many people working as customer service representatives. However, the duties of a customer service rep become surprisingly complex at times, which is why employers prefer to hire applicants with specific skills & knowledge. 
In this article, we'll cover the best online customer service courses; taking those will eventually turn you into the best customer service representative. 
What Are The Duties Of Customer Service Workers?
A customer service worker interacts with customers to solve their issues, guide them, and log complaints if necessary. Also, they sometimes require them to sell certain products or services to them.  
How do they provide service? Customer service reps have different working environments; they mostly work either remotely (from home) or in-premises,
What Makes You The Best Customer Service Worker?
A few traits that make ordinary customer service professionals the best are a combination of skill sets like communication, emotional intelligence, and adequate customer service knowledge. 
Is This Course Suitable For Remote Customer Service Jobs?
Yes, because no matter where you work as a customer service representative, duties are almost the same, be it your home or office. 
Why Take These Courses?
Whether you want to land a job as a customer service rep or already working in the sector, to get promoted to higher roles or boost your job prospects, you must know tricks and tips like how to handle customers, types of approaches, and retain customers. 
 People look for customer service courses online to master these skills, but the infinite number of courses makes it challenging to decide which one to purchase.
And these online customer service courses are handpicked by expert recruiters, where you'll learn the best practices and how to be a good customer service worker. 
The best online customer service courses are: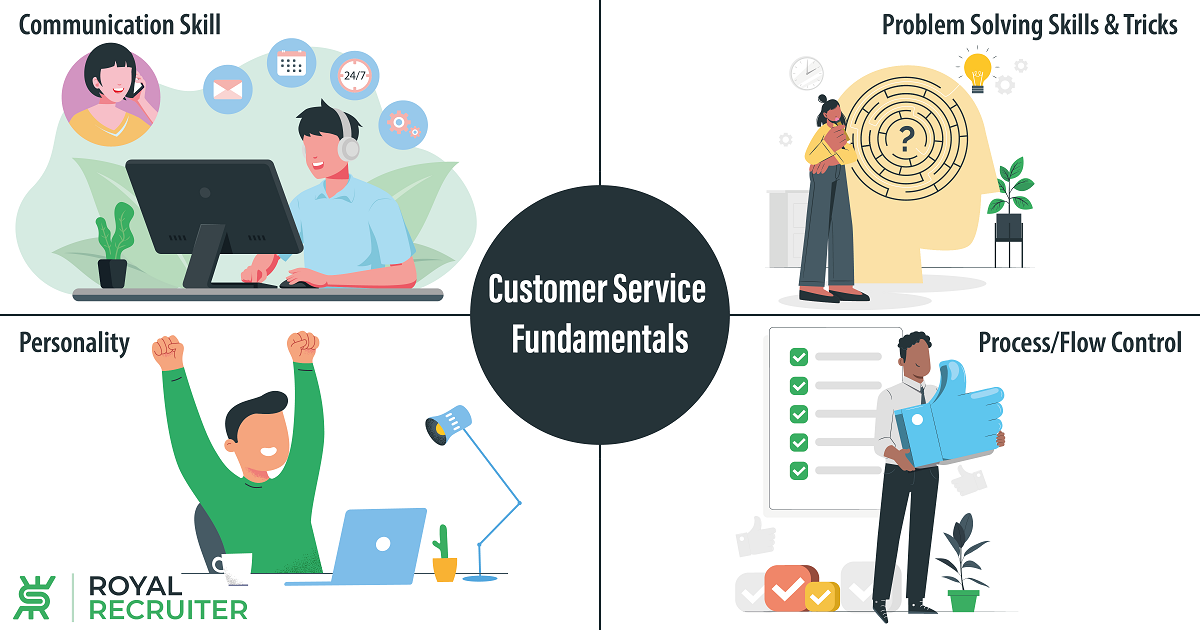 As the name suggests, this course on customer service has covered from the A to Z of customer service. You'll learn everything from necessary skills to tools.
This course is for you if you want to get in-depth knowledge about customer service.
Let's see what this course has got: 
Communication Skill
        How to build relationships with customers
        Importance and benefits of smiling, tone, and using nonverbal cues
        Strategies to effectively help a customer, find out their problems and ask them questions
        KISS and Occam's Razor principle for Clear and concise Information
        Importance of listening skill
        How to identify, prevent and fix information overload
        How to say NO
        Taking ownership of the customer's problem
Personality
        Why being positive, patient, and empathetic matters
        How to stay highly focused
        Value of persistence in the work
        Impact of fear on your career
        Why curiosity & willingness to learn is essential in customer service
        Why should you have the mindset to ask for assistance and work in teams
Problem Solving Skills & Tricks
        Learn to search for solutions efficiently
        How to differentiate between a good and bad resource/source
        How to use technical skills to narrow down search queries and get information accurately 
        Memorization Techniques
        Tricks to find the root of a problem
Process/Flow Control
        SLAs (service level agreements), AHT (average handling time), KPI (key performance indicator), and their benefit
        Ticketing systems
        techniques  to provide faster service
        How ServiceNow or ITSM tools help to manage ticket queue
Those looking for a short customer service course with substantial information can consider this one. 
Topics covered in this course:
        Skills of a customer service worker
        what it takes to become good at customer service
        Why and how you should plan your day
        Importance of body language both in-person and while talking over the phone
        When to apply the "MUTE." option
        How to find out customers' problem
        How to find solutions using online sources!
        Tips for handling angry customers
        How to become an industry expert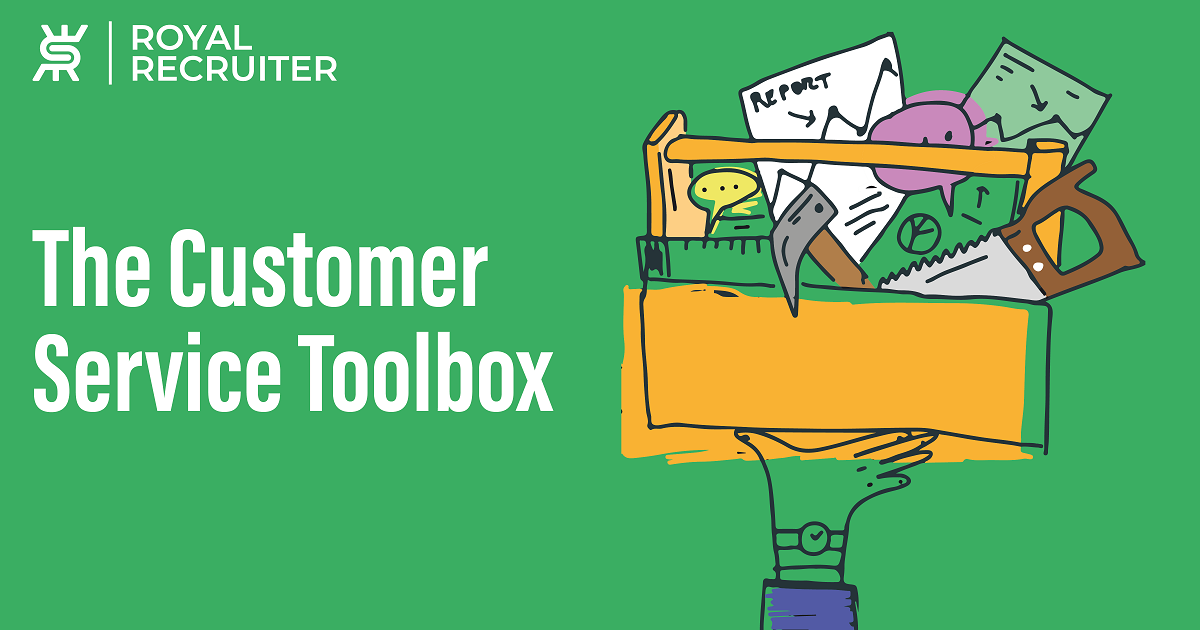 This course is a bit different from the other two because you'll get to complete a project based on what you learn from the course, which makes this course more engaging. 
What you'll learn;
        fundamental skills of customer service representatives
        Two types of customer loyalty
        A customer service rep's role in gaining customers' trust
        How to treat customers' expectations
        model and a level of consumer value
        Difference between customer service and customer success
        Importance of emotion regulation
        why and how Placing the tone of voice is a vital part of communication
        Why you should use positive language
        How to listen empathetically and ask questions
        Different types of customer handling process
Benefits Of Taking These Courses?
Modules of these courses are friendly for both professionals and job seekers. For professionals, these courses will be a refresher and help them to find self-improvement opportunities. 
On the other hand, freshers will get an extensive idea about the whole customer service process, which will help them ace their interviews and perform well in their duties. 
Why These Courses Are The Best online customer service course
In contrast to other courses, these will teach you more than just how the customer service industry works; you'll learn strategies, techniques, and how to use them in practical situations.
Do These Courses Offer Certificates?
You will get a certificate for completing all the tasks and assessments in the first two courses. You can share this certificate with your employer and upload it to professional networking sites like LinkedIn.