INTRODUCING RECRUITERS COMMUNITY BY ROYAL RECRUITER
Here at the Royal Recruiter, we believe having new bondings and helping one another can turn an ordinary Recruiting agency into the best one.
Why consider joining Recruiters Community?
Resources and information are a crucial part of a Recruiter. Your business can grow further smoothly only if you have access to abundant data. But most Recruiter fails to manage adequate data, and as a result, they end up losing clients and meeting their expectations.
For this, we've come up with the "Recruiters Community." Unlike any other community, Our Recruiters Community will be fully loaded with thousands of Employers' data, allowing you to find the best Employer according to your client's profile.
Expert Sourcing Assistance
Sourcer can reduce a Recruiters workload by almost half. And this is why we've added experts sourcing assistance feature in our Recruiters Community to give you a bit of relaxation.
Our expert sourcer will assist you with pre-screened candidates profiles for active jobs or passive recruitments and either converting passive candidates into applicants!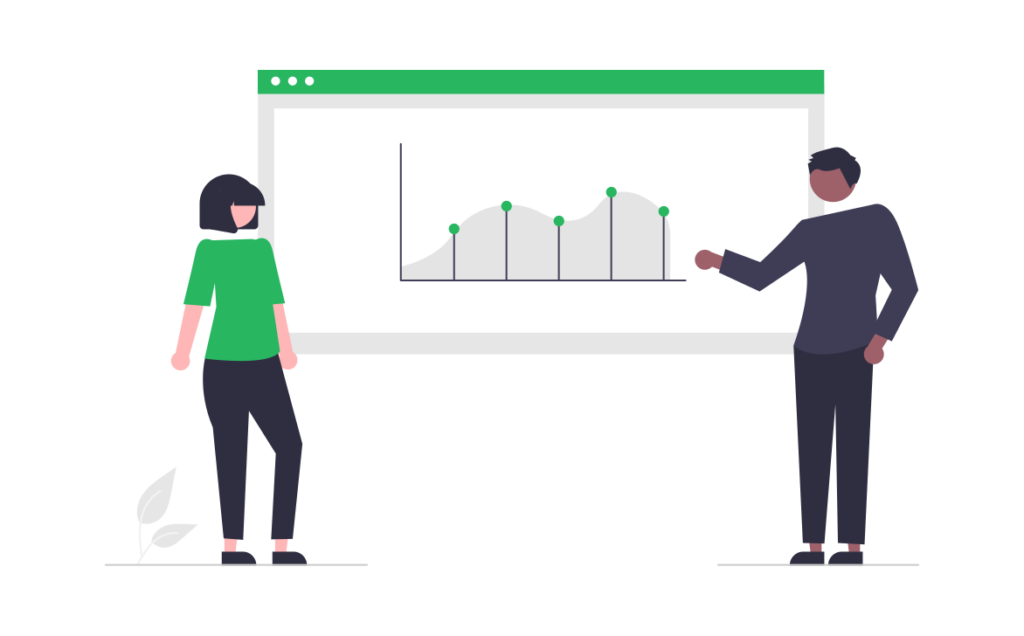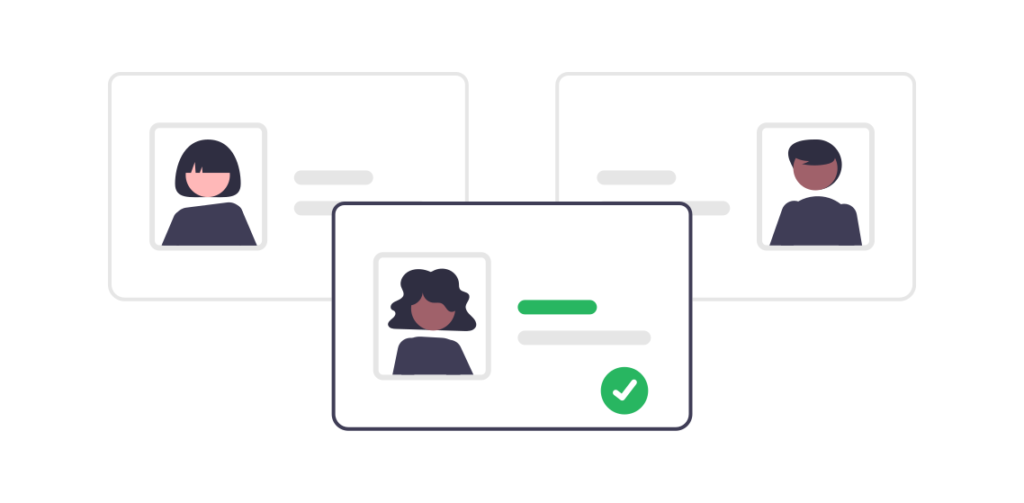 Wide range of Employer Data
Currently, we have more than 8 million jobs opening in our Recruiters Community from various Employers, ranging from the countryside to urban area. This guarantees, as a Recruiter, you don't need to go anywhere else to collect or manage Employers Data.
Don't Let Clients Leave You
Most recruiters rely on the Employers they know or have contracts with, and because of this, when the clients' profile doesn't match with their listed Employers' job positions, they don't have other options besides letting go of the clients. By using Recruiters Community's Employment data, you can easily find Employers who match your client's profile.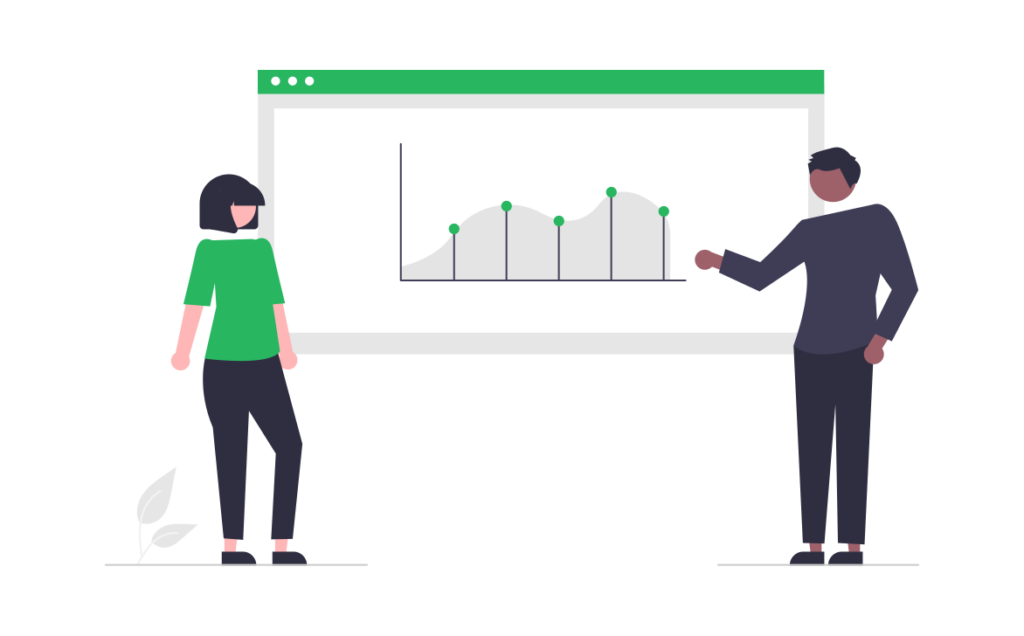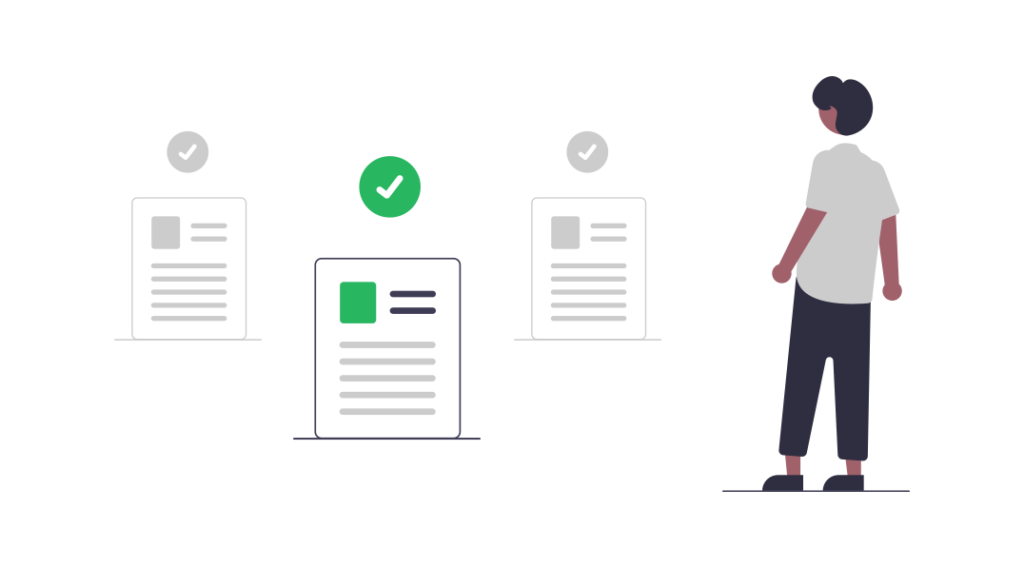 Get to Meet and greet other Recruiter
Don't you think It'd be fun to connect with fellow recruiters and learn from their experience about how they run their business and handle clients? In Recruiters Community, you'll have the chance to expand your networking and knowledgefrom industry-leading peers.
Make Your Clients Happy
If a Recruiter fails to meet the client's need, that'll surely negatively impact the
Agency's brand image. And not to face such consequences, The Data you'll get
from Our Recruiter Community will make certain you'll get "WOW's" from the
clients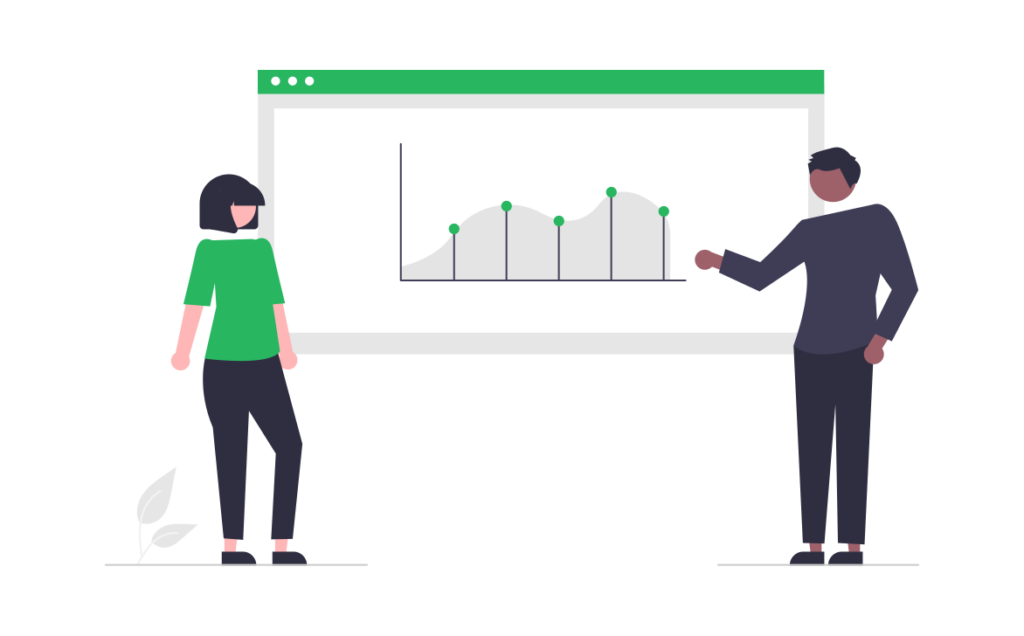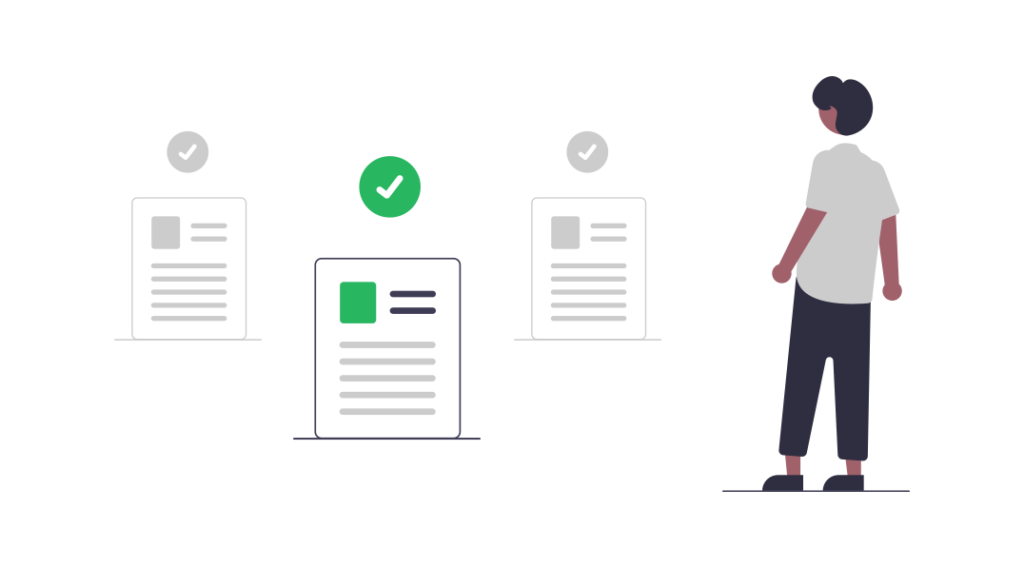 Up to date Date
Finding Data about Employers is easy these days because of the availability of agencies and digital firms, but those Data are mostly backdated; however, all the data are updated regularly at Our Recruiter Community.
Filtered Out Data
Experts screen every employer and job posting data on our site to ensure they are completely legitimate and scam-free. So you won't have to waste time rechecking them since experts already did that for you.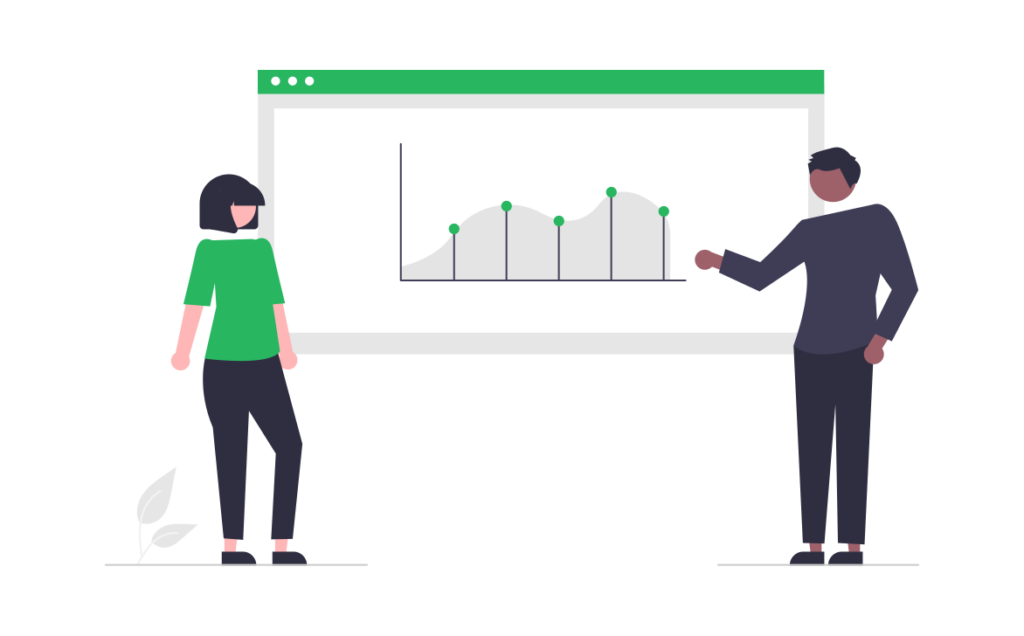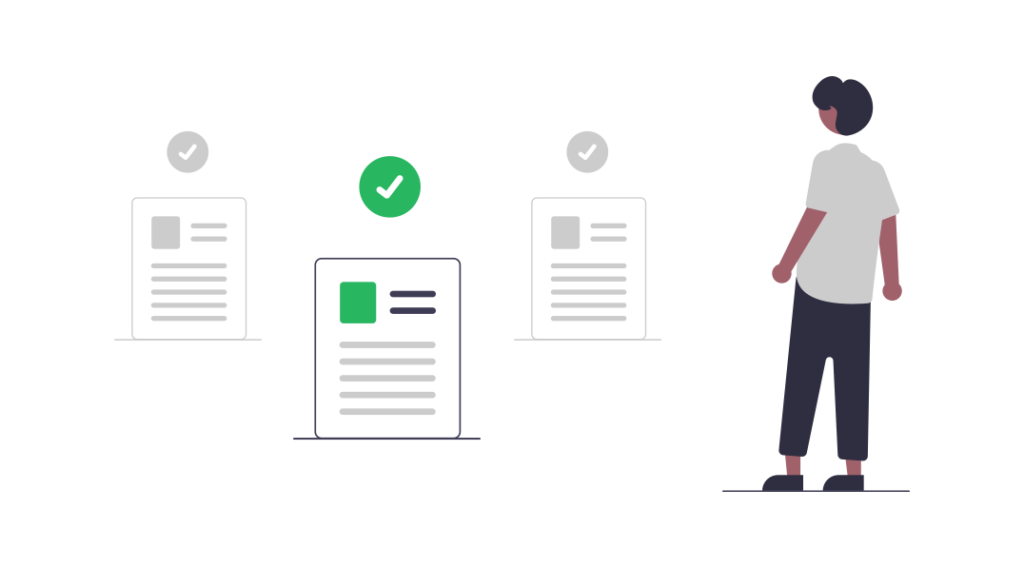 Easy Access
We tried to keep the accessibility as simple as possible. Any recruiter can join the
Recruiter Community by providing only a few details about Them and the
Agency.