SpeedUp Your Job search
It shouldn't be that hard to find your dream job. Save time and get more interviews by giving responsibility to us. Once you submit your resume, we'll get to work introducing you directly to recruiters at companies you want to work for.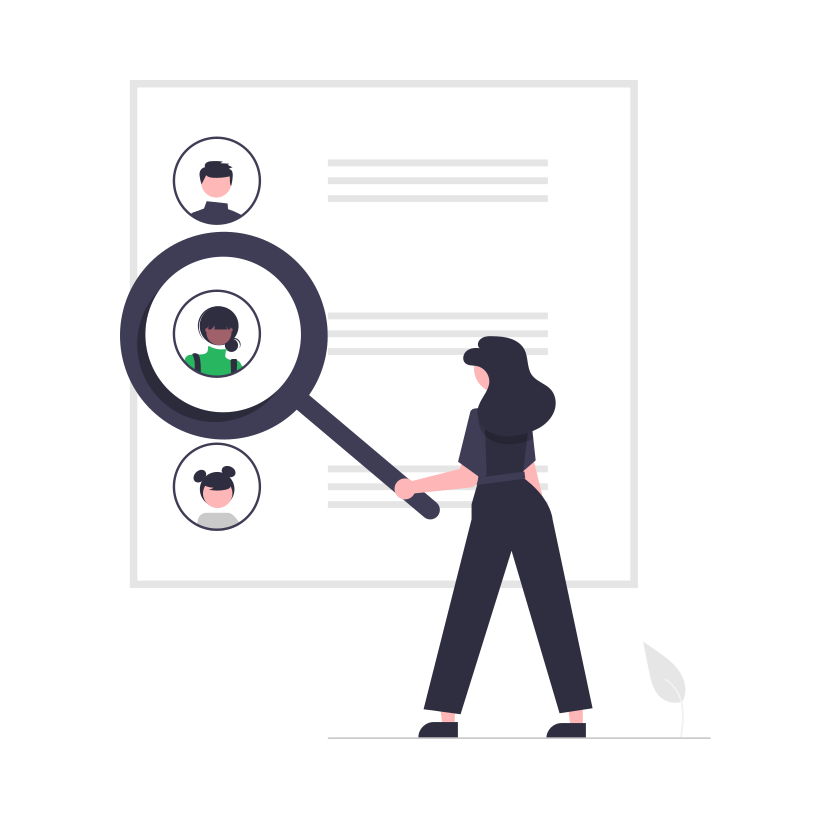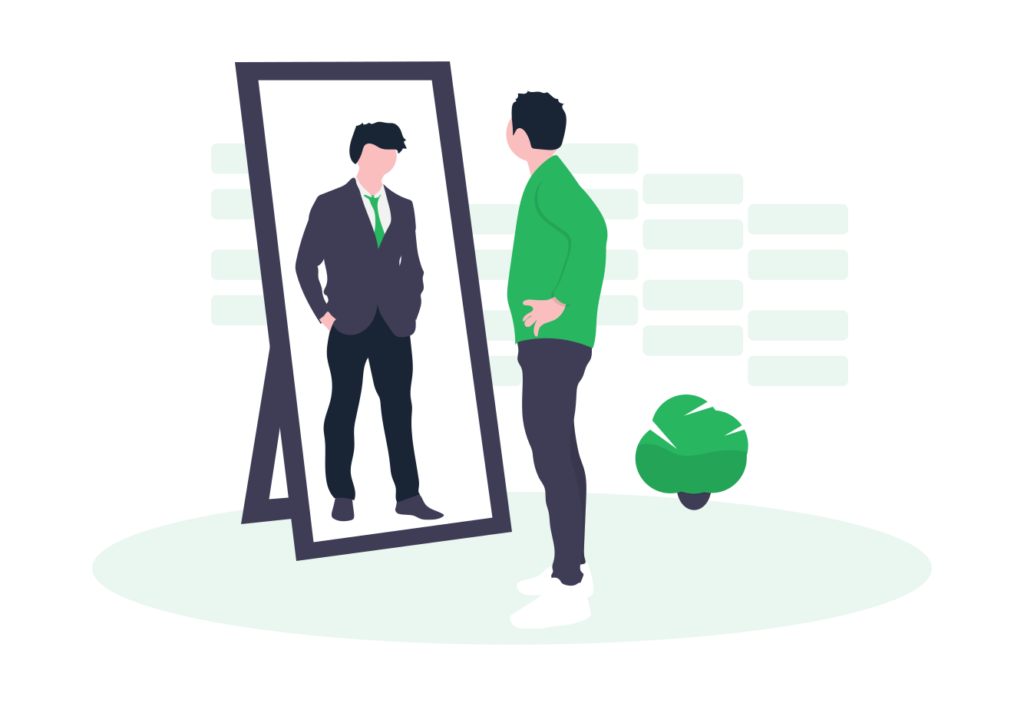 Get matched with a dream job!
To automate your job search and start interviewing for jobs with top companies just submit your resume; our recruiter will take care of the rest
How it Works
We're not a job board. Once you complete a free profile, our software and team of career advisors do the heavy lifting of your job search, surfacing great job opportunities and matching you directly with recruiters that want to talk with you.
Sign Up
Take five minutes to tell us about your work history, values, motivations, and exactly what type of job you want.
Get Matched
Receive interview invitations and access to exclusive events from the companies that are the best match for you.
Get Hired
Talk to recruiters, go on interviews, and accept a job offer at an awesome company.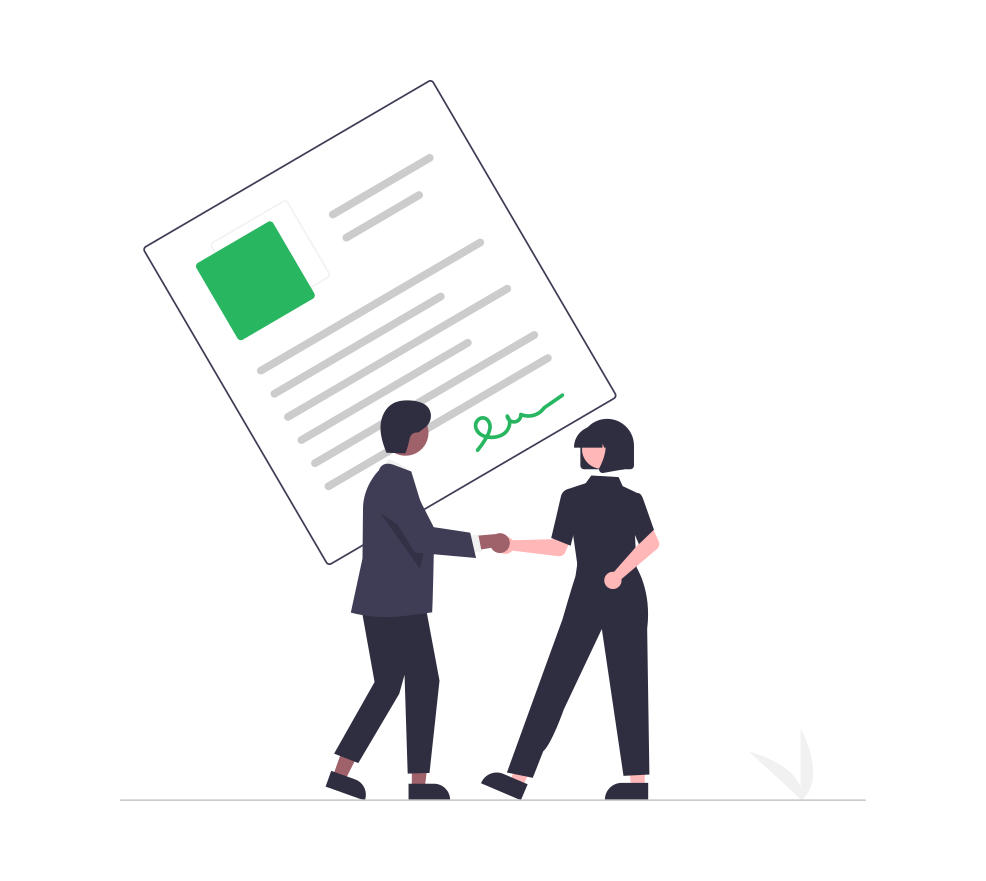 Our Partners
We work exclusively with companies that care about their employees.
Our partners include Fortune 500s, tech companies, nonprofits, hedge funds, and much more. All of our companies pay well, care about diversity, and offer opportunities for growth, making it that much easier to find a job you'll love.
Our Mission
Finding a job is hard – we've been there. That's why we're committed to helping amazing candidates from all backgrounds find great opportunities with great companies.
We'll be your biggest advocates throughout the job-seeking process. We'll identify opportunities, walk you through interviews, and celebrate with you when you land your dream job.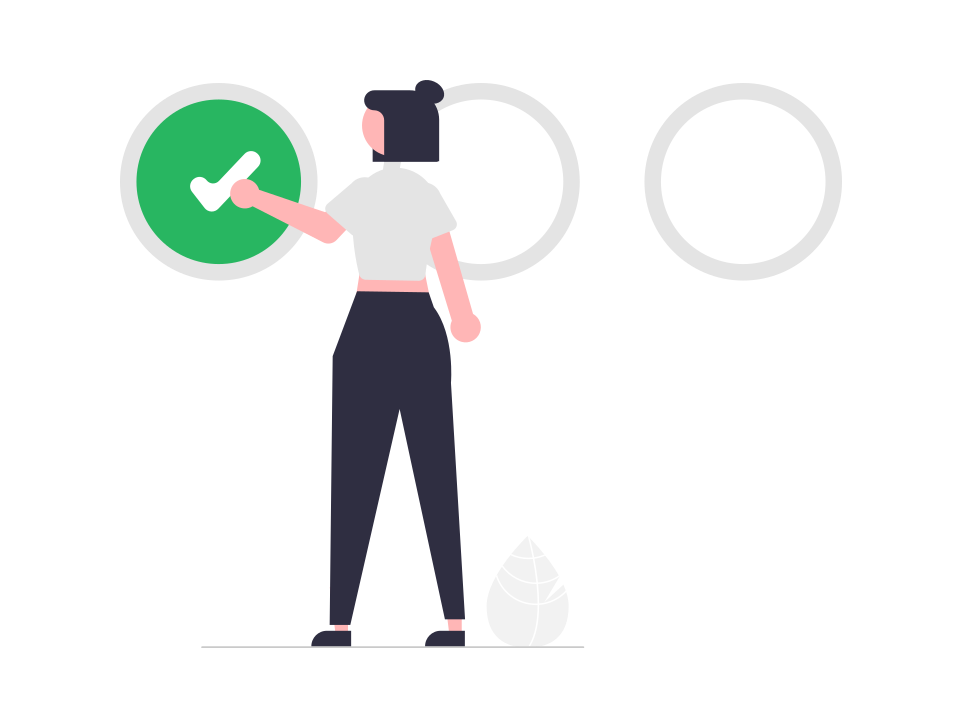 Candidates Who Found Great Jobs On Royal Recruiter
Real users we helped to find the perfect opportunity.
This Agency is first-class in terms of service and customer satisfaction. I will recommend friends and family to take their service.
I had to contact a few Recruiting agencies to get a job as an experienced nurse. Among all of those I've had the best experience with Royal Recruiter, their agents are highly skillful and understand what their clients want.
After handing over my resume to Royal Recruiter's agent, they literally took all the responsibilities on their own! All I did was tell them what types of job I was searching for. Best service so far from a recruiting agency.
I lost my job during the covid pandemic and was trying to get another one when the restrictions weren't fully lifted. This Recruiting Agency proved that they'd unearth jobs for anyone, no matter the condition. My rating is 10/10.
Find Your Dream Job.
What are you waiting for? It only takes five minutes to sign up – get matched with great opportunities and start interviewing with top companies.